Tuesday Romance Reads To Devour 7/23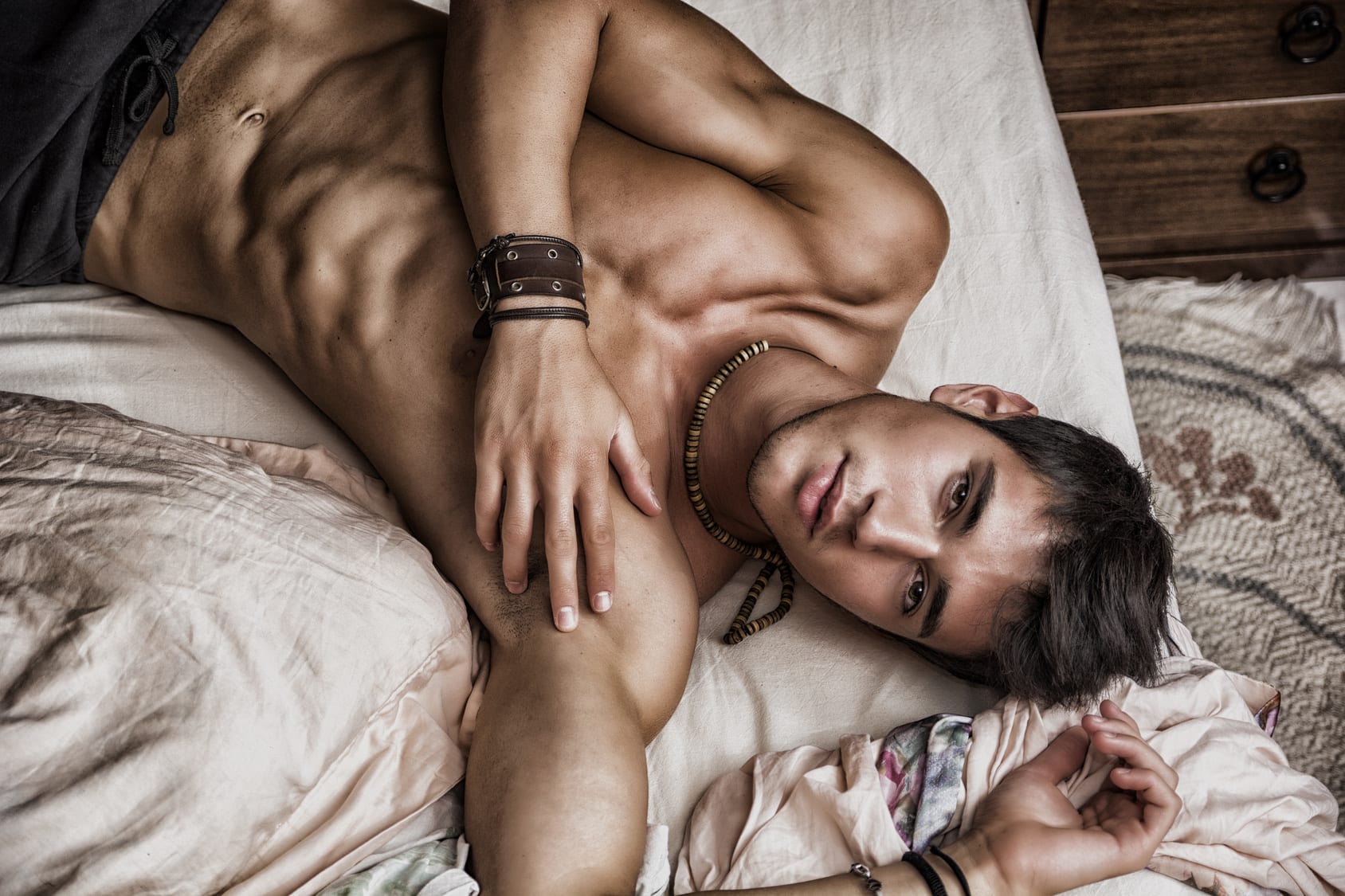 Betty Dawsey knows that breaking things off with Thom Lange is for the best. He's nice, but boring, and their relationship has lost its spark. But steady and predictable Thom, suddenly doesn't seem so steady and predictable when their condo explodes and she's kidnapped by a couple of crazies claiming that Thom isn't who he says he is.
Thom is having a hellish week. Not only is he hunting a double agent, but his fiancé dumped him, and thanks to his undercover life, she's been kidnapped.
Turns out Thom is Operative Thom and he's got more than a few secrets to share with Betty if he's going to keep her alive. With both their lives on the line, their lackluster connection is suddenly replaced by an intense one. But in his line of work, feelings aren't wanted or desired. Because feelings can be a lethal distraction.
Modern Wicked Fairy Tales; The Complete Collection
Selena Kitt
$0.99
Travel down the rabbit hole with Alice, back in time with Red, fall into a trap with Goldilocks and disappear into the woods with Beauty. The settings may be modern but the stories are as old and familiar as you remember them, with a few new twists, and a lot of sexy new details! All these fairy tale maidens will find their knights in shining armor and yes, of course, their happily ever afters.
Fairy Tales included in this collection are Alice, Beauty, Briar Rose, Goldilocks, Gretel, Rapunzel, Red and Wendy.
8 Weeks (Time for Love Book 1)
Bethany Lopez
FREE
Is eight weeks enough time to earn back the love of someone you've betrayed…the only one you've ever loved?
Shelly has been in love with Cal since they started dating in eleventh grade. Despite everyone saying that the odds were against them, they got married after graduation and built a life together. Now, six years later, she is faced with the ultimate betrayal. Devastated, her first instinct is to call it quits…
After a drunken binge at his best friends' bachelor party, Cal betrays the one person who has always been there for him, his wife, Shelly. Terrified and realizing she might divorce him, Cal must come up with a way to prove to her that his love is true…
Cal asks Shelly for eight weeks. Eight weeks to convince her that their marriage is worth the fight. Will Shelly be able to trust him again, or will their marriage end the way many others do when faced with opposition… In divorce?