Tuesday Romance Reads To Devour 7/21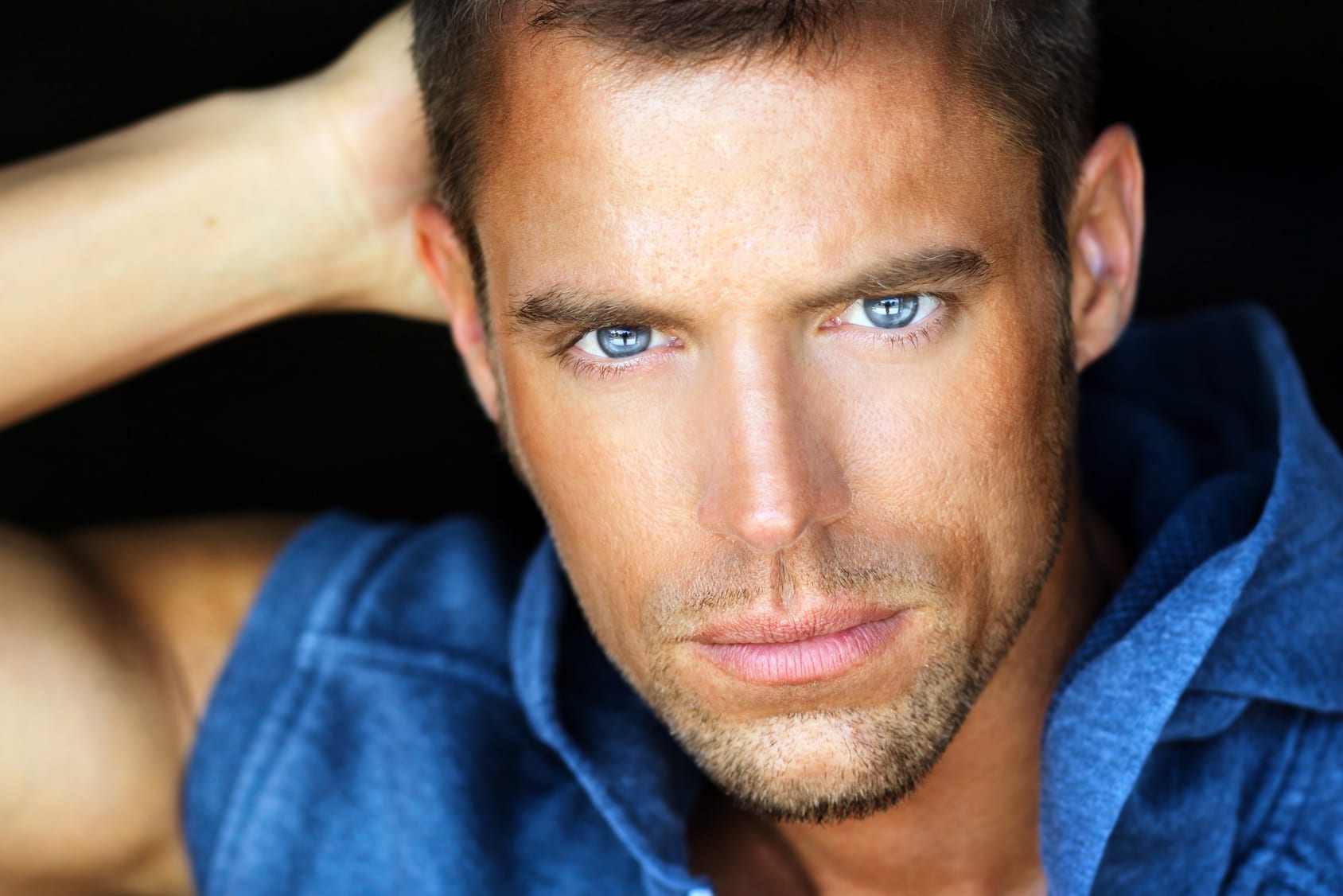 Sweet Kisses Limited Edition Sweet Romance Box Set
Multi Author Box Set
$0.99
21 New Heartwarming Romance Books that'll make you swoon
A sweet contemporary romance anthology collection with twenty-one original, never-before-seen stories from bestselling and award-winning authors, Including WSJ and USA Today Bestselling Author, Judith Lucci.
Each story written for this anthology is to benefit Pets for Vets. Sweet Kisses Box Set is only available for a limited time, so one-click your copy before it's gone. Twenty-one swoon-worthy heroes. Twenty-one chances to fall in love. Twenty-one happily-ever-afters.
One great way to help veterans and the Pets that need them. 100% of pre-order profits will be donated to Pets for Vets!
Sweethearts Old
Rachel A. Andersen
$0.99
Some things are better left in the past, and high school is one of them. But is your high school sweetheart the exception or the rule?
You are cordially invited to Thomas Jefferson High School in Denver, CO to celebrate the twentieth anniversary of your graduation…
Marissa Lambert is not the kind of woman to let her circumstances dictate her opportunities. From raising her three siblings after her parents' car accident to adopting a boy from foster care as a single woman to starting her own accounting business so she can work from home, the only thing which continues to elude her is true love. So, why does her sister, Cassie, insist that her twentieth high school reunion is the key to recapturing her lost sense of joy and fulfillment?
Approaching the one-year anniversary after his wife's death, Declan Pierce is content to let his mother-in-law keep the household running while he loses himself in work, television, and video gaming. That is, until he's on his own for a day, and his kids seem to believe him utterly inept. No longer willing to let his in-laws dictate his parenting and home life, he awakens again just in time for his high school reunion where he reunites with the first woman he ever loved. True to his luck, after one of the nicest evenings he's shared with anyone since his wife died, he makes a mistake that threatens it all.
Twenty years of broken dreams can change people, and no matter how drawn to one another Marissa and Declan may feel, they can't help but wonder if history will repeat itself or if love is here to stay for the Sweethearts Old.
If you like stories of emotional growth and sweet romance, like those written by Robyn Carr and Debbie Macomber, check out this sweet second chance romance. A "spectacular new find" with vivid characters, relatable emotion, and a charming voice, Rachel A. Andersen's books will have you coming back for more.
Inspired by the wedding rhyme, "Something Old, Something New, Something Borrowed, Something Blue," the Lucky Sweethearts series follows four couples on their way to the altar. Though each book can be read as a standalone, readers may stumble on spoilers when books are read out of order due to recurring characters.
The Proposal
Maya Hughes
$2.99
When I envisioned Zara Logan dropping to her knees in front of me, this wasn't what I had in mind…
I expected less glaring and way more moaning.
To land the city's biggest client, we'll play fake fiancés for the next thirty days. But now, it's hard to remember we're playing pretend, which means one thing.
She won't be faking it for long…
Her Vampire's Promise
Jordan K Rose
FREE
Reade Hayes knows better than any vampire that nothing good ever comes out of Central City. So he isn't surprised the beautiful blonde he meets in a dive bar is crazy. What does surprise him is how fast she moves, how hard she hits, and the fact she's wearing a ring he last saw two decades ago on the hand of his dead friend.
Is it possible the little girl he swore a blood pact to protect didn't die in the fire? If the beauty sitting beside him is that pretty little baby, where has she been for twenty years? And why is she so lethal?
On hindsight Lawrie Tyrone realizes drinking vampire blood might not have been the smartest decision. But scientists experiment and if she is going to prove her father was not a traitor, she has to take risks. So far she's experienced no alarming side effects, well, none other than being able to recognize vampires walking among humans.
From the power he exudes to his gorgeous dark eyes everything about the man to her right screams danger. Every logical thought tells her to kill him. But something in his eyes stops her. Is he using his vampire powers to influence her, or is something else making her heart ache for him?
Can love thrive in the ruins of Central City?