Tuesday Romance Reads To Devour 7/2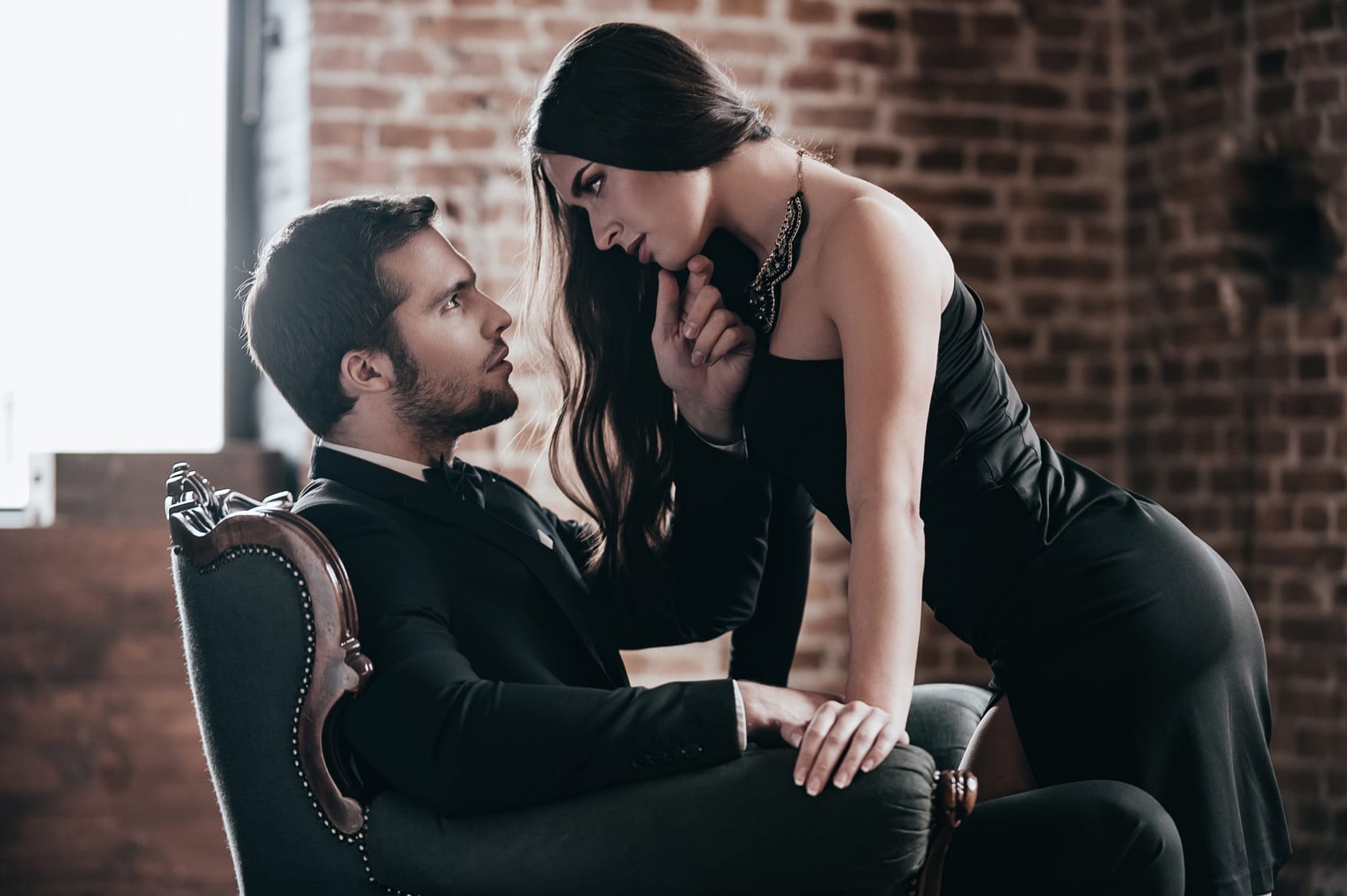 Rock Hard
Brenda Ford
$0.99
Freya Brown…
She is simply perfect…
That sweet face with those platinum blonde hair, and piercing green eyes with perfect curves pulls me in.
But I should not be going anywhere near her,
After all she is the pop princess who just tagged along.
But soon, things start to happen…back stage.
And I thought I've found my love…
I think my life is coming back in order,
Only to realize that I messed up again,
Only to see her walk away.
But I'm too obsessed to let her go,
And I'll do everything to make her mine
But this girl just doesn't know it yet!
Between the Tides
Darlene Kuncytes
$0.99
When you stand beside the water, listening to the waves, what is it you feel?
Calm? Rage? Hope? Despair?
Love?
The sea is a place where every emotion can be felt, every crash of the waves upon the shore a match to the beating of your own heart, no matter what is going on inside it.
"Between the Tides" is just that. A beating heart that rushes at you from the shoreline, and dares you deeper into the waves. Do the depths of the ocean offer a sweet respite from the world around you? Or are the snow fed lakes in the mountains that place where you can go to create an ice wall around your heart, or perhaps break it asunder?
Come with us where the creatures of the deeps and the shallows, creatures out of myth and legend, come to life and drag you into the waves.
Who knows, you might get lost on a pirate ship or carried away by a kracken…
The only way to navigate the shores is to travel:
Between the Tides
12 incredible tales from 12 amazing authors!
I Know Better
A.P. Watson
FREE
When love gave me more pain than fond memories, I did whatever it took to escape the cycle. Even if it meant selling my car so I could move from the land of cotton to the Windy City. But when I couldn't quite figure out the best way to start over, my two best friends devised a plan to force me back into the dating world. The only problem was that men and I mixed just about as well as cheeseburgers and clogged arteries. I was burned too many times, and the scars I carried would last a lifetime.
A blind date and one-night stand with a devilishly handsome bachelor was supposed to revive my confidence after past traumas, but our encounter quickly transformed into something completely different. Instead of making me another notch on his belt, he offered another arrangement—friendship. Because I believed he was way out of my league, I agreed. It should've been an easy task, but it seemed like the only thing I was good at was being wrong. The intense connection we shared was unlike anything I'd ever known. It was just my luck that the only man who had ever treated me with kindness and respect had zero interest in sleeping with me. As my feelings for him deepened past the confines of our friendship, I wanted to believe things between us could change and all my old wounds could heal, but most of the time . . . I Know Better.