Tuesday Romance Reads To Devour 7/16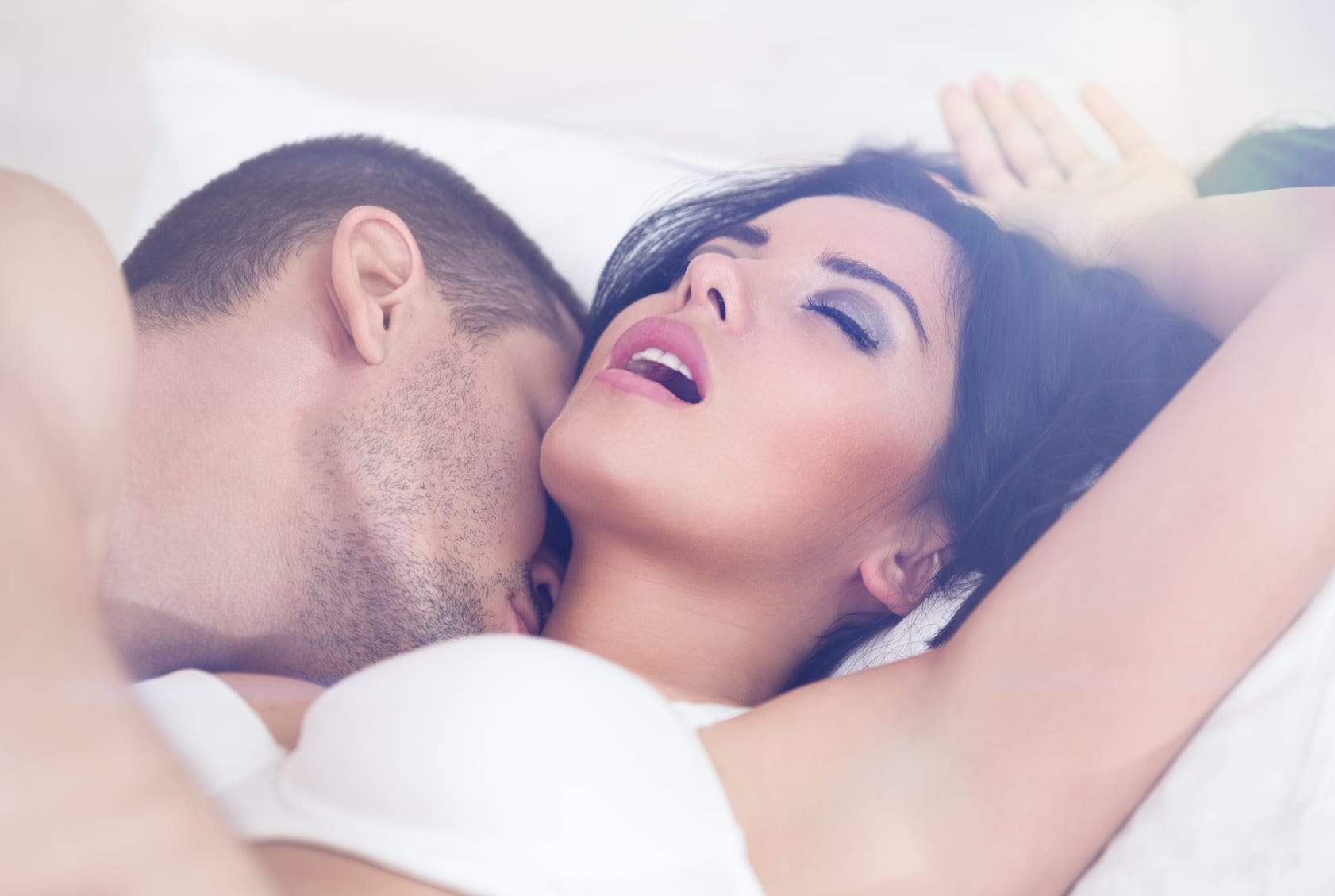 Making Up
Helena Hunting
$4.99
Cosy Felton is great at her job—she knows just how to handle the awkwardness that comes with working at an adult toy store. So when the hottest guy she's ever seen walks into the shop looking completely overwhelmed, she's more than happy to turn on the charm and help him purchase all of the items on his list.
Griffin Mills is using his business trip in Las Vegas as a chance to escape the broken pieces of his life in New York City. The last thing he wants is to be put in charge of buying gag gifts for his friend's bachelor party. Despite being totally out of his element, and mortified by the whole experience, Griffin is pleasantly surprised when he finds himself attracted to the sales girl that helped him.
As skeptical as Cosy may be of Griffin's motivations, there's something about him that intrigues her. But sometimes what happens in Vegas doesn't always stay in Vegas and when real life gets in the way, all bets are off. Filled with hilariously awkward situations and enough sexual chemistry to power Sin City, Making Up is the next standalone in the Shacking Up world.
The Secrets You Keep
Delaney Foster
$0.99
It started with one week away from the pressures of a bedridden father and addict sister, and a chance to change lives- to change her life.
Independent. Focused. Driven.
Grace Matthews is determined to make a difference.
Confident. Powerful. Intense.
Callan Fontaine is a force of nature. Because he has to be. As the lead mercenary on his team, it's how he keeps his men alive.
A wounded man. A compassionate doctor. And a chance meeting that makes their two worlds collide. Now Grace's future hangs in the balance while Callan's past lingers in the background. Will she be enough to show him the world is still beautiful? Or will he walk away from the one woman that can be the light in his darkness? What do you do when the one thing that can put you back together is very thing that threatens to rip you apart for good?
The Outsider Series:
The Complete Omnibus Collection
Lorhainne Eckhart
$0.99
In this complete collection of western romances, follow the strong, sexy Friessen men as they find love and stand by their family through thick and thin.
'Buying the Virgin' Box Set One
Simone Leigh
FREE
She Auctioned Her Own Virginity
The penniless Charlotte dreams of a bright future, but she has nothing to sell but herself and her virginity. She chooses to auction both to the highest bidder. What will happen when her new owner takes her?
A tale of BDSM Ménage Erotic Romance