Tuesday Romance Reads To Devour 7/14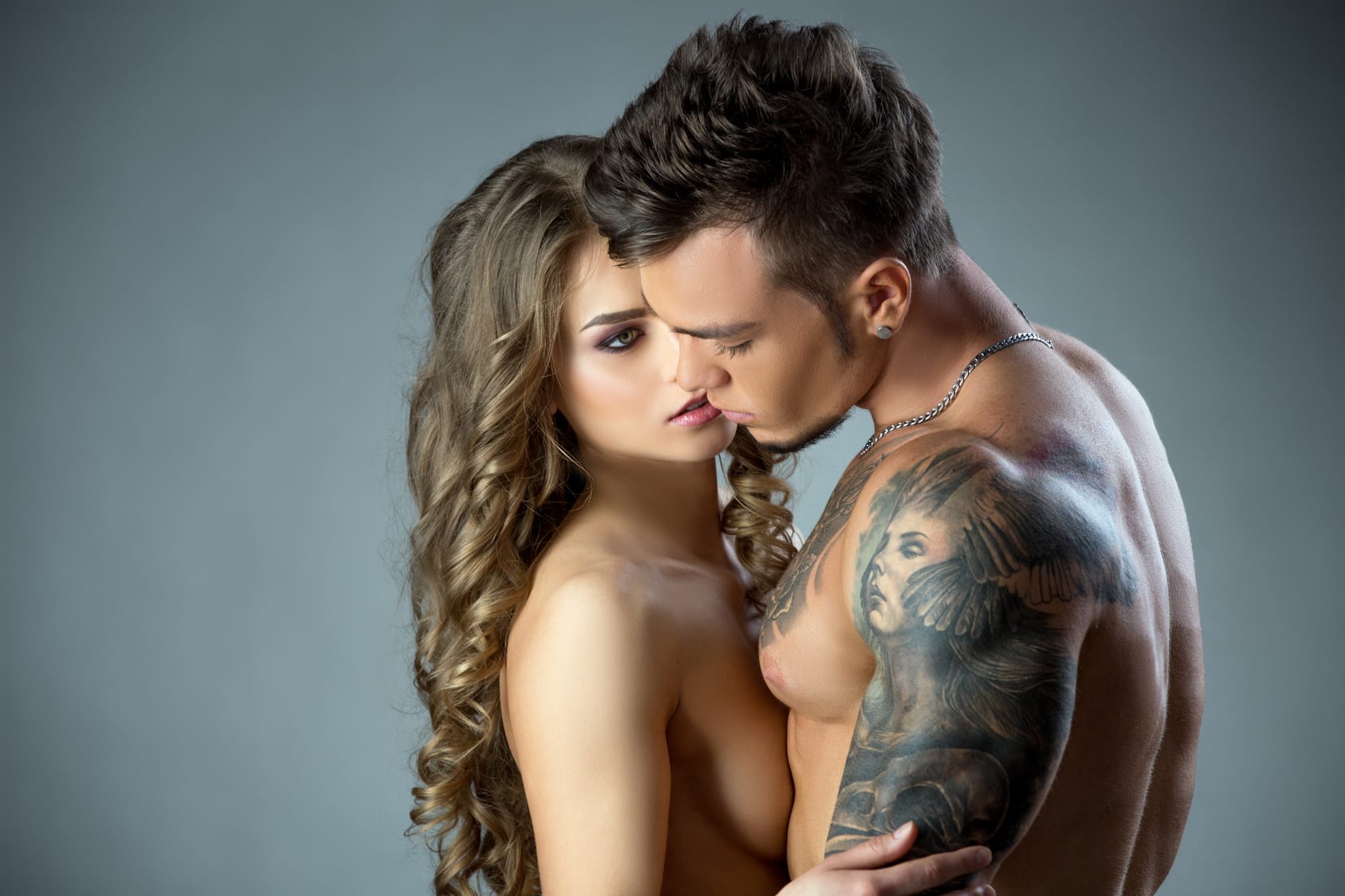 Declan (Special Forces: Operation Alpha)
(Gold Team Book 5)
Riley Edwards
$4.99
Declan Crenshaw went from orphan, to Special Forces soldier, to the CIA's golden child. Life was perfect—almost. He shouldn't have pushed his luck and simply enjoyed the bounty fate had given him—a beautiful wife, sweet baby girl, and more love than he ever dreamed he'd know. Until a threat he never saw coming obliterated his world. His wife and child murdered. His soul shattered, he was left hollow. With his morality stripped away, he became the perfect black ops mercenary—soulless.
Autumn Pierce had been normal, happy, average. Until she was kidnapped and sold into the world of sex trafficking. Even rescued, she was forever changed. Gone was the smiling teenager and in her place emerged a woman hellbent on revenge. Years later, Autumn remains a deadly mercenary in a never-ending game of chess. It's kill or be killed—which isn't an issue for a woman who's already dead inside.
With pasts that mirror each other's, Declan and Autumn have more than defeating a common enemy on the line. Two broken souls with one last chance to be whole.
Romancing the Spirit Series
CB Samet
$0.99
Romancing the Spirit Series is a delightful collection of six novellas, each introducing new couples thrust in paranormal romantic suspense adventures.
"A collection of well-executed … tales of love and ghosts." —Kirkus Review
Finding Solace
S.L. Scott
$2.99
He puts the Bad in bad boy.
I've done my time as undercover elite security and I'm ready for a change. Seeking redemption and a slower pace, I return to the one place I once vowed not to—Solace Pointe.
Then, I was a hometown hero—star quarterback and Delilah Noelle's one and only.
Now, I've accrued enough sins to last two lifetimes and want to retire in peace.
I mistakenly forgot how rumors run rampant in a small town, and my return causes quite the ruckus. That's to be expected. I can handle church group gossip. What I didn't expect was for the only girl I ever loved to be single again.
I didn't come back looking for trouble, but it seems to be leading me right back to Delilah.
~
She puts the Sweet in sweetheart.
I finally freed myself from a bad marriage. Running my family farm is hard work, but it's become my safe haven. That is until gossip travels down the grapevine that Jason Koster is back in town. If there was ever a man who held my heart in his hands, it was him.
Then, I had stars in my eyes—a beauty queen and madly in love with the man of my dreams.
Now, I live a peaceful life alone on the farm.
I should have known trouble was heading my way, especially since I'm standing here holding the door wide open for him.
New York Times bestselling author, S.L. Scott, weaves her emotional words with her signature heartfelt style into an angsty, second chance, small town romance that will have you falling for the bad boy.
Leashed (Going to the Dogs Book 1)
Zoe Dawson
FREE
Jack has some 'splainin' to do!
That's right! Callie Lassiter's normally well-behaved Great Dane Jack has run off and done the wild thing with the neighbor's dog. It must be puppy love! It's doubly embarrassing since she's a professional dog trainer. Of course, the neighbor would have to be hot, hot nightclub owner bad boy Owen McKay, just the kind of man Callie is determined to avoid.
Owen's comfortable with his playboy status and the hype in the media. But the ground moves beneath his feet when he gets an eyeful of the girl next door. The Dog Whisperer never looked this good! How can he convince this wholesome honey that his player days are behind him? Maybe Jill, his Great Dane can help him with this dilemma now that she's pregnant and Callie's dog is to blame.
Is this bad boy a bad bet?
Beware of dogs, romance and deep belly laughs!
Going to the Dogs is a romp through the urban jungle of New York City to find true love, the perfect cocktail, and expensive heels. Dog is a man's best friend, but sometimes a woman just needs a hot man in the city. This series will appeal to a mature crowd, especially fans of Sex in The City.