Tuesday Romance Reads To Devour 6/9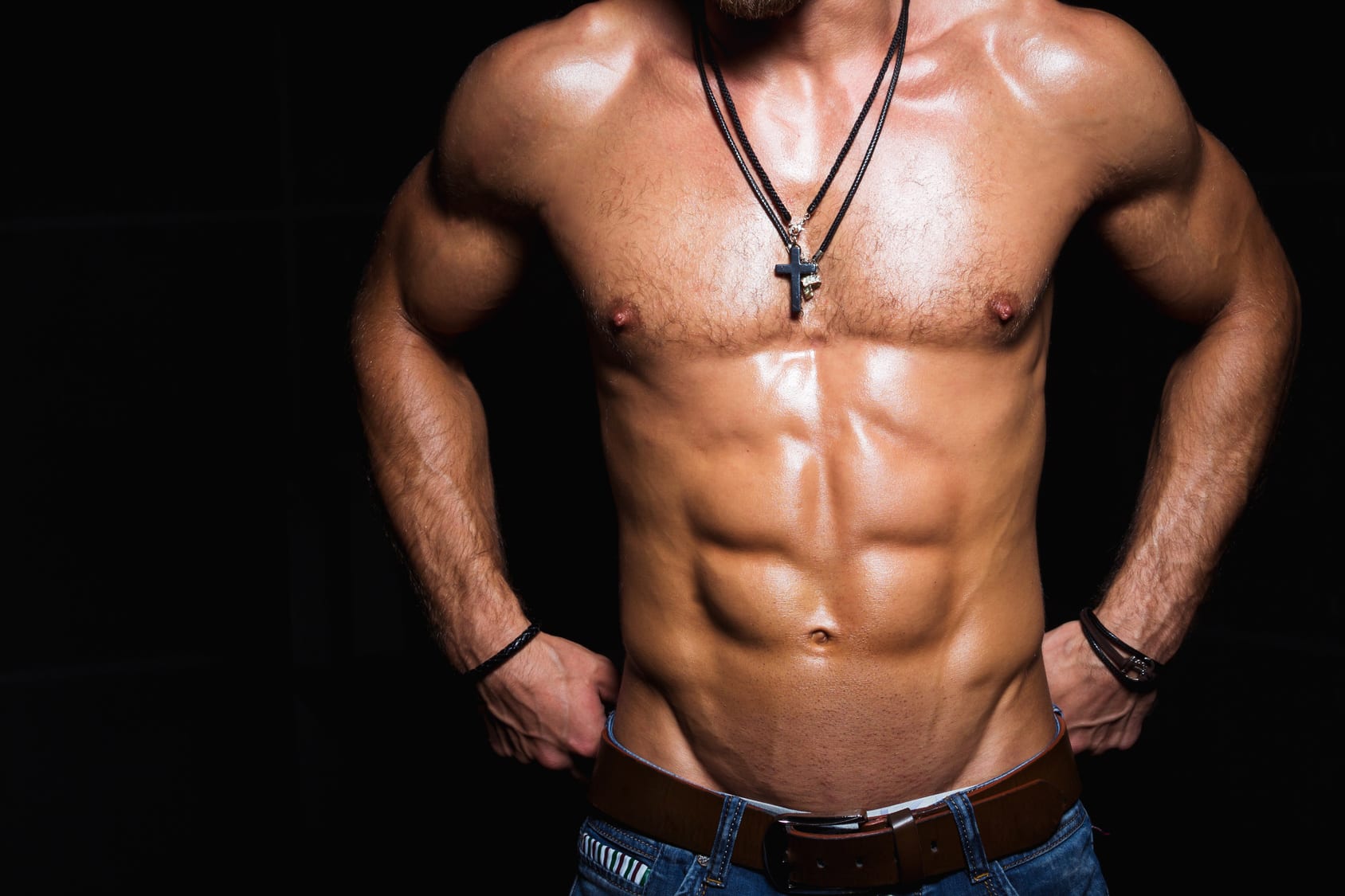 47 Things
Lilliana Anderson
$0.99
"What's your name, sweetheart?"
I wasn't his sweetheart, and he should have known my name. But it was the moment I became caught in Tyler Lohan's sights and learned how short forever really was…
Tonight's The Night: A Steamy Older Man Younger Woman Romance
Lauren Milson
$0.99
I know it's wrong. He's my best friend's dad. But I can't help it. Tonight's the night.
Joshua Stevens is everything. Fiercely focused, astonishingly gorgeous, and incredibly kind.
He's also my best friend's dad.
A year ago, I left home to go to college on the other side of the country. I thought the time away would dampen my innocent crush. But the fire inside me hasn't dissipated. No way. The time apart has only added fuel to the flames.
My crush isn't so innocent anymore.
And now that I'm home for the summer, it looks like the feelings are mutual.
A year ago he was a shoulder to cry on. A rock to steady me when I needed it the most. He was sweet and kind and a wonderful man.
But now, everything is different. He doesn't look at me so sweetly anymore. His eyes caress me like a flame. He's sneaking glances at me that are anything but innocent.
The way he looks at me in my little white bikini tells me everything I need to know.
Okay, maybe I put on the bikini to push him. I didn't think he would actually take the bait.
Turns out I thought wrong. Very wrong.
It looks like tonight is going to be the night. The night I've saved just for him.
But once this protective, possessive older man gets me in his arms…something tells me I'm never going to want the night to end…
Short, sweet and steamy, HEA, no cheating.
This book is part of the Night series but each book is a complete stand-alone and the books can be read in any order.
Enjoy!
Shameless
Cheryl Douglas
FREE
Trey Turner's always been a man on a mission. Top the country music charts. Check. Win all the awards. Check. Earn a fortune. Check. Millions of adoring fans. Check. But he doesn't count on losing everything in the process…his wife…his baby girl…his battle with the bottle… his muse. He's a shell of his former self, and the only person who can help piece him back together is the one woman who wants to forget he's alive.
Sierra Brooks is done with her selfish, egotistical ex-husband. She's built a new life and if Trey chooses to self-destruct, that's his choice. Except for one little problem. He's hurting everyone who loves him. Including his sister, Sierra's best friend, and that pisses her off! He's left enough carnage in his wake and she refuses to allow his family, the people she loves, to be his collateral damage.
So it's time for a face-off with the man she left five years ago. Interventions are never easy, especially when they uncover deeply buried secrets.