Tuesday Romance Reads To Devour 6/30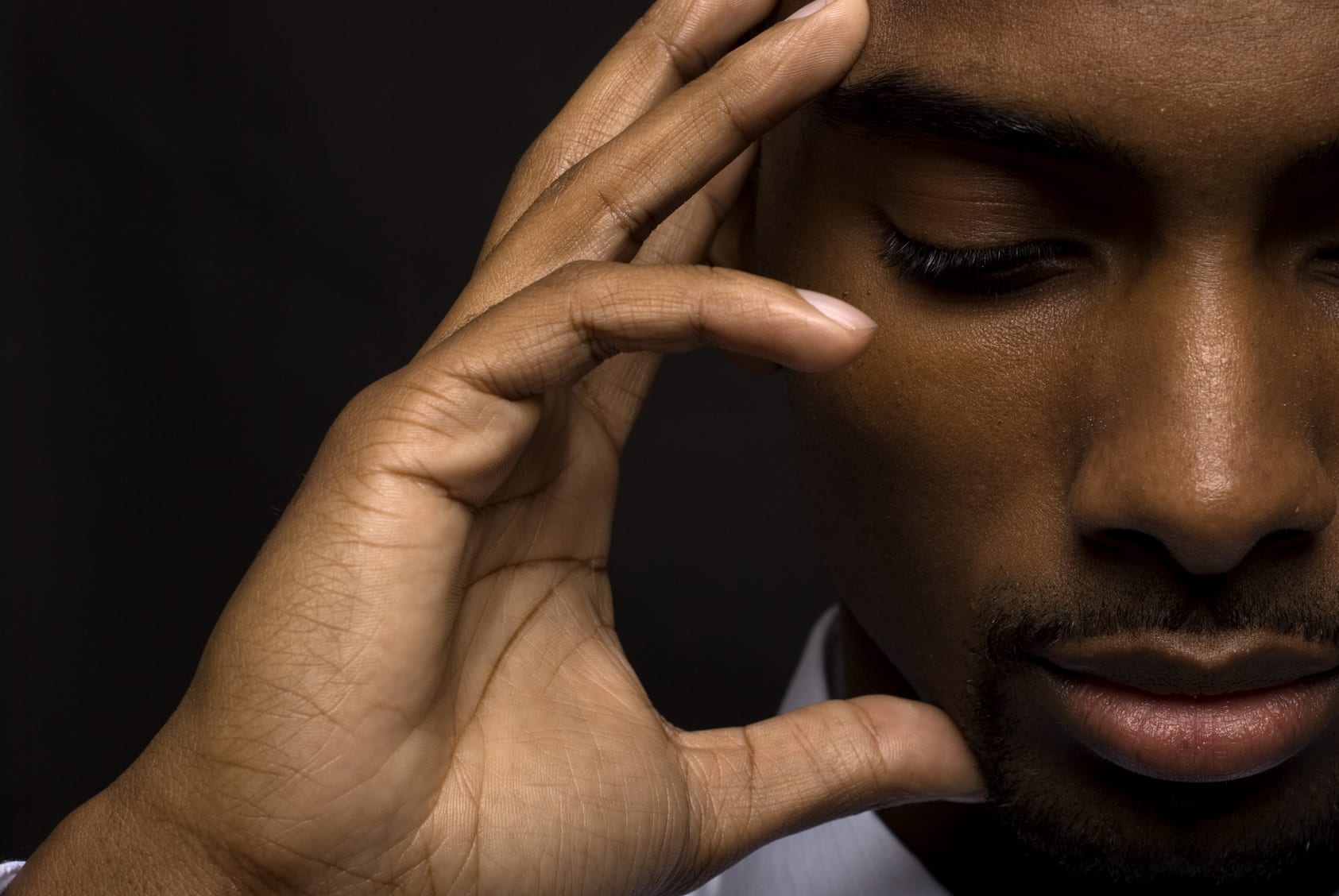 Carter (Hope City Book 2)
Maryann Jordan
$4.99
One City…Countless Stories.
Detective Carter Fiske has a homeless man's death to investigate. Opioids are in the man's system, but it is the bag of prescription drugs in his pocket that has Carter's interest. Especially considering this is the third death of a homeless person this month with a bag of drugs in their possession.
Tara McBride Wilson, single mom and head social worker at Ever Hope Homeless Shelter, has little time to deal with the handsome detective who keeps popping up…at work and on her mind.
When Carter asks Tara out to gain more information on the shelter and the connected clinic, he does not expect to start falling for the beautiful, caring woman. Finding out she is the sister of Sean and Kyle McBride, two of his detective friends, does not make matters easier.
When she discovers his subterfuge, she does not want anything more to do with him, having trust issues after her ex-husband left her high and dry. Carter has his work cut out for him to prove that he is the man for her and her daughter.
But danger lurks close by and as they work together to find out where the drugs are coming from, can Carter keep Tara safe?
Crushing On Dad's Best Friend: A Steamy Older Man Younger Woman Romance
Lauren Milson
$0.99
I've always had an innocent little crush on my dad's best friend. But by the time he gets his hands on me, I have a feeling my crush won't be so innocent anymore…
My sister is getting married this weekend, to an adoring man who fought hard to win her.
I haven't had the same luck. I left for college with no experience whatsoever and now, two years later, my dating history is still practically nonexistent.
But that all changes when I get to the wedding venue and meet someone I instantly hit it off with. He meets me at my cab with an umbrella. He pulls me close to his chest to help me inside the fabulous house my parents have rented for the festivities. He is handsome and kind and everything I've ever wanted but never thought I'd find.
He tells me he's not letting me out of his sight.
He says that once he has me, I'm his.
He makes my heart race. He makes my body light up like a million fireflies. I could get lost in his deep green eyes and warm embrace.
He's making me feel things I've never felt before, and now I'm all twisted up inside, obsessed with the idea of him being my first…
I am falling hard, and I am falling fast for this intense, possessive older man.
Only problem?
I've actually known him forever…
He's my dad's best friend.
Being a professional escort comes with its vices. To keep women from getting too clingy, stop them from dropping their panties, and silence them before they can blurt the L word, Rhett has made certain rules. He never breaks them.
Ever.
1. No Kissing.
2. No Feelings.
3. And definitely, absolutely, no sex.
But when Aspen, a beautiful brunette, hires him to help repair her image to her family, things get complicated. Rhett's never had a problem separating work from pleasure. But now work and pleasure seem to be one and the same. (less)