Tuesday Romance Reads To Devour 6/23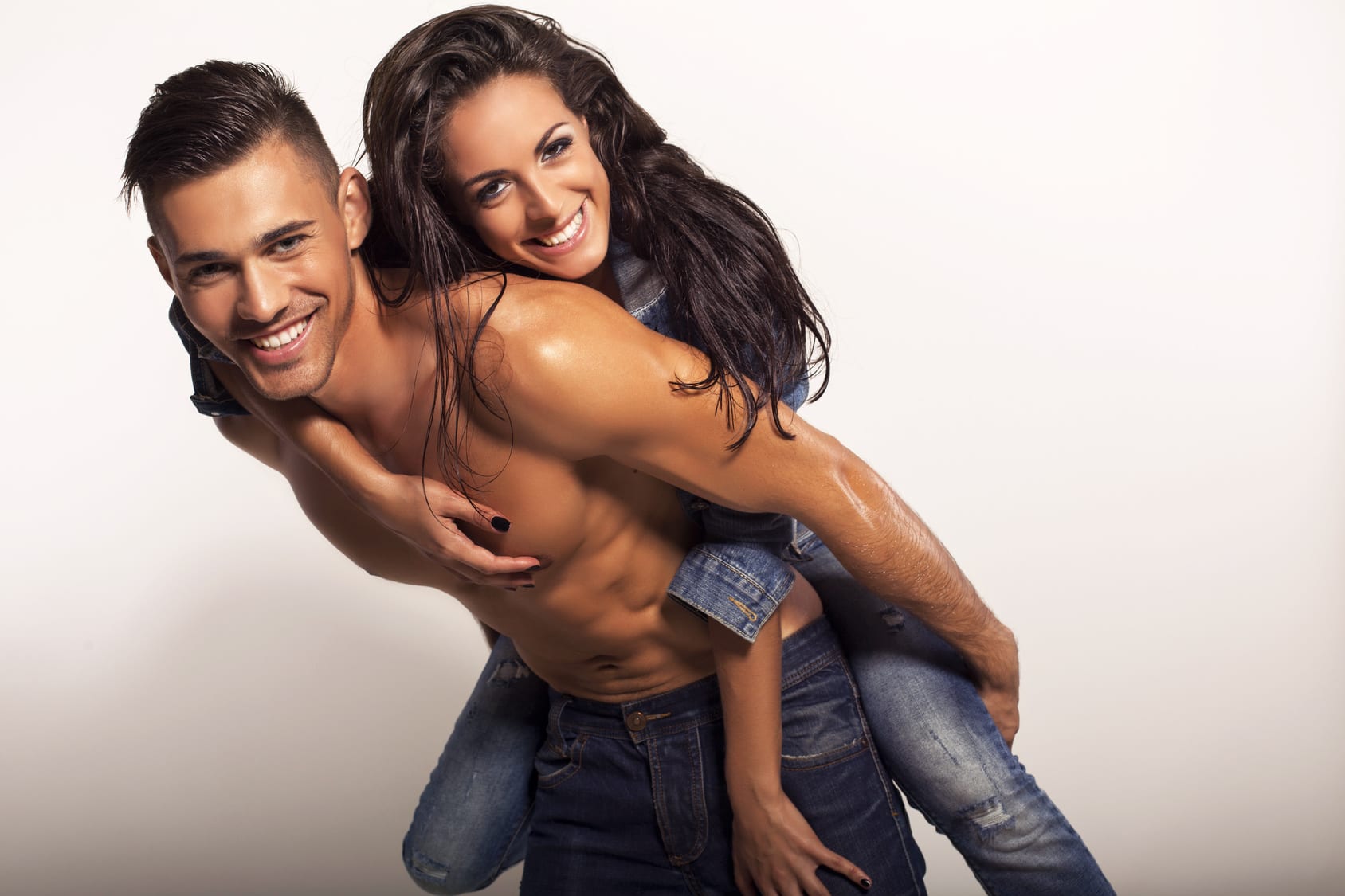 If We Dare
JH Croix
$2.99
Have you ever gone on a fake date? With your brother's best friend?
It all started when he rescued me from a dumpster. Not my best moment.
Grumpy, broody, too hot to handle Walker needs a date for a wedding. Let the complications begin.
One wedding. One weekend. Two hearts. It's all for show, right?
Blind Date with my Billionaire Boss
Evangeline Kelly
$0.99
Not only is he her boss, he's her enemy.
Coldhearted Easton Radcliffe has one goal: run in the Warrior Obstacle Challenge in honor of his father who passed away a year ago. He carries around guilt because he wasn't there when his father needed him most, and now he has to cope with the kind of man he's become.
Maya Anderson has underlying medical issues that make it necessary to obtain a job with better health benefits. When Easton offers her a job, she's shocked to say the least, but she accepts out of necessity.
Maya knows Easton hates her, and she can't stand him as well. But when they come in contact with each other on a daily basis, sparks fly and Maya forms a new opinion of her boss. Little does she know, he's the one man who will go to bat for her when it really counts.
*This is a contemporary Christian story with strong Biblical themes.
It Was You
Anna Cruise
FREE
Abby Sellers knows what she wants: a new life, away from the one person who makes her life miserable. Her twin sister, Annika.
After a drunken end-of-the year party, Abby makes a bold decision to change up her college plans. Instead of heading off to San Diego State in Annika's shadow, she opts for the local community college instead.
There, she encounters West Montgomery, a sexy fellow student who immediately disarms her with his good looks and charm. As their relationship blossoms, Abby suddenly finds herself walking a thin line, fabricating a fictional life created not by lies but by omission. Because she knows what will happen if Annika finds out about West. What Annika wants, Annika takes. Always.
And West Montgomery might just be the biggest prize of all.