Tuesday Romance Reads To Devour 6/2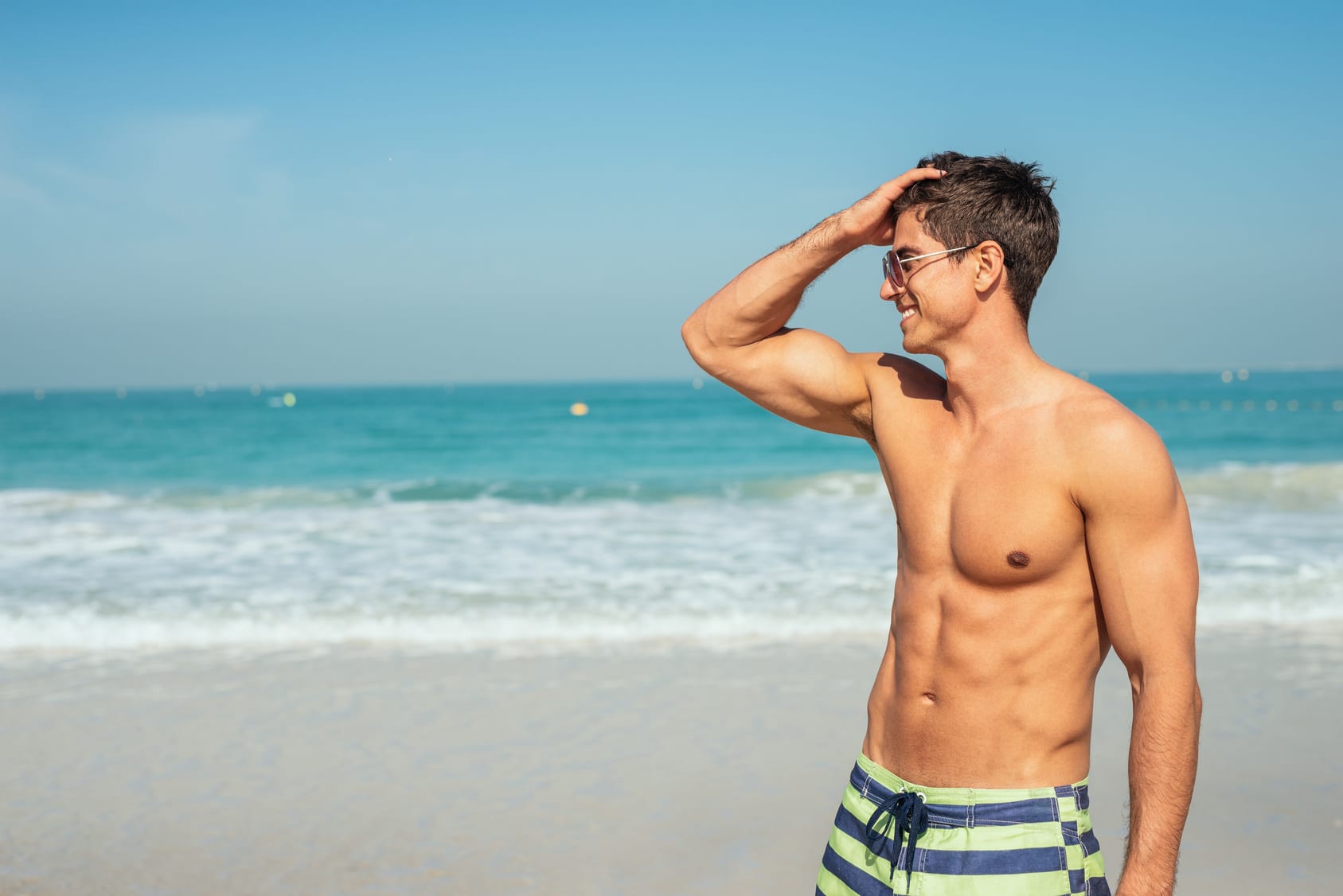 LOVE IN LOCKDOWN: A Charity Anthology
$2.99
Lock*down
A state of isolation, close proximity, or confinement.
Join fourteen bestselling authors as they distract YOU from lockdown with this collection of all-new short and steamy stories.
There's no escaping… love is catching.
All proceeds will benefit organizations supporting families in need during this challenging time.
LOVE IN LOCKDOWN is only available for a limited time, so one-click your copy before it's gone.
Royalties will be split 50/50 between the two charities. Authors as not affiliated with either charity we are just trying to spread some love.
AUTHORS INVOLVED
Angel DevlinCora ReillyFrankie LoveHaley JennerHope FordJade West Ker DukeyKhardine GrayKimberly KnightL A CottonMarley ValentineNina LevineShaw HartTracy Lorraine
San Francisco Love: An Interracial Romance
Abiegail Rose
$1.99
What if happily ever after starts with a broken heart?
For Lacey Graham, this reality was way too real. When her plan to surprise her fiancé results in heartbreak, Lacey's only option is to reset her mind and her life.
Landing in San Francisco, Lacey befriends an interesting co-worker, and is coaxed into joining an online dating site so that she can get back into the game.
Though hesitant, Lacey once again puts her heart on the line and meets Kenneth – a man who's good with his hands and apparently Lacey's heart. Between passion-filled moments and tantalizing sensations, Lacey is convinced that Kenneth could be a wonderful complement to her new life. Yet nothing good comes easy.
Just as Lacey is getting comfortable with the idea of being swept away in Kenneth's arms, a troublesome revelation rears its head. Someone is starting drama with the intent to destroy Lacey's new love.
The only question is, how hard will she fight for what she's always wanted?
Jaxson (Riverwise Private Security 1)
Alisa Woods
FREE
Jaxson has to claim a mate or step down as alpha—but his dark secret will kill any mate he claims. Olivia's a half-witch with a secret of her own. Wolves and witches mix like matches and TNT… and their secrets could destroy them both.