Tuesday Romance Reads To Devour 6/16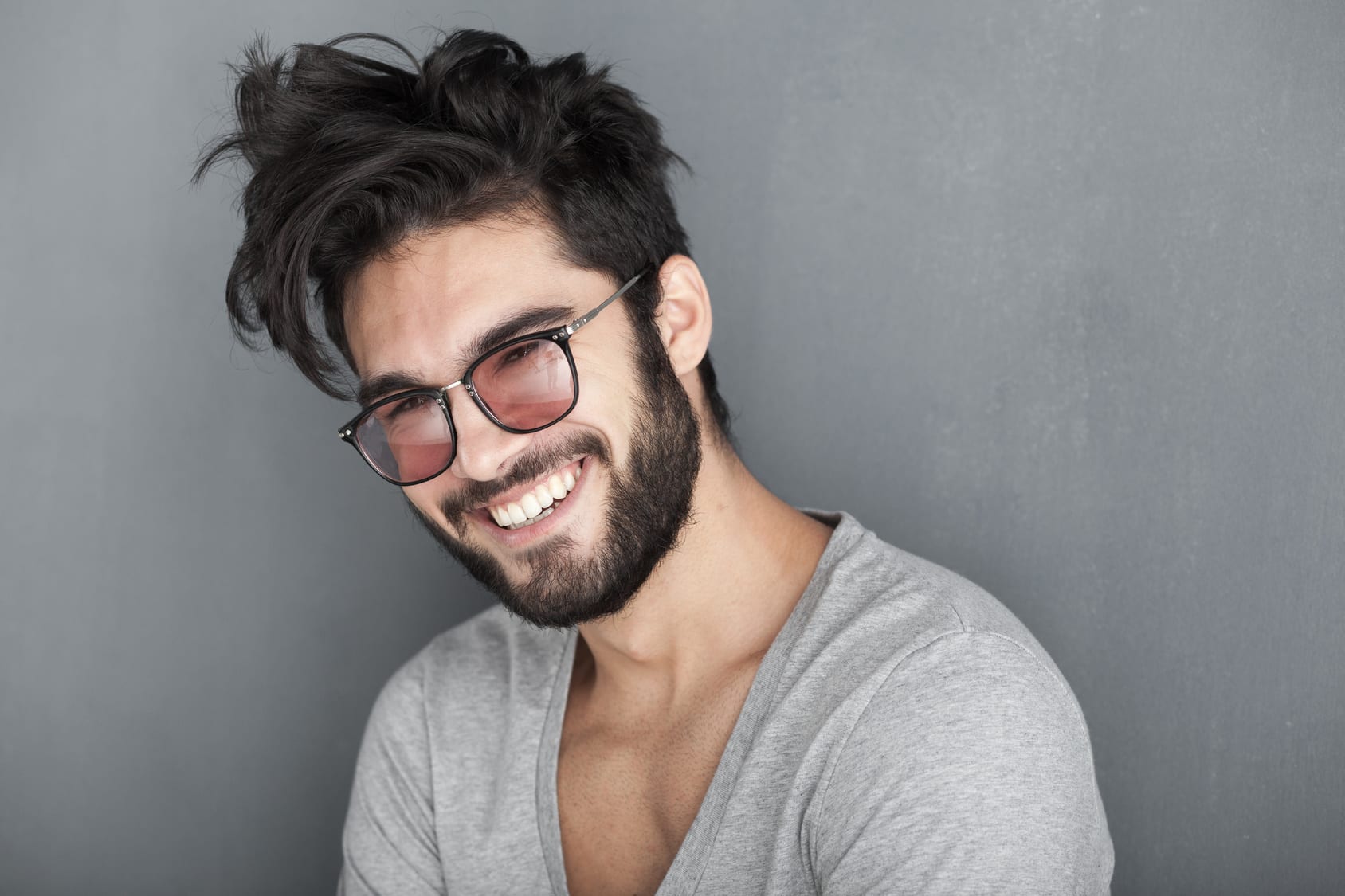 Claimed By Rafa
Denna Holm
$3.99
Rafa didn't think much of the human female when his prince first claimed her for a mate, but her strength of character soon wins him over. He watches with jealous eyes as the love blossoms between them, especially when she begins to swell with the prince's child. When Rafa's shaprata begins to mature, and the time arrives for him to claim a mate, he decides to return to Earth to claim a human of his own.
Aaliyah was left devastated when her best friend went missing. Abby was last seen hiking with her faithful German shepherd near one of Oregon's mountain lakes. Six months later, Aaliyah receives a phone call, the woman on the other end claiming to be Abby, and she wants Aaliyah to drive up to the same lake to meet her … alone.
Emotionally, Aaliyah isn't as strong as Abby. She's had a rough childhood and considers herself damaged goods. When the alien tries to claim her, she rejects their union, not sure she is capable of loving a man, even if it means Rafa might die.
Knocked Up by the Boss
Annie J. Rose
$0.99
All business.
No time for pleasure.
I needed a secretary, not a distraction.
Until Bridgit walks in to my office.
Passion flares between us. There's no escaping it.
Our hot affair threatens to become so much more.
I want to make her mine. An arrangement of sorts.
Claimed By Nicolai
Denna Holm
FREE
When Abby Harris takes her faithful German shepherd out for a hike in Oregon's beautiful mountains, getting abducted by aliens isn't even a blip on her radar. Her trusty can of bear spray and pocket knife aren't much help against the seven-foot monsters who swoop in out of nowhere to transport her to a ship in space.
Nicolai Nekbet is Crown Prince for the House of Nekbet on the planet Raiden. Unable to bear healthy children with females of their own species, Raiden warriors must hunt for a bride outside their own world. Nicolai has his heart set on a human even though their planet is protected by an ancient species called Laizahlian. When he sees the tall blonde-haired beauty out in the mountains with only a dog by her side, he knows he must have her.
With Abby safely on his ship, Nicolai injects her with his shaprata, his essence. His shaprata will change her on a cellular level, making them compatible for procreation, but he must still work hard to win her heart. If she rejects their union, it could easily mean his death.