Tuesday Romance Reads To Devour 6/11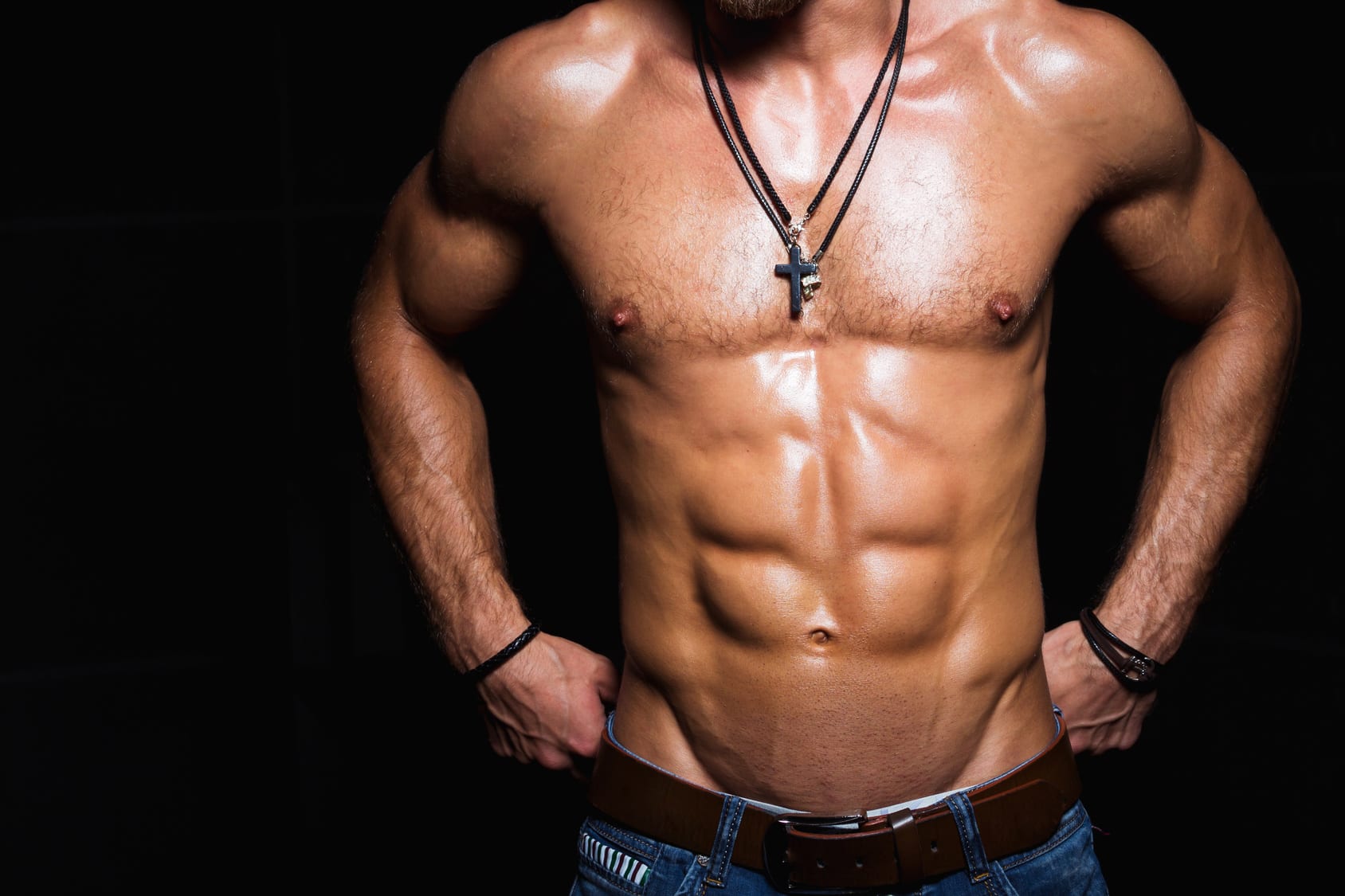 Scorched
Adele Niles
$0.99
Cassie Kidd has inherited the keys to a kingdom she never wanted and from a man she barely knew, her step-dad. But taking over his California Beach mansion has its perks, even if it doesn't dull the pain of losing her last connection to her dead mother.
And relaxing poolside, topless, with a stiff drink, brings its own problems. Especially when temporary pool boy Myles Landis shows up and gets more than an eyeful of curvy Cassie.
Myles has rebuilt his life, little by little, thanks to some help from an old friend and a favor. He never realized that the favor he was repaying would put him at the feet of the gorgeous Cassie in all of her naked glory.
When the two collide, it brings a whole new level of heat to the California summer.
Once in a Lifetime Cowboy
Jennifer D. Bokal
$2.99
Grayson Edwards has lived a charmed life. First, as a professional bull rider and then, as a broadcaster on the Western Sports Network. His single regret is that he lost contact with his former lover, Camilla Diaz, years before.
Single mom, Camilla Diaz, has kept the identity of her son's biological father, Grayson Edwards, a carefully guarded secret. Grayson's arrival in Bear Creek, Texas threatens her carefully cultivated life—and to expose her lie.
Grayson is in Bear Creek to cover the rodeo, but when he sees Camilla and her son—a boy he suspects to be his to his own—he knows that there's more for him in Texas than a job. Grayson wants to create a family with Camilla and his son, but when he's accused of cheating, his career and reputation are left in tatters.
To protect his son, is it best for Grayson to leave Bear Creek, and never come back? Or can he defeat the charges against him—with help from the woman he has always loved?
Taking Meghan
Izzy Sweet
$2.99
Alexei Rastov is the most vile, evil, despicable man in the world…
And my father tried to force me to marry him.
Dragged down the aisle, I prayed to God, to anyone, to save me from a lifetime of cruelty and abuse.
Then he came… a force of nature…
Disrupting the ceremony with a storm of gunfire and death.
Massive, powerful, and handsome, the enemy of my enemy has promised me his protection if I agree to give myself to him.
But sometimes the devil you know is safer than the dark angel who wants you in his bed…
The Billionaire Wins the Game
Melody Anne
FREE
Joseph Anderson has decided it's time for his three successful sons to find brides. Joseph wants grandchildren to fill his mansion, and he wants them immediately. His eldest son, Lucas, is successful in all areas of his life, except love, and Joseph begins matchmaking. He finds Amy Harper and deems her the perfect daughter-in-law. He just needs to get her and Lucas to both realize they're made for each other.
Lucas Anderson is wealthy, sexy, and stubborn. He has no desire to have any woman enter his life, causing chaos, or using his family's name. Many women have tried, and he's been successful in finding out who they are beneath their false smiles.
Amy Harper was raised in tragic circumstances and doesn't like pampered, rich men who have been handed everything with a silver spoon. She spent years finishing her education and then received a job with the Anderson Corporation. She instantly doesn't like her incredibly sexy boss, who is arrogant and thinks every woman should fall at his feet.
When Amy becomes pregnant after one reckless night of passion, she's scared he'll take the baby and run. Lucas is demanding, and used to getting his way, but Amy has just the right amount of spark to ignite his fuse, and challenges him each step of the way.
Lucas's father, Joseph, and his brothers Alex and Mark, offer laughter, love, and support. With the love of Lucas's family, who aren't only rich and successful, but also kind and giving, Amy starts to realize that being wealthy doesn't make or break a man, and starts to picture the happily ever after she never believed in for herself.