Tuesday Romance Reads To Devour 5/7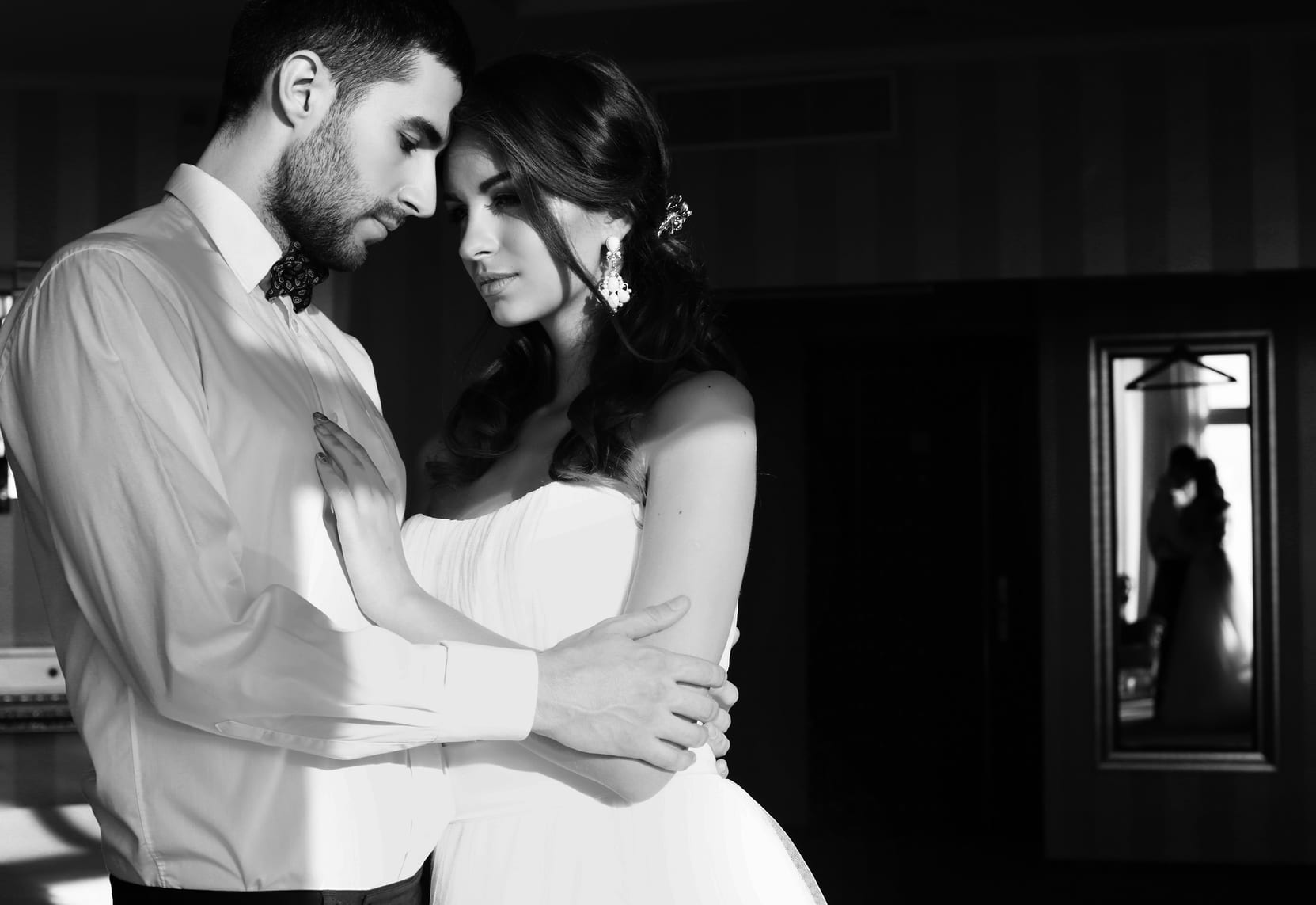 Heartthrob
Robin Bielman
$2.99
He likes a challenge…
Here's the deal: I'm the best center fielder in the major leagues. I'm also the guy who cost his team the championship game and acted very unsportsmanlike. So, when the team hires a social media manager to repair the damage to my reputation, I don't argue. But then I meet Chloe Conrad, and I suddenly understand what people mean when they say they have an instant connection to someone. Which means I'm in serious trouble. Chloe's a smart, sexy distraction I can't afford, but one date can't hurt, right? Only she turns me down. And just like that, it's game on.
She's sworn off love…
Finn Auprince is the hottest player in the major leagues. Look up "It Factor" in the dictionary and there's his handsome face. He's also my biggest client and I don't care how easy it is to talk to him or how fun it is to manage his social media accounts, I will not give in to his charms. Then one drunken night, I tell him about my curse: all my previous boyfriends have found their soul mates while dating me. One more heartbreak, and I'll never recover. But Finn doesn't believe in curses—he believes in me. Professionally and personally. He sets out to prove the universe isn't against me, and that his one true love isn't waiting around the next corner.
The problem is…can we play the game of love and both come out on top?
Cursed Lands: A Limited Edition Urban Fantasy, Paranormal Romance, and Dystopian Collection
Claire Luana
$0.99
Join our courageous heroines and heroes as they battle demons, governments, and secret organizations in worlds where fae, vampires, angels, witches, humans, and more fight for survival.
Cursed Lands will lead you through one doomed world after another in this haunting dystopian, urban fantasy, and paranormal romance boxed set. Inside, you'll find 20+ exclusive, page-turning tales from today's bestselling and award-winning authors.
Do you dare venture into Cursed Lands, where magic, danger, and romance lurk between the shadows and the light?
One-click today to indulge in over 100 hours of bewitching young adult and new adult reads in this epic limited time collection.
Better Than Me
Kimberly Kincaid
$4.99
What happens when Remington's most notoriously single, notoriously sexy surgeon falls for the one woman he can't have? Did I mention that she's A) his best friend, B) immune to his charm, and C) sleeping on his couch for the next six weeks?
Familiarity breeds temptation for Jonah Sheridan and Natalie Kendrick in this steamy friends-to-lovers medical contemporary romance. While part of the Remington Medical world, this book is a complete standalone and can be read as your first Kimberly Kincaid novel, or your twentieth. No cliffhangers, no spoilers, all red-hot HEA!
Back in the Saddle
Willow Summers
FREE
On the tail end of another heartache, Jessica decides she's had enough. Enough parties, enough mistakes, and enough of this rut she's thrown herself into. She leaves L.A. for a job in Texas to wipe the slate clean.
If only it were that easy.
Not one night in Texas and she meets the most ruggedly handsome cowboy she's ever seen. William Davies has it all: wealth, prestige, and any woman he wants. He's way out of her league.
But he's never met a sassy girl like her before.
Sparks fly as opposites attract in this laugh out loud romance.