Tuesday Romance Reads To Devour 5/26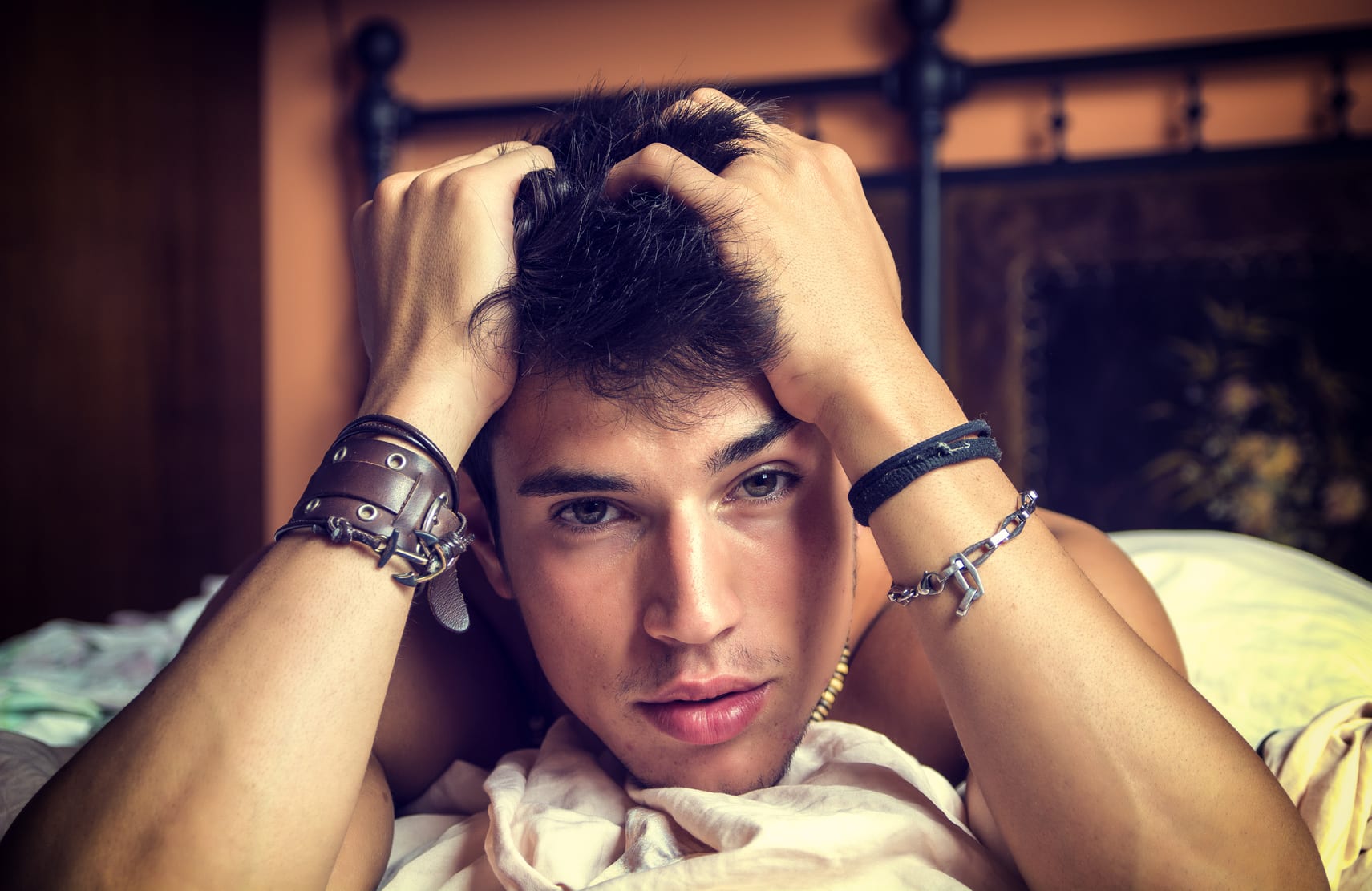 Freeing Grace
Patricia Rosemoor
$1.99
Grace Broussard shut down her psychic visions and vowed never to trust a man again until she meets New Orleans P.I. Declan McKenna. Grace's case is almost too hot to handle. She needs protection from more than simple blackmail. Every touch they share ignites a powerful passion. But every touch also reminds him of the McKenna curse, making Declan wonder if he can save the life of the woman he loves.
Office Secrets
Annie J. Rose
$0.99
Four full standalone novels full of steamy office romances sure to heat up the coldest winter nights.
Settle in with these sexy bad boys and the ladies who've been forbidden to love them.
Hidden Scars
A.M. Myers
FREE
Emma Harrington is an intelligent, confident, sweet and sassy woman.
Or she was…before him.
Emma sets out to rebuild her life and find the person she once was. A wrench is thrown into her plans when she meets Phoenix West, a sexy as hell, smooth-talking tattoo artist.
As soon as Nix meets Emma, he knows he's found something special. He can't deny their connection and despite her reluctance, Nix slowly works his way through her hidden scars and into her heart.
Just when Emma starts to breathe again, her fear resurfaces, threatening her hopes for the future.
Will she ever be free to live the life she truly wants? Or will her torturous past finally catch up to her?