Tuesday Romance Reads To Devour 5/21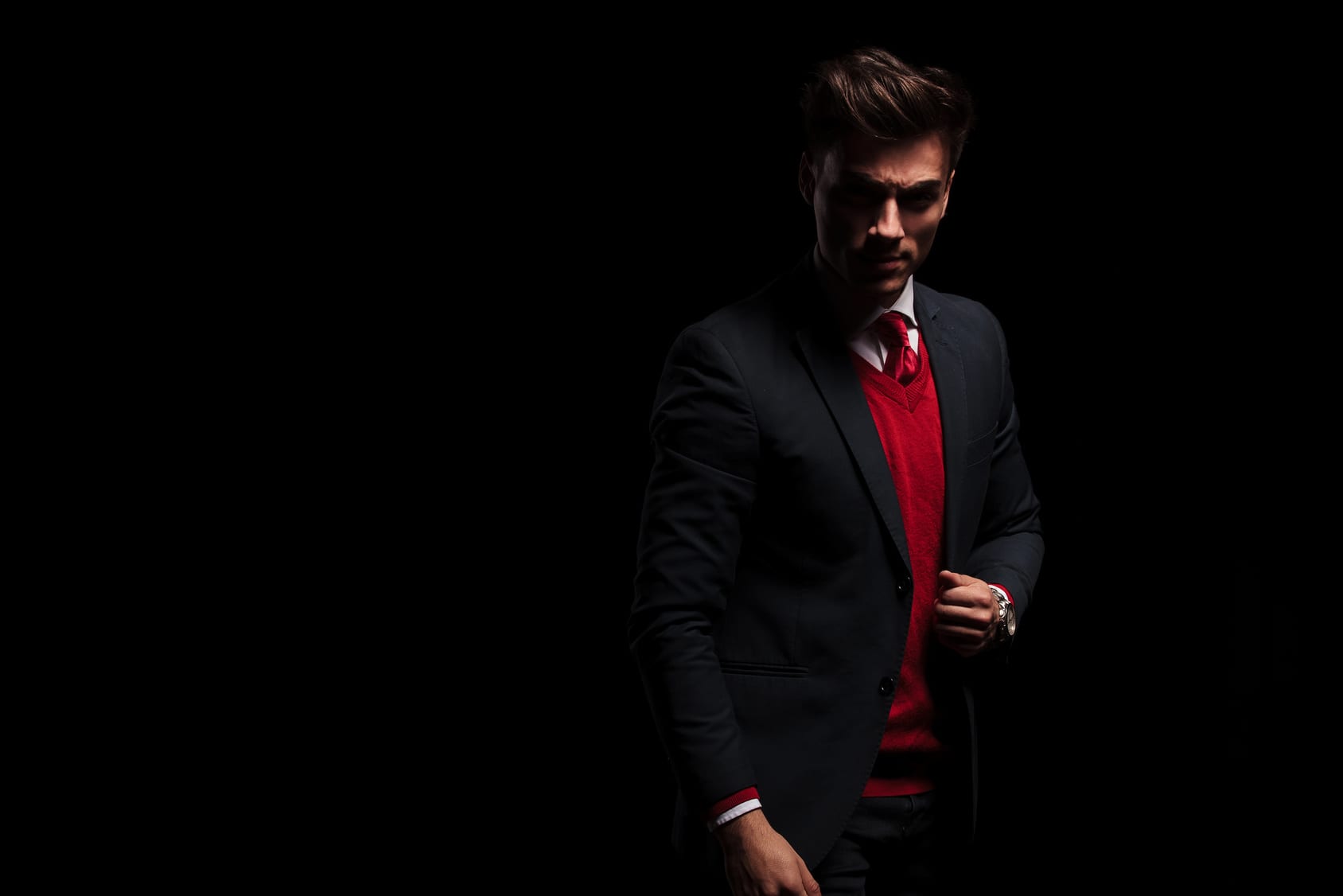 Crossing the Line
Mia Ford
$0.99
He's my professor.
I'm his student.
He's too gorgeous to resist, too magnetic to ignore.
It is so wrong to want him the way I do.
So, why does it feel so right?
When he asks me to meet him after class in a private place, I can't help the thrill of being so close to him.
I know how much it could go wrong!
But what do I do when I am dying to see every inch of him.
Is he worth everything?
My dream is to get a degree and graduate
Can I make the right choice and achieve my dream without getting into trouble?
What feels so right can only go wrong if we keep crossing the line.
Malady of the Heart
Emilee Harris
$0.99
A woman unlike the rest…
Lady Amaryllis Langdon is not meant to be a bride. Her tomboy ways, once amusing to her family, have long since become an embarrassment. What's worse, she knows the man she loves, her twin brother's best friend, will never find her desirable. When her elder brother arranges a match for her, she realizes her only chance at acceptance requires leaving those she loves and setting out to find her own place in the world.
A man of noble heart…
The only thing that has kept Gavin MacAllister, Baron of Dailemor, from professing his love for lady Amaryllis, is the knowledge her brothers would never approve the match. Her engagement shatters his last hope, convincing him to take a position as a ship's surgeon in the Royal Navy. When he discovers the ship's powder boy is actually his lady in disguise, he must wage war against both their wills to see her safely home… And into the arms of another.
The Vigilante's Lover
Annie Winters & Tony West
FREE
Spies, vengeance, and one seriously well-dressed man
An addictive new romantic suspense series from the desk of USA Today bestselling author Deanna Roy/JJ Knight
Mia trembles as she reads the letter that arrives from Ridley Prison.
Seduction. Rope ties. Descriptions of things Mia has never experienced or known.
The man's words are desperately passionate. He longs for a woman who must have given him a fake address. Mia's address.
She plans to send the letter back. He's a convicted felon.
But his words gnaw at her. She's never done anything dangerous. And no man has ever talked to her like this.
So Mia writes him, pretending to be the woman he desires.
It's her one dark thrill in her dull, solitary small-town life.
The man is in prison for another fifteen years.
It's harmless. She is safe enough.
Until he escapes.