Tuesday Romance Reads To Devour 5/14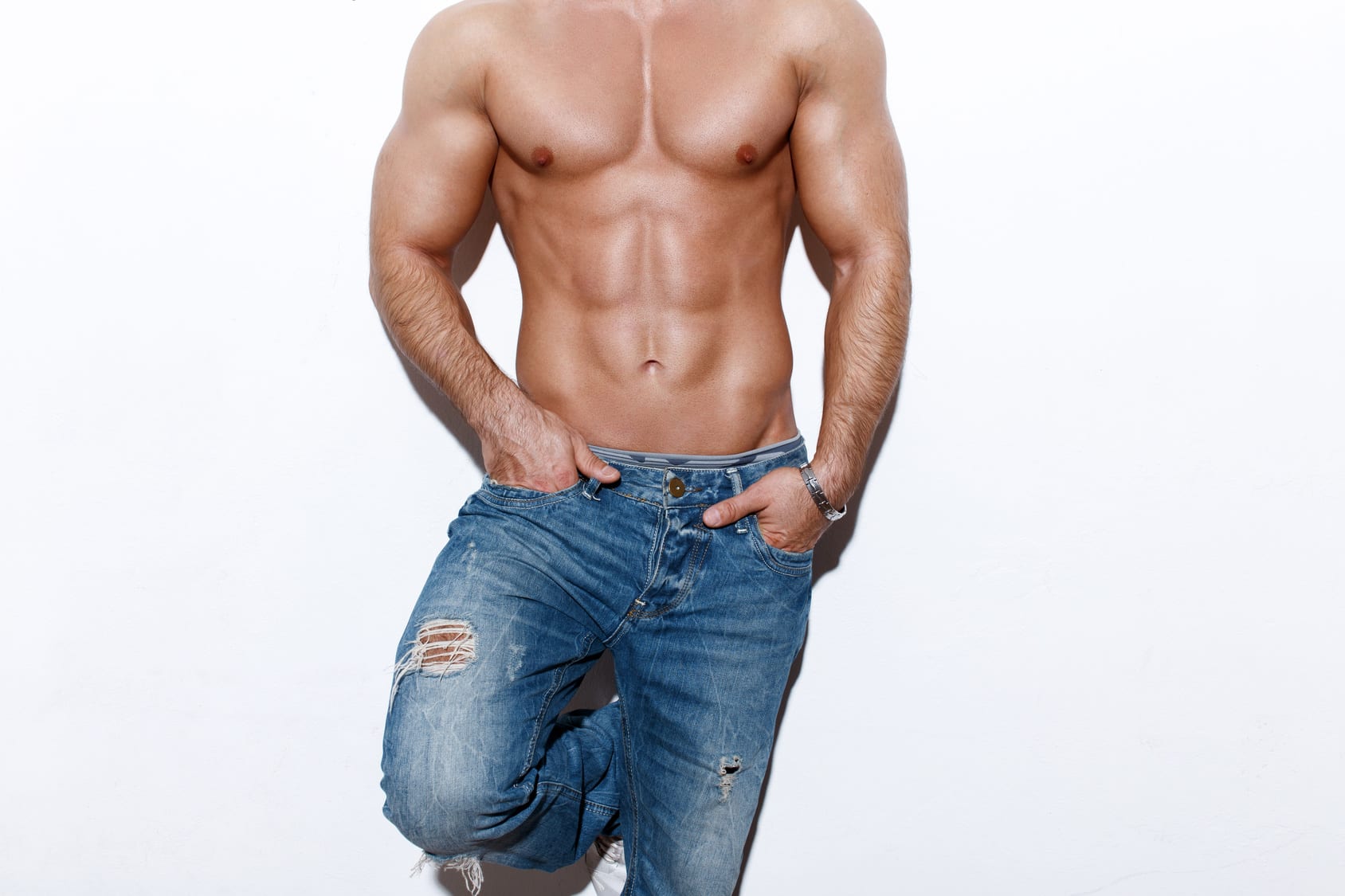 Then He Happened
Claudia Burgoa
$2.99
Jason is a cynical rich playboy.
He doesn't take life seriously.
He doesn't believe in settling down.
Eileen's twenty-seventh birthday is almost here.
But as always she's an afterthought in her parent's minds.
Her family is too busy planning a shotgun wedding for her older sister to pay attention to her. And now she has to help.
It's just another year where she's overlooked.
But the best man is smoking hot.
He actually notices her, and makes her feel special.
Jason doesn't believe in commitment, but Eileen intrigues him.
She's not the kind of girl he usually hooks up with.
She doesn't even fall for his charm.
He's made it his mission to convince her that he's not the shallow man she thinks he is.
But can Jason give up his playboy lifestyle to become the man Eileen needs?
Summer Crush
(A Steamy Older Man Younger Woman Romance)
Lauren Milson
$0.99
She's perfect enough to make me forget what a good man I am.
She makes me think very, very bad things.
She was sent here to get away from trouble, but now she's causing some trouble of her own.
I can't touch her, but I get crazy when I see other men look at her.
I can't claim her, because that would be breaking a cardinal rule.
But I can't help. Neither can she.
I've tasted the forbidden, and now there's no turning back.
Summer Crush is an HEA romance novella. High steam, light, and fun.
The Loudon Series
Lucinda Race
$3.99
Strong women and the strong men who love them.
Discover the charming town of Loudon as the residents find romance and lasting love.
Seven books in one box set.
When Cari McKenna opens What's Perkin' she has no idea how it will change the lives of her family, neighbors and friends.
Shane McKenna dates but love isn't for him. Until Abby and her nephew move to town, Shane finds love is an amazing and life changing adventure.
Kate McKenna Price hopes true love can endure through good times and bad. Her husband Don is committed to their marriage and unwilling to give up the woman he loves for anything or anyone.
Ellie, is a fiercely independent young woman and is on the fast track of life. As her gallery opens someone wants to shut her down. Is Pad Stone who he seems or does he hide a sinister side.
On the run and hiding in plain sight Dani finds a home and friends in Loudon. As she discovers people really are what they seem, she begins to trust and find love. Will she be prevented from finding her HEA?
Enjoy each novel as the residents of Loudon find their happily ever afters.
BURNT
Bella Love-Wins  
FREE
What happens when falling madly in love leads to murder?
Tara and Kevin have been best friends for as long as they can remember. When they begin to develop feelings for each other, their relationship is challenged by more than their internal struggle to hold onto the friendship.
Someone in their circle burns with rage when he learns that the girl he's loved from afar has developed feelings for another. What begins as a perceived betrayal soon becomes deadly. How this predator chooses to deal with his jealousy will rock Tara and Kevin's small town to the core.
As Tara and Kevin continue to nurture the wild flames of their blossoming relationship, a serial killer is born. A sadistic and virtually unstoppable force is determined to destroy them and their new found love by any means necessary.
Lose yourself in this thrilling best friends love story by purchasing BURNT, The Wild Flames Series, Book 1.
Note. This is the first of three in the 3-part serial Romantic Suspense Thriller Series.
Sexual content and swearing. Cliffhanger.