Tuesday Romance Reads To Devour 5/12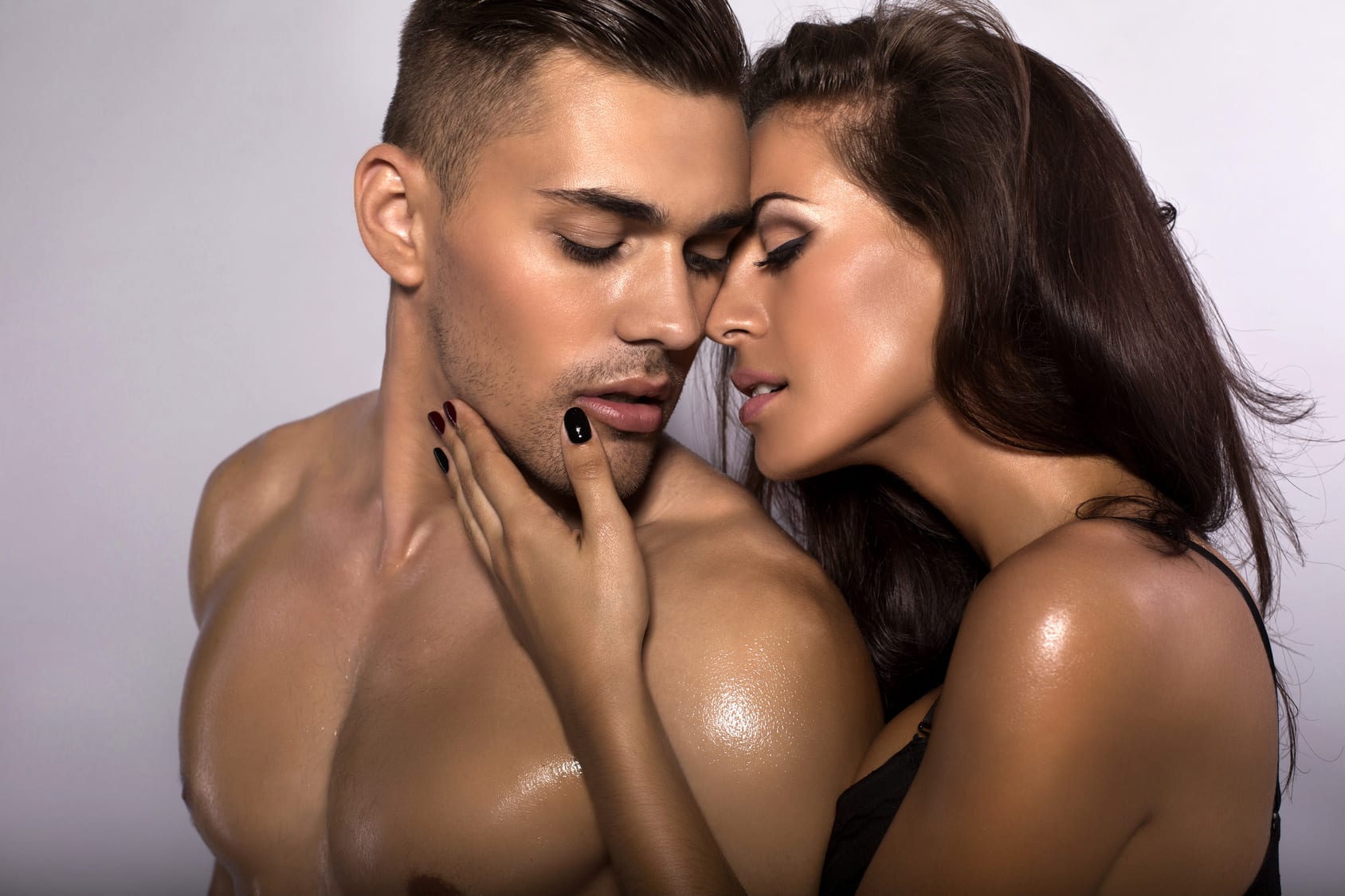 Romantically Ever After
April Canavan
$0.99
The abs are hard. The kisses are countless. And the happily ever afters will leave you breathless…but no one said getting there would be easy.
With billionaire bad boys, second chance lovers, sexy royals, delicious daddies, secret babies, and more of your favorite contemporary romance tropes, there's something for everyone in this collection of 24 contemporary romance novels from today's USA Today bestselling, award-winning, and rising star authors.
Twenty-four chances to find Mr. Right. What could go wrong?
Knocked Up by the CEO
Annie J. Rose
$0.99
She left years ago and I didn't know why.
Five years later she's back and needs my help.
But she's got a secret, one that won't let her get too close.
Even though I'm furious, I still want her badly.
And finding out I'm a daddy? Well that's just the icing on the cake.
Pretend Wife
Annie J. Rose
FREE
Josh needed a wife to look mature and get better roles.
I agreed to save his career and add some excitement to my mundane life.
But things didn't turn out the way I'd expected.
Josh can't keep his hands off me.
And I'm tempted to give my all to him.
I didn't sign up for this.
But I have to tell him how I feel.
The Italian Assistant
Dan Alatorre
FREE
When a married man's overseas business deal goes wrong, the one person who can help him has ideas of her own. A madcap comedy where true love finally prevails and everyone lives happily ever after—but only after a lot of screwups.
Family man Mike Torino lands an important business project in Italy, home of naked art, Valentino, and taxi-crashing yoga pants, so he brings along his wife, hoping to rekindle their marriage while securing a promotion. But romance gets derailed by head colds, constant bickering, and assaults from ankle-breaking cobblestone streets. Their daughter develops a gelato addiction. Mike's Italian partner has a coronary. And as for amore . . . Mattie tells Mike to handle things himself—and storms back to America.
Mike is trapped. Leaving Italy will blow a promotion; staying might cost him his wife and family.
While reeling from Mattie's frantic departure, a replacement liaison is assigned—a top-notch, beautiful young Italian woman who is instantly smitten with Mike and determined to reveal the passions of her homeland—whether he wants to see them or not! Normally immune, Mike is tempted—but is headstrong, voluptuous Julietta worth the risk?