Tuesday Romance Reads To Devour 4/7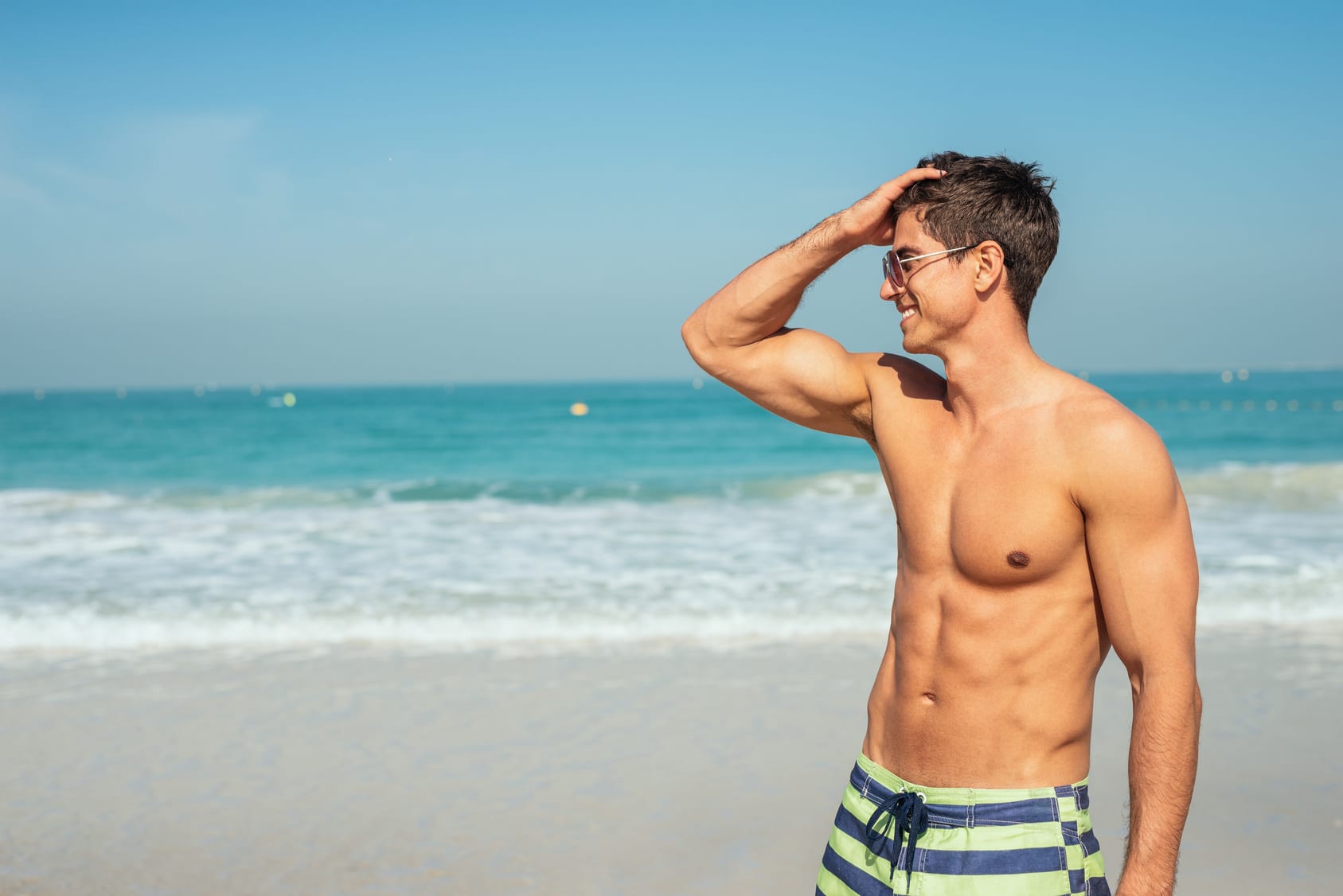 Breeders 2: The Rescue
Charlie Daye
$3.99
Ten years ago, Tustin had a fling with a beautiful elemental witch named Tonya. What neither was expecting was the child that night would create. Bestowed very special gifts from both her mother's and father's bloodlines, Ashley has just become the hottest commodity on the magical market. When her life is threatened, Tonya magically sends her to her father, who has no knowledge of her existence, with only the use of a memory as her guide. As the battle rages for Ashley's life, Tustin wages war against the coven of witches that have kidnapped Tonya. And with the help of Tonya's best friend Ava, they conceive a plan that's sure to be full proof except they weren't expecting for Ava to be taken. Bronx has been a Colony enforcer for as long as he can remember. His life was fine until Ava popped in claiming that they were destined soulmates. Bronx isn't sure he wants anything to do with Ava and her soulmate claim on him but when the witches kidnap her, he jumps head first into a battle to bring her back into his arms. As the war between the two species climaxes, the ending is something neither side ever expected.
Shielding Gillian (Delta Team Two Book 1)
Susan Stoker
$4.99
As an event planner, Gillian Romano's an expert at rolling with the punches and solving unexpected problems. But her flight getting hijacked while returning from a job is definitely out of her skill set. Passengers are being murdered, and when she's chosen by the terrorists to be their mouthpiece, even more innocent lives rest on Gillian's shoulders. Only the calm, reassuring voice on the other end of the line keeps her sane, forging a bond with a stranger she's never seen but trusts with her life.
Walker "Trigger" Nelson and his Delta Force team have spent years training for close-quarter hostage rescue. When they get called to South America to attempt to save an airplane full of hostages, he doesn't expect to meet a woman who rocks his world in the middle of the op. Gillian's cool head and bravery in the face of certain terror—and possible death—blows him away. Any outcome that doesn't include Gillian leaving that plane alive and well is not an option.
After their safe return to Texas, both Trigger and Gillian are excited to find out if their instant chemistry can survive the real world. Neither realizing that someone isn't happy with the outcome of the hijacking, and is watching, waiting, for a second chance to strike.
Bury Me With Lies
S.M. Soto
$2.99
Some secrets are better left buried…
Stuck between life and death, Mackenzie is hell-bent on proving her innocence, and getting revenge on the men who murdered her sister. With one series of unfortunate events after another, Mackenzie must outrun her own fate—death.
When secrets unravel and lies become twisted betrayals, Mackenzie finds herself in more danger than she could've realized. Her only saving grace is Baz, the elusive playboy she's given her heart to. But will placing her trust in a man like Baz be her downfall?
Delicate Ink
Carrie Ann Ryan
FREE
The First Full Length Novel in the Bestselling Montgomery Ink Series
Confirmed bachelor Austin Montgomery is ready to settle down. The eldest of eight Montgomerys, he's the big, bearded and broody one, yet one look at the new owner of the boutique across the street, he knows exactly what he wants. Her.
Finding a man is the last thing on Sierra Elder's mind. Wanting to cover up scars that run deeper than her flesh, she finds in Austin a man that truly gets to her—in more ways than one.
Although wary, they embark on a slow, tempestuous burn of a relationship. When blasts from both their pasts intrude on their present, however, it will take more than a promise of what could be to keep them together.