Tuesday Romance Reads To Devour 4/30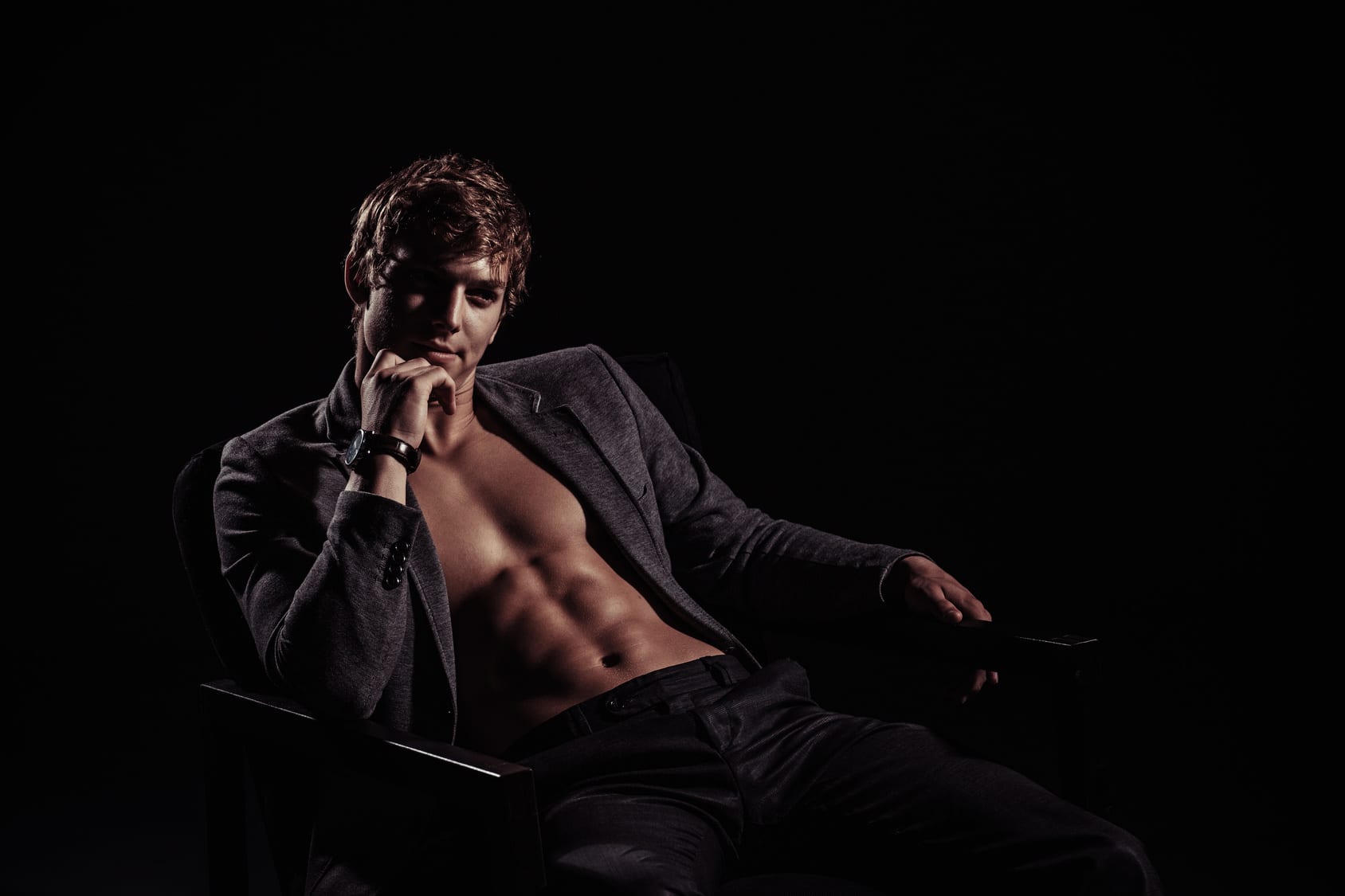 Edge of the Heat Box Set Books 1-7
Lisa Ladew
$2.99
What if your ex-husband was an abusive, dirty cop, and he was convinced he would get you back someday. What if he was willing to do anything to make that happen? Do you think it would scare off your new boyfriend, a strong, hot firefighter? Not if he has secrets of his own.
Perfect First
Maya Hughes
$2.99
"How long do you last in bed? And how big would you say you are?" Those were her first words to me.
I walked in on her interview session for potential candidates and saw through her brave front.
I'll help her find the right guy for the job, but one electrifying kiss changes everything and I don't want to be her first, I want to be her only.
Every Last Breath
Juno Rushdan
$7.99
48 hours
2 covert operatives
1 chance to get it right
Maddox Kinkade is an expert at managing the impossible. Tasked with neutralizing a lethal bioweapon, she turns to the one person capable of helping her stop the threat of pandemic in time: the love of her life, back from the dead and mad as hell at her supposed betrayal. Recruiting Cole to save millions of lives may be harder than resisting the attraction still burning between them, but Maddox will do whatever it takes…even if it destroys her.
When Maddox crashes back into Cole Matthews' life, he wants to fight back. He wants to hate her. But the crisis is too strong to ignore, and soon the two former lovers find themselves working side-by-side in a breakneck race to stop a world-class killer with a secret that could end everything.
The clock is ticking…
Decker's Fate
K. R. Richards
FREE
Officer Mike Decker has strict rules when it comes to women and dating, but what is it about Jade Murphy that makes him break every single one?
Decker is particular and prefers to take things slow where relationships are concerned. Rules and structure keep him safe on his job and in his personal life.
Jade has been focusing on her new business, White Magic, a metaphysical healing center. The young widow hasn't thought much about dating.
When Jade literally runs into Decker in front of a local coffee shop, neither one has any idea that their meeting will draw in a powerful demon connected to a forgotten family curse that goes back to ancient Ireland. Together, they must try to find a way to defeat the demon.