Tuesday Romance Reads To Devour 4/23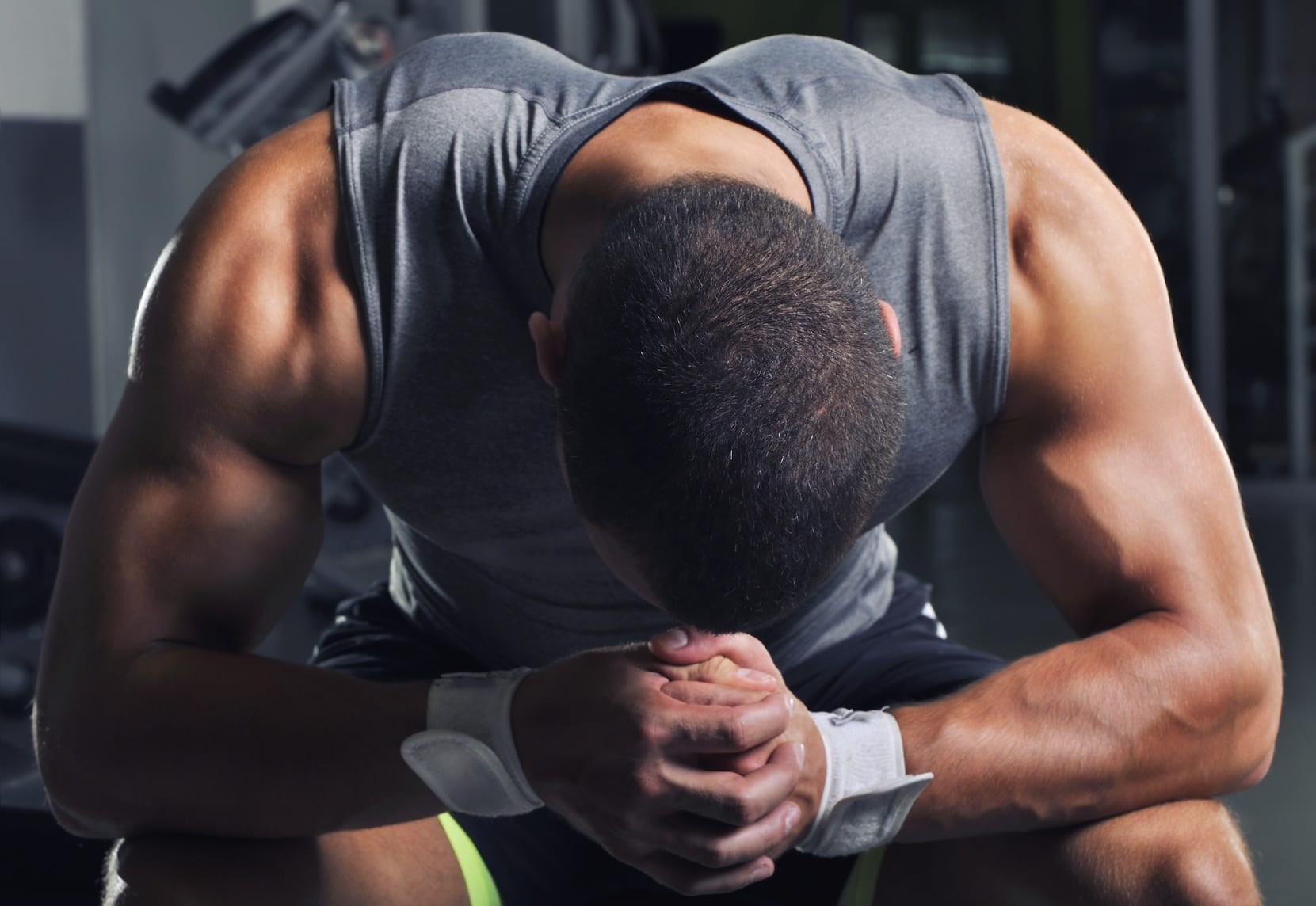 The Cowboy's Reality Bride
Lorana Hoopes
$0.99
He's a cowboy looking for love. She's a makeup artist trying to reinvent herself. A reality show brings them together but he doesn't like playing the game and she's not a contestant. Will they find love or will the rules keep them apart? Special short story offer included. Details in book.
Promised to a Dragon
Darlene Kuncytes
$0.99
When the only child of a Fey King is informed that she must marry the son of the leader of a group of Dragon Shifters in order to quell an ages long animosity between the two groups, she is not happy…at all.
Beautiful, independent and stubborn to a fault, this Half Fey/Half Human is fit to be tied.
Not to mention that she absolutely despises Dragons to her very core!
They are arrogant, brash and about as dumb as a box of rocks!
Bounty hunter Ryland Manchester left his fold long ago. The youngest son of the Dragon leader, he just wanted a carefree life away from all of the shifter traditions – and the life of a hunter suits him just fine!
Having to attend and stand witness at his older half-brother's bonding ceremony was the last thing he wanted…
Meeting the exquisitely beautiful bride-to-be turns out to be the very last thing he needed.
Stunning beyond words…amusing as Hell – yet utterly exasperating, Evangeline Meadows knocks this force of nature right on his ass in a most unexpected way.
Will he be able to resist this Fairy Princess's charms long enough to do his duty and move on?
Back to the life he loves…
Or, will the pull he feels towards this fiery little vixen destroy his family and hers?
From Best-selling Author Darlene Kuncytes comes a romance that's fun, sexy and an absolute thrill-ride! See if this dragon can be tamed!
2018 RONE runner up for best Novella!
Hot Country Nights
Ellie Danes
$0.99
A Hot Country Billionaire Collection, including never released before Accidentally His.
One stoplight.
One restaurant
One little town.
A not so perfect place for a new start.
At least it was, until I almost killed the one hot guy in town in an accident.
Now Joshua Jackson, the hot rich country boy, has made me an offer I can't refuse.
Be his for a day as repayment for the damages I caused.
Accidentally His is a country billionaire romance that's part of the Hot Country Night Collection that also includes His Town. Both country romances are hotter and steamier content than a Texas summer.
Queen of Someday
Sherry D. Ficklin
FREE
Before she can become the greatest empress in history, fifteen-year-old Sophie will have to survive her social-climbing mother's quest to put her on the throne of Russia–at any cost.
Imperial Court holds dangers like nothing Sophie has ever faced before. In the heart of St. Petersburg, surviving means navigating the political, romantic, and religious demands of the bitter Empress Elizabeth and her handsome, but sadistic nephew, Peter. Determined to save her impoverished family–and herself–Sophie vows to do whatever is necessary to thrive in her new surroundings. But an attempt on her life and an unexpected attraction threatens to derail her plans.
Alone in a new and dangerous world, learning who to trust and who to charm may mean the difference between becoming queen and being sent home in shame to marry her lecherous uncle. With traitors and murderers lurking around every corner, her very life hangs in the balance. Betrothed to one man but falling in love with another, Sophie will need to decide how much she's willing to sacrifice in order to become the empress she is destined to be.
In a battle for the soul of a nation, will love or destiny reign supreme?