Tuesday Romance Reads To Devour 4/20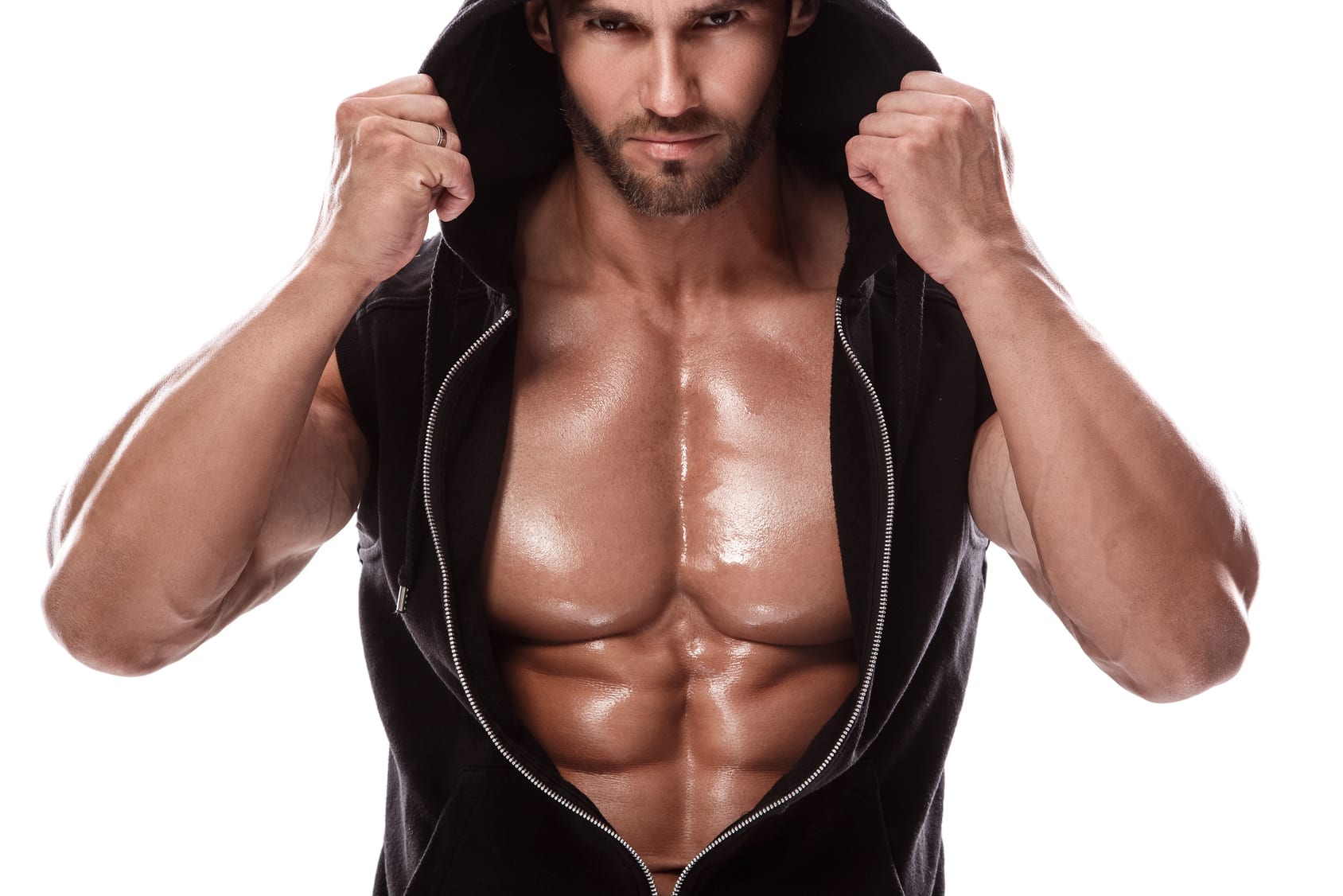 Unlovable
Jamila Jasper
$2.99
She wasn't supposed to love a brute.
At her new English college, Liberty draws the attention of the school's vicious king: Ben Fox.
She's quickly at the mercy of a man who has never taken "no" for an answer…
A man who sees the new girl as a challenge to conquer.
The Glass Slipper
K Webster
$4.99
Betraying the most powerful man in New York wasn't something I ever envisioned when I first started playing games with Winston Constantine. But he's engaged in far more dangerous games than ours, and his enemies are out for blood.
Winston has my heart, the Morellis have incriminating photos, and I'm left with nothing except three stepbrothers who want to hurt me and a future in doubt. I knew Winston wouldn't be my prince charming, but that didn't stop me from falling for him.
After all, the slippers fit, and I let myself believe I'd be dancing with Winston forever.
Until too much truth comes to light.
Until I realize instead of ruling the board, I was just a pawn.
In the end, I have only one question. When his game with me is over, will I be able to pretend as if the glass slipper wasn't a perfect fit?
Seaside Surprises
Stacy Claflin
FREE
Tiffany hopes to pick up the pieces of her life in California. She soon catches the eye of Jake Hunter, but he has secrets of his own…
When Tiffany Saunders winds up stranded in a seaside town, she wants nothing more than to forget her past and keep moving. But a chance meeting with a handsome local changes everything.
Jake Hunter has some deep emotional scars and is trying to cope with running the family business on his own. The last thing he wants is a relationship—until a mysterious brunette walks into his store and complicates it all.
Tiffany prefers to keep the painful memories of the past where they belong—in her rearview mirror. But dark secrets cannot stay hidden forever.
Just as the walls around Tiffany's heart start to come down, the past catches up with her. She needs to rely on Jake, but sharing the truth could put him in danger too.