Tuesday Romance Reads To Devour 4/16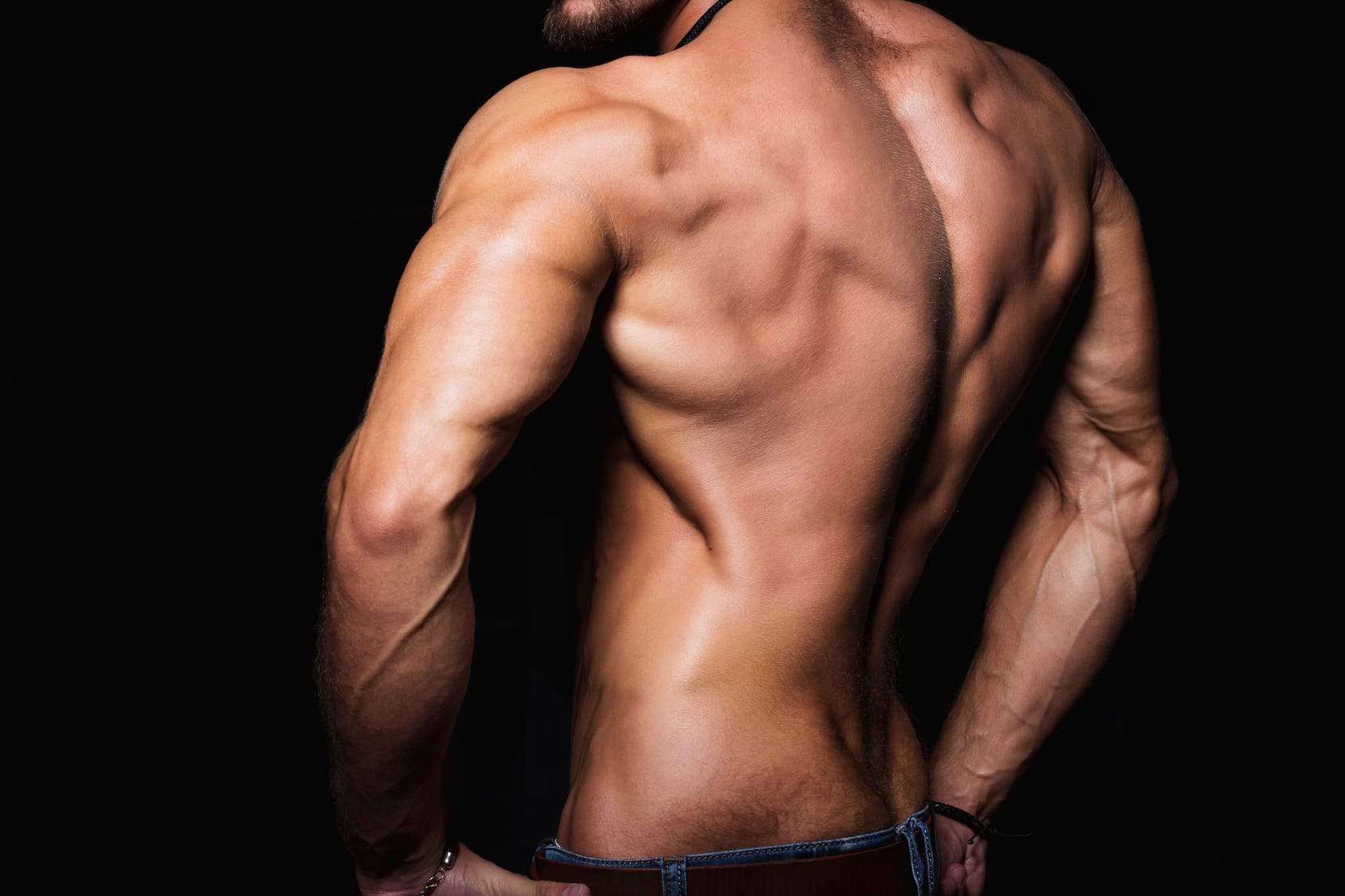 Grady Judd (Heartbreakers & Heroes 1)
Ciana Stone
$0.99
If there was such a thing as an urban legend in Cotton Creek it was Grady Judd. He'd broken the heart of every woman he'd ever kissed and he'd kissed a plenty. Many tried to rope him, tie him down and drag him to the altar, but Grady wasn't the marrying kind. In fact, no one was quite sure what kind of man Grady was. He showed up now and again, tended to his ranch and then would disappear just as fast and never utter a word as to where he'd been when he came home again.
He was a sexy temptation, rolled up in a fine male package, and was all too willing to deliver a night of pleasure. He was also completely unwilling to let anyone inside his impenetrable wall. It was all fun and games or nothing at all.
Until he showed back up in Cotton Creek this time to discover that he's not the only heartbreaker in town, which leads to a whole new game and an entirely new question. Could Grady Judd finally have met his match?
The Sorcerer's Willful Bride
Susannah Shannon
$0.99
I was supposed to be editing my thesis, not suddenly married to someone I have never met… Someone named Nox – which is as pretentious as it gets, even for the Realm. I had never intended to return to live in the world I left when I wanted to go to Harvard.
When faced with a spell gone catastrophically wrong, I would have agreed to anything to protect my family. I swore to the judge that I understood the promises that my cousin had made. and would honor them. Note to self- cousin Lucinda is a lot freakier than she looks!
I didn't understand that Nox would expect to be in charge. As in-totally in charge. Clearly, prognostication is not one of my gifts, because I never could have foreseen how much pleasure this sassy witch would get from yielding to my demanding and hot husband… All of this has got me wondering about a few things: Does everything happen for a reason? Can a girl have everything? Is a husband with magical powers the devil or a girl's best friend?
"The Sorcerer's Willful" is a magical romantic comedy with an HEA.
The Angel Set – Summer Spirit Novellas 1 – 3
Samantha Jacobey
FREE
No one EVER had a summer romance like this. When Charlie visited another plane parallel to our own, he discovered that Summer Angels and Dark Angels battle over the fate of man. Faced with choices no one should ever have to make, his adventure has been fraught with twists and turns, with life and death hanging in the balance. His guardian, Clarisse, is the half that makes him whole, but sinister forces conspire to do more than simply keep them apart. Find out if they can stand up to the powers that be in this THRILLING MAGICAL ADVENTURE!!! (New adult)
Summer Angel – A Summer Spirit Novella… What would you do if you discovered Guardian Angels are real?