Tuesday Romance Reads To Devour 4/14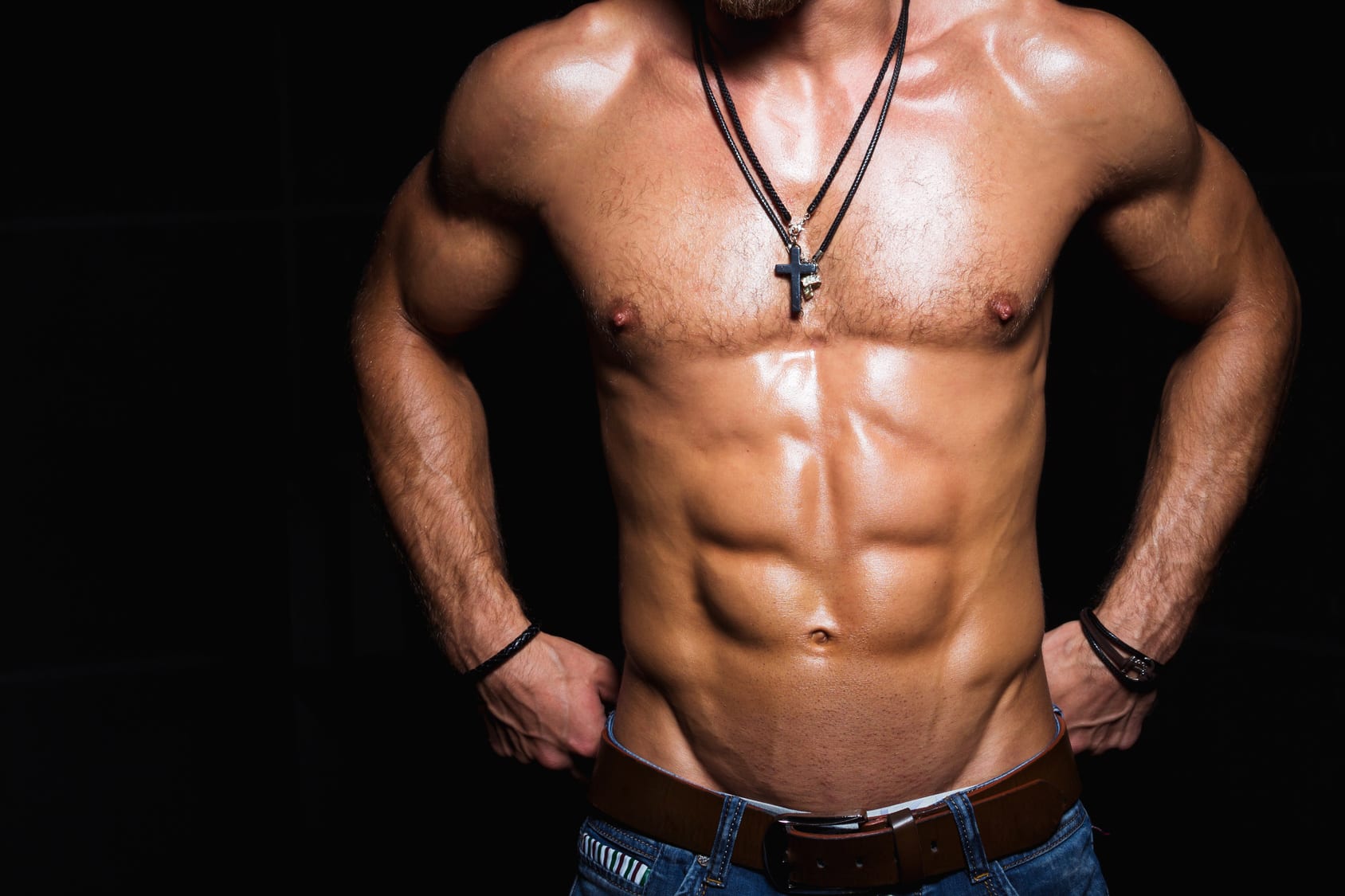 All ONES
Aleatha Romig
$0.99
"Holy cannoli! Fresh, fun, and downright dirty!" ~Lauren Blakley, #1 NYT Bestselling Author.
It's time to enjoy the lighter side of Aleatha with ALL of her lighter ONES in one place. Enjoy PLUS ONE, ONE NIGHT, A SECRET ONE, and ANOTHER ONE as you laugh and swoon through each story.
PLUS ONE: What will happen when Kimbra blackmails her oh so sexy boss, Duncan, into being her pretend date for her cousin's wedding?
"I've fallen IN LOVE with your funny, romantic and sexy as hell PLUS ONE!" ~ Ilsa Madden Mills, Wall Street Journal Bestselling Author.
ONE NIGHT: Watch the oh so sexy, sweet, and funny consequences as Amanda, a single mom, decides to spend one night remembering what it is like to be a woman, and Malcolm, a retired hockey star takes a chance. Will one night be enough?
"A swoon-worthy hero and a broken heroine makes for the perfect chemistry in this sexy romantic standalone." ~ Corinne Michaels – New York Times Bestselling Author.
A SECRET ONE: When Trevor and Shana cross paths only to find that they're both attending the same wedding, hilarity and sparks ensue.
"A SECRET ONE is enchantingly clever during every single scene." ~ 5 star Amazon reader.
ANOTHER ONE: Trevor and Shana's forbidden romance began in A SECRET ONE. While their attraction was off the charts, their lives got in the way. Learn what happens when Shana makes her way back to New York and their romance is given a second chance.
"Get ready to laugh out loud and swoon from the sweetness in this must read romantic comedy! I loved it!" ~ AL Jackson, New York Times Bestselling Author
Rebellion
Siobhan Davis
$3.99
Find out what happens next for Harlow and The Sainthood in the thrilling sequel to Resurrection.
So Wrong
Ajme Williams
$0.99
One plan.
One fake marriage.
One big disaster.
Everything about Dylan melts me.
He's more than that ripped chest… those strong arms.
The best thing about him is his daughter.
The daughter that I babysit.
He shares Maisie with his ex-wife.
But I see the concern in his eyes.
He wants his daughter to be loved, to be safe.
…and he needs my help.
A fake marriage with me would win him the custody battle.
The only hiccup?
I let him take my V-card and get me pregnant.
I shouldn't have kept it a secret.
Now, I have a baby and divorce papers on the way.
After all, our relationship was always fake…
Or was it?
Accidental Surprise
Annie J. Rose
FREE
Men like him should come with a warning label.
DO NOT MIX WITH ALCOHOL—MAJOR SEXUAL SIDE EFFECTS
I accidentally married my high school sweetheart.
And what's worse?
He's not just a guy I dumped at graduation.
He's also my boss.