Tuesday Romance Reads To Devour 4/13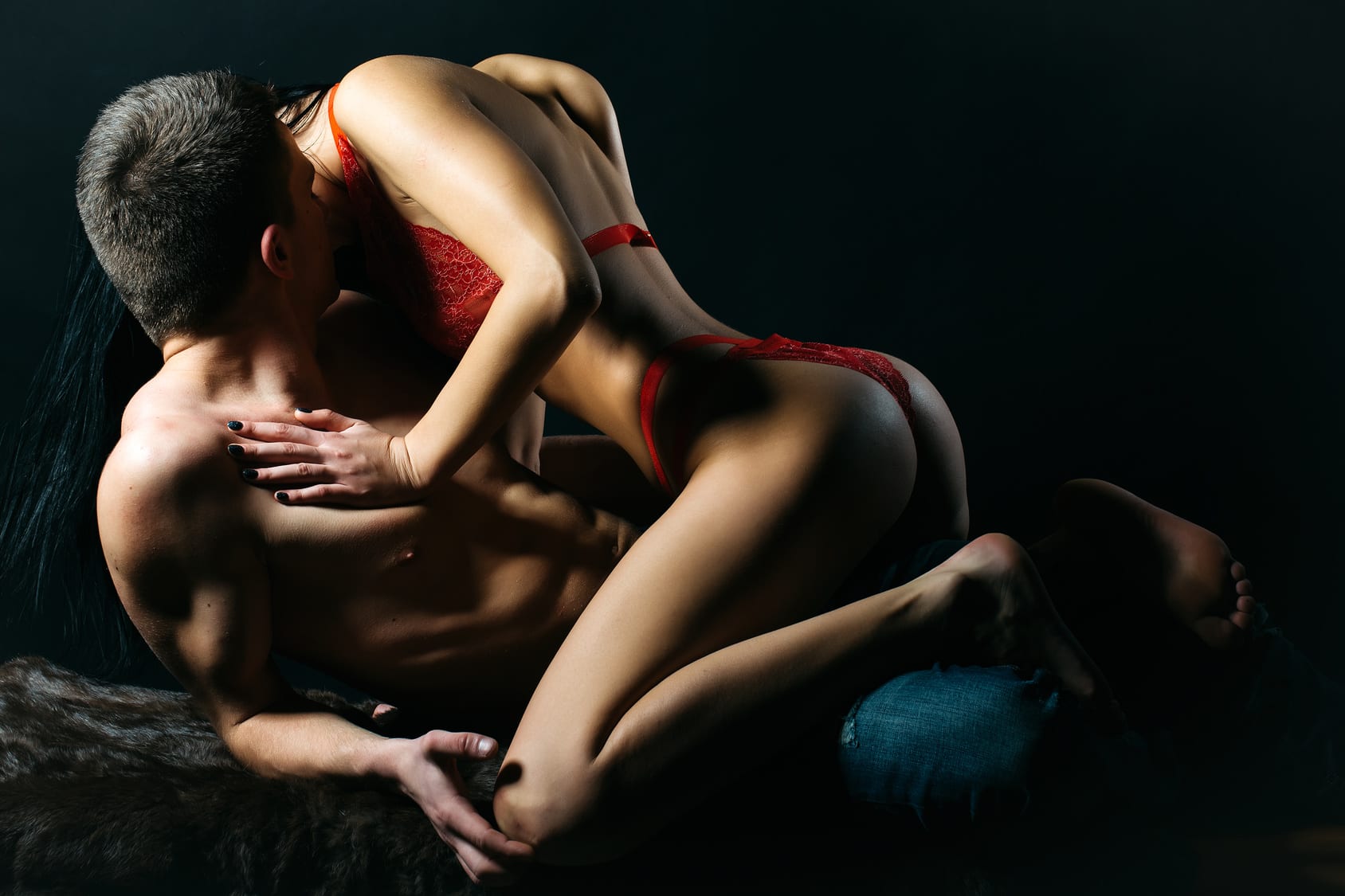 The Glass Slipper
K Webster
$4.99
Betraying the most powerful man in New York wasn't something I ever envisioned when I first started playing games with Winston Constantine. But he's engaged in far more dangerous games than ours, and his enemies are out for blood.
Winston has my heart, the Morellis have incriminating photos, and I'm left with nothing except three stepbrothers who want to hurt me and a future in doubt. I knew Winston wouldn't be my prince charming, but that didn't stop me from falling for him.
After all, the slippers fit, and I let myself believe I'd be dancing with Winston forever.
Until too much truth comes to light.
Until I realize instead of ruling the board, I was just a pawn.
In the end, I have only one question. When his game with me is over, will I be able to pretend as if the glass slipper wasn't a perfect fit?
Falling Free
Evelyn Adams
FREE
Amanda Southerland has a job she loves and a solid relationship with a man who looks great on paper. If it all feels a little hollow, so what? She's got nothing to complain about. Her life is running like clockwork. That is until she slides down the side of a mountain and crashes into the cocky gym rat who's exactly the kind of guy she avoids. He's all muscle, no finesse, and if she can't stop thinking about him, it's just because he irritates her. Nothing more.
Michael Dean's finally opened the gym of his dreams. He doesn't have time for a relationship and he's absolutely not looking for love – not until the beautiful rock climber practically falls into his lap. Meeting Amanda has reordered his priorities, even if she's stubbornly racing toward a future with the wrong guy. She may not know that he's her happily ever after, but he's determined to make her fall again – right into his arms.