Tuesday Romance Reads To Devour 3/9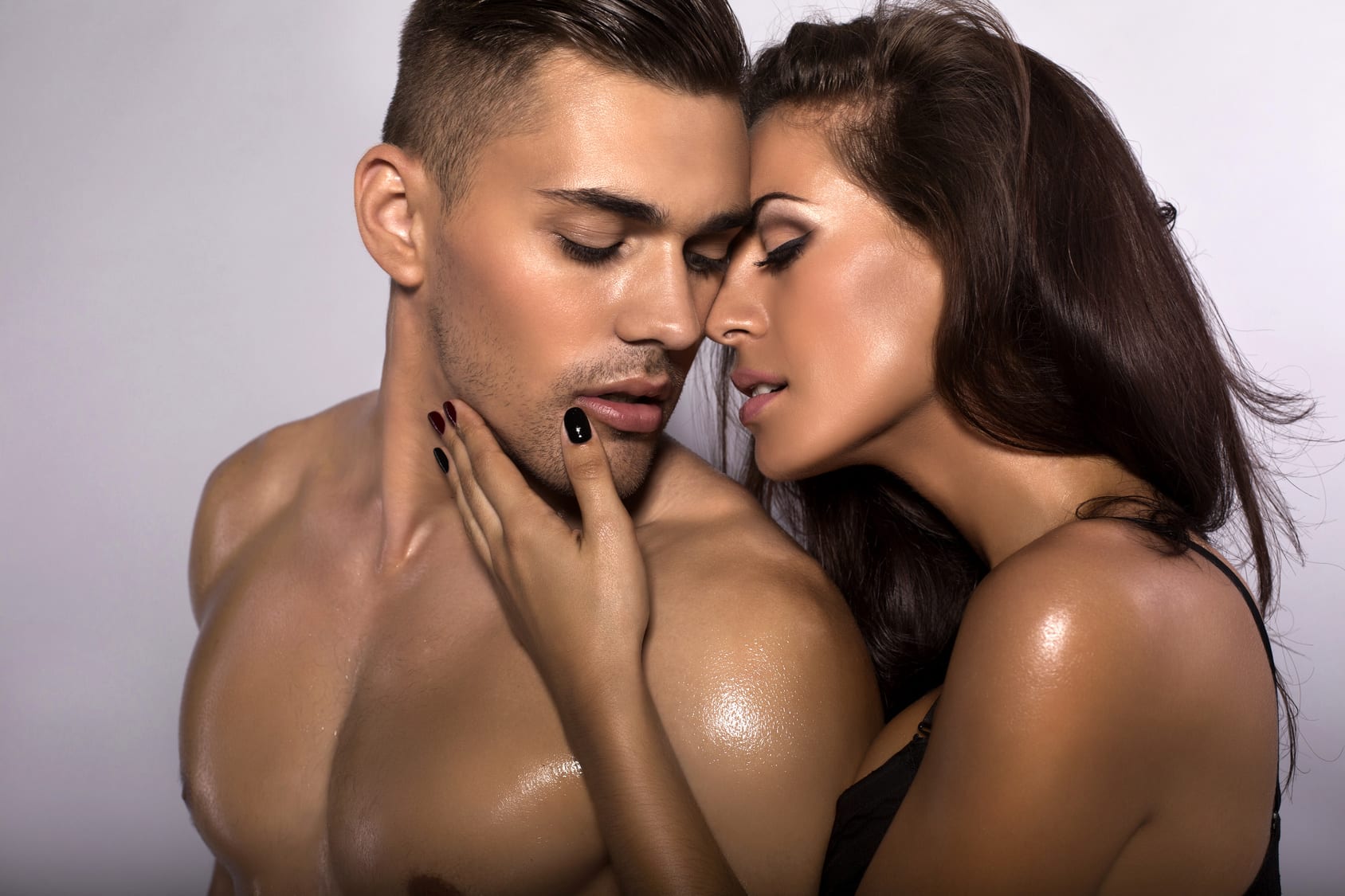 Private Property
Skye Warren
$4.99
When I signed up for the nanny agency, I didn't expect a remote mansion on a windswept isle. Or a brooding billionaire who resents his new role. His brother's death means he's now in charge of a moody seven year old girl. She's lashing out at the world, but I can handle her. I have to. I need the money to finish my college degree. As long as I can avoid the boss who alternately mocks me and coaxes me to reveal my darkest secrets.
Secrets of a Duke's Daughter
Samantha Holt
$0.99
Lady Cassandra Fallon is finally ready to take control of her life and join her late mother's investigative society. She's more than confident she can do the job—even when her first case involves a potentially deadly scandal. What she's not quite prepared for is her brother's attractive friend acting as her self-appointed bodyguard…
Relentless
Jade West
$4.99
The explosive finale of Jade West's starcrossed lovers trilogy set in the world of Midnight Dynasty.
It Was You
Anna Cruise
FREE
Abby Sellers knows what she wants: a new life, away from the one person who makes her life miserable. Her twin sister, Annika.
After a drunken end-of-the year party, Abby makes a bold decision to change up her college plans. Instead of heading off to San Diego State in Annika's shadow, she opts for the local community college instead.
There, she encounters West Montgomery, a sexy fellow student who immediately disarms her with his good looks and charm. As their relationship blossoms, Abby suddenly finds herself walking a thin line, fabricating a fictional life created not by lies but by omission. Because she knows what will happen if Annika finds out about West. What Annika wants, Annika takes. Always.
And West Montgomery might just be the biggest prize of all.