Tuesday Romance Reads To Devour 3/31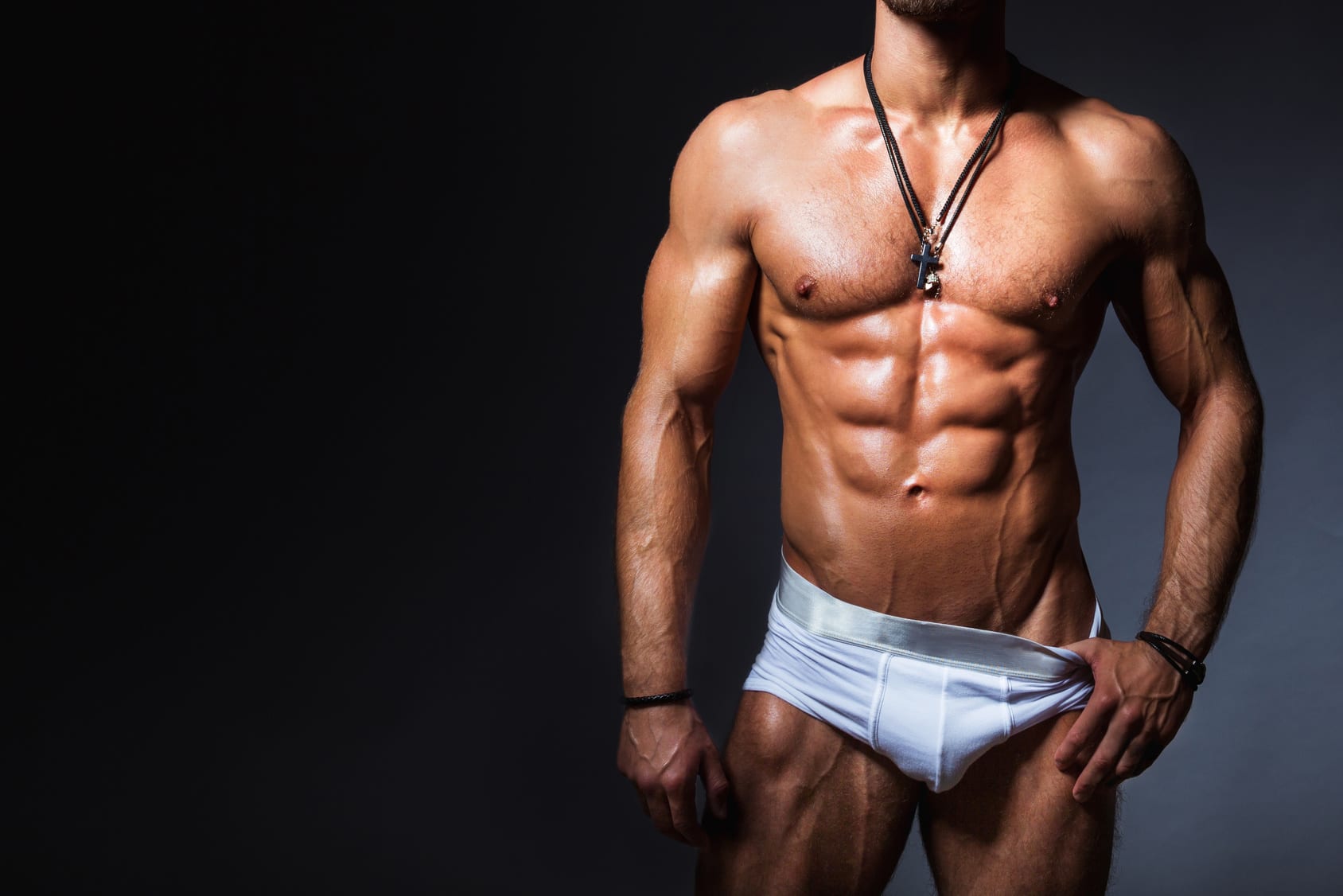 Under the Bleachers
K.K. Allen
$0.99
One kiss can change everything.
Fun and flirty Monica Stevens lives for food, fashion, and boys … in that order. The last thing she wants to take seriously is dating.
When a night of flirty banter with Seattle's hottest NFL quarterback turns passionate, her care-free life could be at risk.
Seattle's most eligible bachelor, Zachary Ryan, is a Southern Gentleman at heart, a star NFL quarterback, and an undercover entrepreneur.
He's also addicted to the flirty office assistant with a sassy mouth–and not just because she tastes like chocolate and strawberries. She's the perfect distraction from the daily grind.
As their connection grows, Monica knows it's time to let go. If only she could.
To have a future, we must first deal with our pasts. But what if the two are connected?
An Irish Affair
Ajme Williams
$0.99
I'd always found Irish men to be irresistible.
And Devin?
He's the hottest one of them all.
I had my chance with him.
Heck, I even have a baby with him.
A four-year old boy.
My only secret.
I lost my V-card to Devin on St. Patrick's night four years ago.
My biggest mistake was thinking that I could trust him.
Hot men like him are trouble.
Besides, he made it clear to me that he hates kids.
Hates.
Fast-forward to when he meets our little boy.
A meeting that I tried my hardest to avoid.
I might have expected them to get along but… best buddies?
Devin is supposed to hate kids, remember?
It's only a matter of time until he finds out his birthday.
And when he does…
Oh boy!
A full-length second chance secret baby romance featuring a single mom who'll do anything to protect her sweet little boy. The perfect HEA and absolutely no cliff-hanger! 'An Irish Affair' is a part of the Heart of Hope series but stands alone. Books do not have to be read in order.
S is for Second Chance
Annie J. Rose
FREE
All companies keep secrets.
But this one is hard to keep.
My daughter is my world.
And her father can ruin mine.
If he even knew about her.