Tuesday Romance Reads To Devour 3/3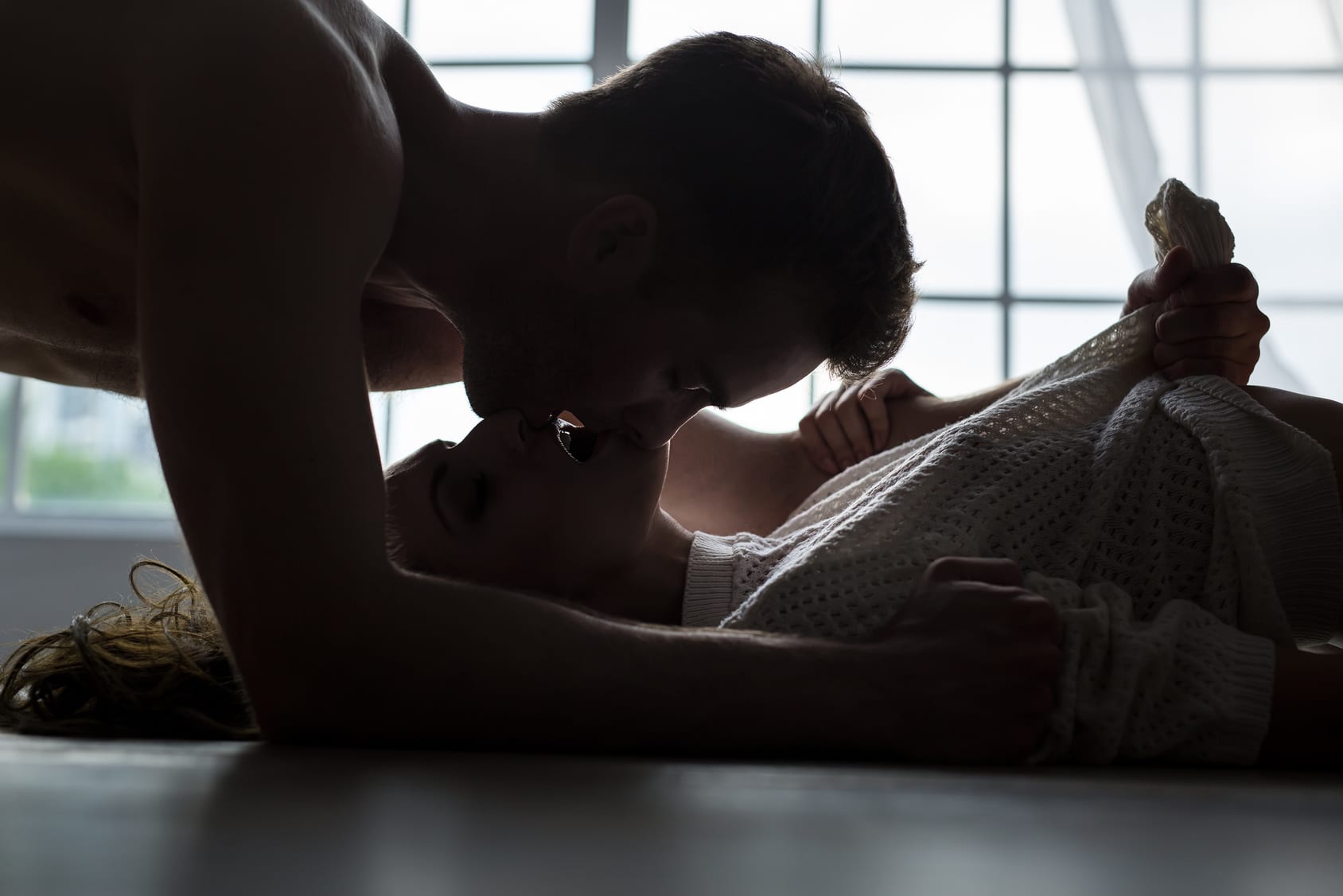 Gems of Love Sweet Romance Boxset: Five Clean and Wholesome Love Stories
Agnes Canestri
$0.99
Fireman? Single Dad? Billionaire? Handsome Boss? Private detective?
The Gems of Love Boxset has got it all and more…
Five swoon-worthy sweet romances that will leave you turning pages and warm your heart with their happily-ever-afters.
Loving the Boss ( Book ONE)
He's her new boss and a man who thinks women complicate life. She's in need of a new beginning and convinced men only hurt women. Keeping things simply "business" between them should be fairly easy. Except it isn't…
Gambling with the Billionaire ( Book TWO)
He's a billionaire who believes only in reason. She's the passionate manager of a restaurant he needs to dismantle. When the head battles the heart, which one is more likely to win?
Fake-dating the Single Dad ( Book THREE)
He's a single dad, and famous writer in need of help to win his son's custody case. She's the nanny who can give him a hand. Faking to be together was a perfect plan. Until the fake feelings started to feel too real…
Saving the Brother's Best Friend ( Book FOUR)
He's a hot firefighter in need of a fake girlfriend. She's his best friend's little sister. It was supposed to be a simple favor between friends. Until it wasn't…
Falling for the Undercover Agent ( Book FIVE)
He's a private investigator who knows and respects the line between business and pleasure. She's the fiery, all-too-intriguing woman he's been hired to investigate. She was only a job. Until she wasn't…
Meet all the lovable but flawed heroes and the witty women who steal their hearts. Pick your favorite, or better, fall in love with them all!
S is for Secret Baby
Annie J. Rose
FREE
We were tangled between the sheets one night.
Seven years later, he's my boss.
And he's about to find out my secret…
A daughter that he never knew about.
Dare to Touch
Carly Phillips
FREE
He doesn't do anything half way … in bed or out.
And when Dylan Rhodes, Travel Director for the Miami Thunder football team, decides to pursue Olivia Dare, he goes all in. When the Pro-Bowl takes them to the desert oasis of Arizona, Dylan is determined to make sure their time together isn't all business. What happens while at the luxury resort is life altering but when Olivia admits her deepest secret, will Dylan be able to prove he's a man with staying power? Or will Olivia be disappointed again, this time by the most important man in her life?