Tuesday Romance Reads To Devour 3/24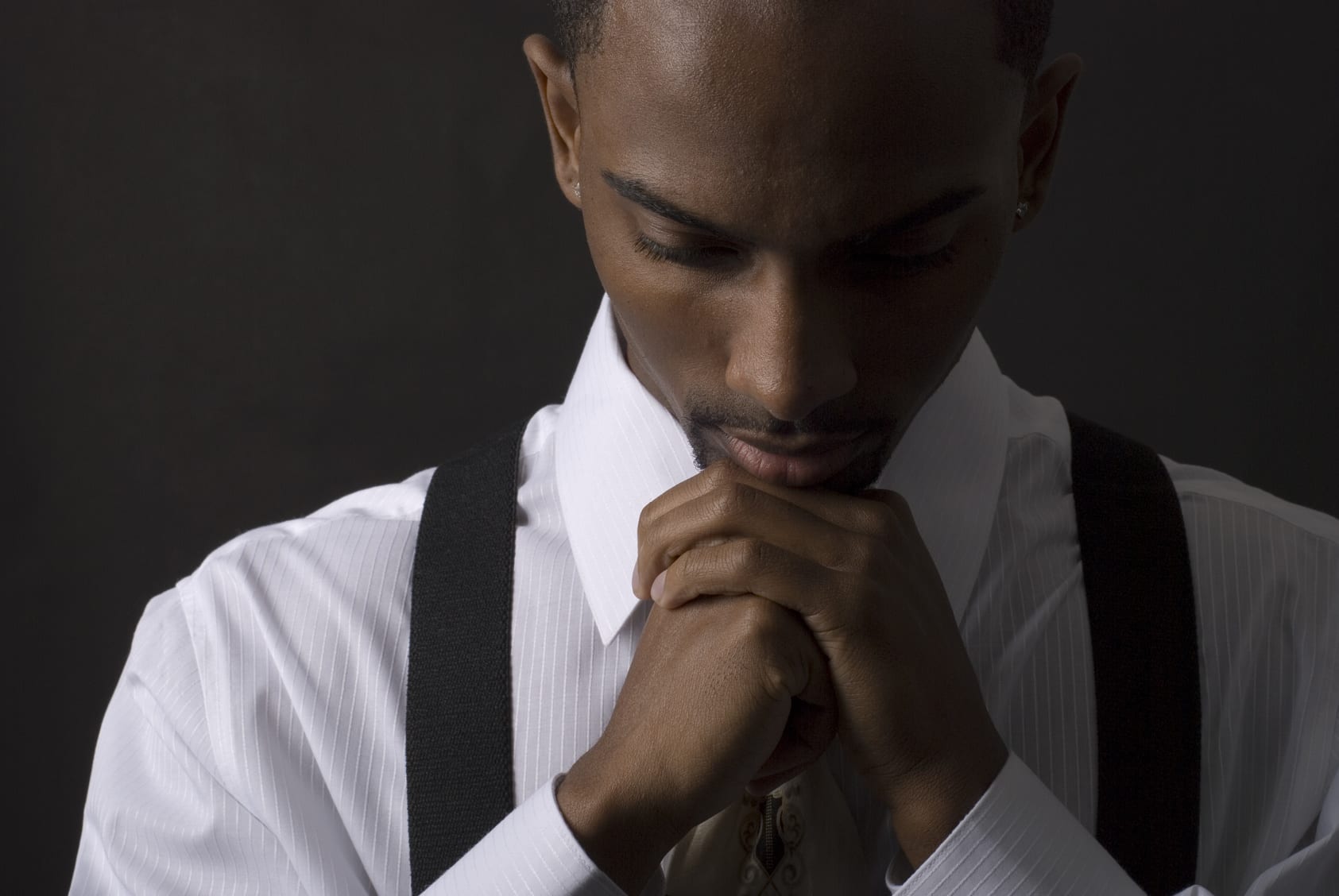 The Billionaire Next Door
Christina Tetreault
$0.99
What happens when a billionaire moves in next door?
Curt Sherbrooke has two passions, renovating old homes and writing novels. When he leaves the financial world and the city behind, his plan is simple: indulge both while keeping his true identity as a member of America's wealthiest family a secret from his neighbors. Soon Taylor Walker, the sexy DEA agent living next door, and her niece have him reconsidering his plan.
Suga Hill: A Love Jones Kinda Tale
Tamika Newhouse
$3.99
Imagine meeting Mr. Right at the wrong time.
Throwing herself into her career, Dani settles for a passionless relationship with Jacob. Hardcore and shielded on the surface, passion and love are the last things on Dani's mind. Until one day, a conversation with a friendly stranger gives her that good ole feeling back and ready to risk it all.
A night of passion triggers something Dani hasn't felt in a long time. But do you trust a feeling with the one you just met, or do you trust your history with the one that you're with?
In this romantic but sexy comedy, discover a story so hilariously relatable that you have to ask yourself, what if the person that you're supposed to be with is already here?
Bully Me: Class of 2020
Siobhan Davis
$2.99
Loving your tormentor isn't easy, especially when they collect broken hearts and parade them around like trophies. They're the bad boys, the alpha a**holes, and the thorns in our sides. They push us past our limits, turn us on, and break us.
They're our bullies.
They're the class of 2020.
Eight bestselling authors are teaming up to bring you eight unique brand-new stories about the guys we love to hate.
This anthology benefits one of the largest anti-bullying organizations in the world, and all proceeds will go toward helping to support victims of bullying.
Shantel Tessier
Callie Hart
CoraLee June
Siobhan Davis
Kaydence Snow
K Webster
C.M. Stunich
Sam Mariano
Game Player
BJ Harvey
FREE
From the USA Today bestselling author of Bliss comes a new standalone spin off romantic comedy series featuring your favorite Bliss series characters who are yet to meet their match.
Matt Taylor's motto:
"I'm the king of the cut 'n' run. I wine them, dine them, then slide inside them, making sure I get up, get dressed and get out before they can even utter the words "second date"."
Mia Roberts' motto:
"I'm queen of the chase. I meet them, greet them, date them and leave them. A social butterfly, I'm happily single and happy to stay that way."
The players have been found.
The challenge has been set.
Whatever happens, they'll soon find out that playing the game can get you played in the best possible way.