Tuesday Romance Reads To Devour 3/23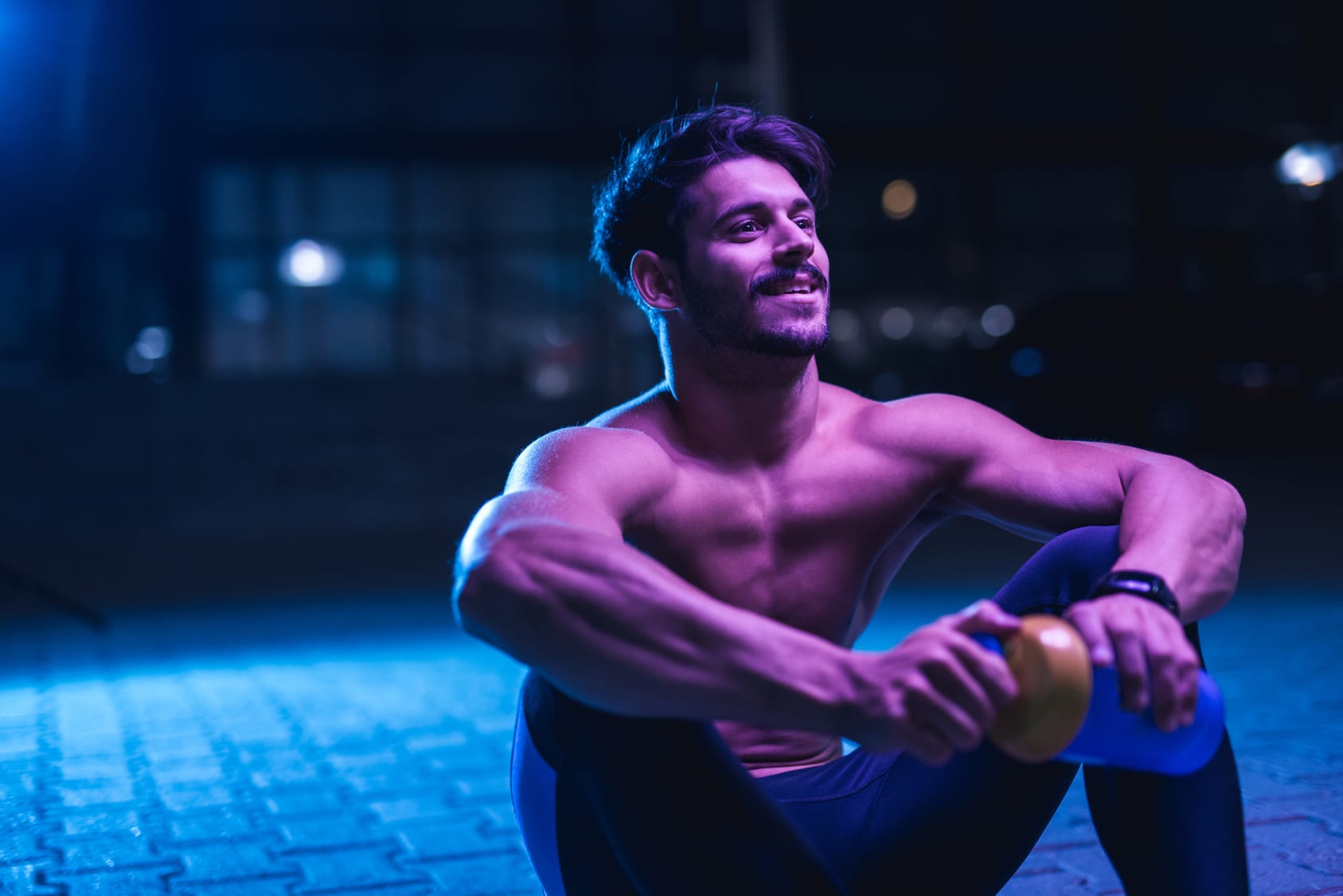 Twisted
Aleatha Romig
$0.99
Kader's green-eyed gaze and intimidating demeanor are qualities possessed by a boogeymen in nightmares. Yet as Laurel's world crumbles at her feet, she is drawn to him in a way she doesn't understand. Will he be her knight in shining armor or is he the devil in disguise? Find out what secrets are lurking in dark corners in this dangerous romance.
Rhett (Escorts Book 1)
E. L. Todd
FREE
Being a professional escort comes with its vices. To keep women from getting too clingy, stop them from dropping their panties, and silence them before they can blurt the L word, Rhett has made certain rules. He never breaks them.
Ever.
1. No Kissing.
2. No Feelings.
3. And definitely, absolutely, no sex.
But when Aspen, a beautiful brunette, hires him to help repair her image to her family, things get complicated. Rhett's never had a problem separating work from pleasure. But now work and pleasure seem to be one and the same. (less)