Tuesday Romance Reads To Devour 3/2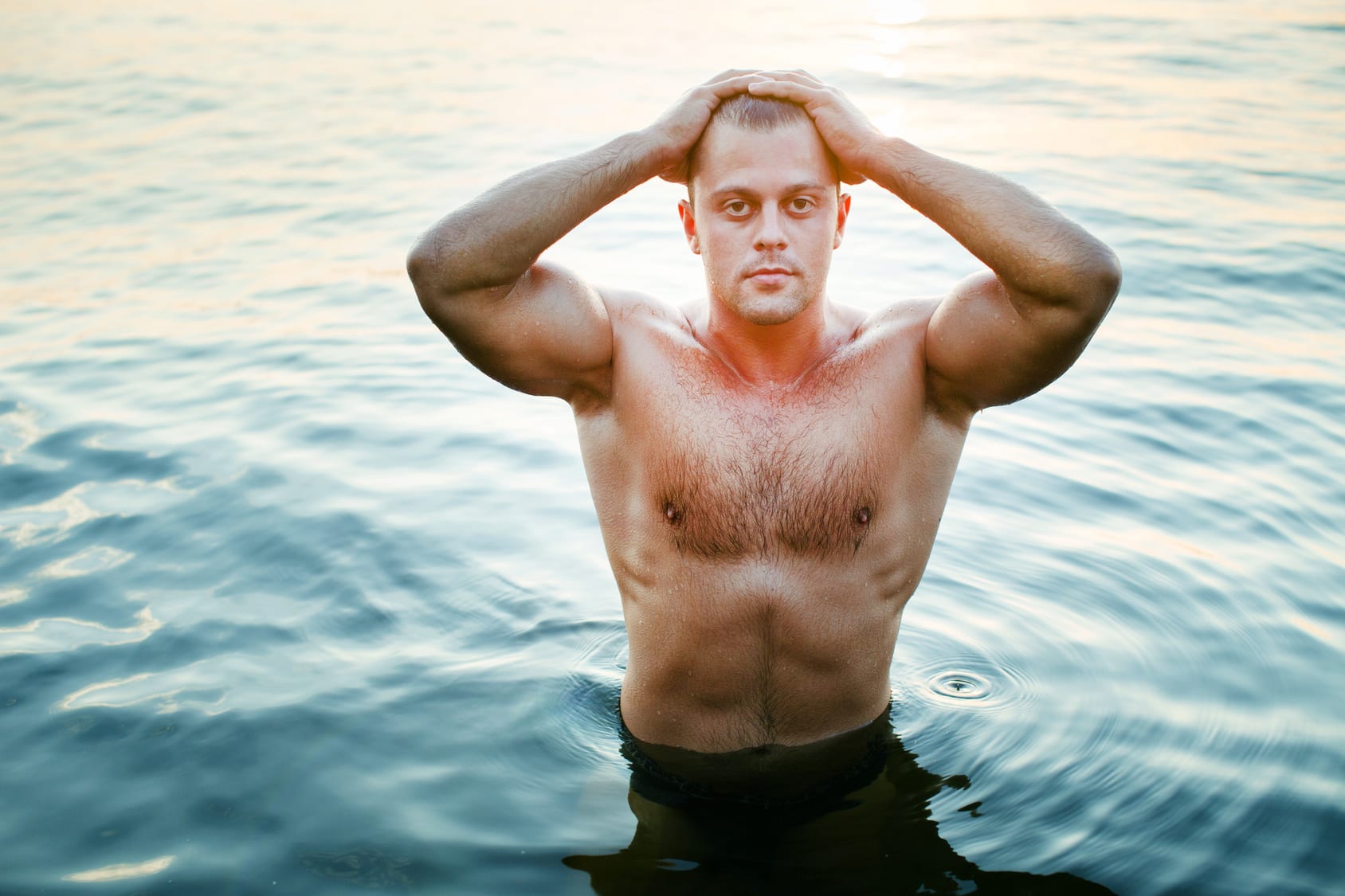 Layla
Colleen Hoover
$1.99
A Wall Street Journal and USA Today bestseller.
From #1 New York Times bestselling author Colleen Hoover comes a novel that explores life after tragedy and the enduring spirit of love.
When Leeds meets Layla, he's convinced he'll spend the rest of his life with her—until an unexpected attack leaves Layla fighting for her life. After weeks in the hospital, Layla recovers physically, but the emotional and mental scarring has altered the woman Leeds fell in love with. In order to put their relationship back on track, Leeds whisks Layla away to the bed-and-breakfast where they first met. Once they arrive, Layla's behavior takes a bizarre turn. And that's just one of many inexplicable occurrences.
Feeling distant from Layla, Leeds soon finds solace in Willow—another guest of the B&B with whom he forms a connection through their shared concerns. As his curiosity for Willow grows, his decision to help her find answers puts him in direct conflict with Layla's well-being. Leeds soon realizes he has to make a choice because he can't help both of them. But if he makes the wrong choice, it could be detrimental for all of them.
Beneath the Stars
A.L. Jackson
$3.99
From NYT and USA Today bestselling author A.L. Jackson comes a friends-to-lovers romance about an unattainable rockstar and his best friend's younger sister…
Maggie Fitzgerald is the last girl I should think about taking to my bed.
On the cusp of turning 21, she has her whole life waiting out ahead of her. Sexy AF while still radiating an innocence that I know better than to taint.
And here I am, itching to reach out and touch a girl who is so forbidden that just thinking about her feels like committing a mortal sin.
Thing is, I love playing with fire.
Rhys Manning is everything I shouldn't want.
Country-rock's newest superstar.
Fun. Wild. Ready to show the world a good time.
He's so off-limits it isn't even funny.
So out of reach he might as well be a poster tacked on my wall.
Too bad every time he looks at me, my heart races out of control.
Now, I'm stuck living with him for the entire summer…
We're only supposed to be friends. Still, I should have known it was a terrible idea when I started sneaking into his room. Especially when it's clear he's keeping secrets.
Secrets that might destroy us both.
One touch, and I want more.
One kiss, and I'm spiraling out of control.
I know it's reckless to start dancing in the flames.
But in exchange for getting to spend one night with this brooding bad boy? I might be willing to get burned…
Behind Blue Eyes
Karen M. Bryson
FREE
How far would you go to be with the woman you love?
Would you kill your father to be with his mistress?
What if it was the only way to save her life?
BEHIND BLUE EYES is the dark, gritty PREQUEL to the spicy, hot CLUB series, but can be read as a stand-alone novella.
Foster Brady has finally met the woman of his dreams. The only problem is that Journey Rivera is his father Mick's young mistress.
As things heat up between Foster and Journey, Mick begins to become suspicious. He threatens to kill anyone who touches Journey, and he tells Journey he'll kill her too if he ever finds out she's cheating on him.
Foster has no reason to doubt his father's word. He's always suspected that his mother never really killed herself, and that his father was responsible for her death. But who would ever suspect a police detective of foul play?
As his father's violence towards Journey intensifies, Foster vows to do whatever it takes to keep Journey safe. Even if it means killing his father to protect her.