Tuesday Romance Reads To Devour 3/17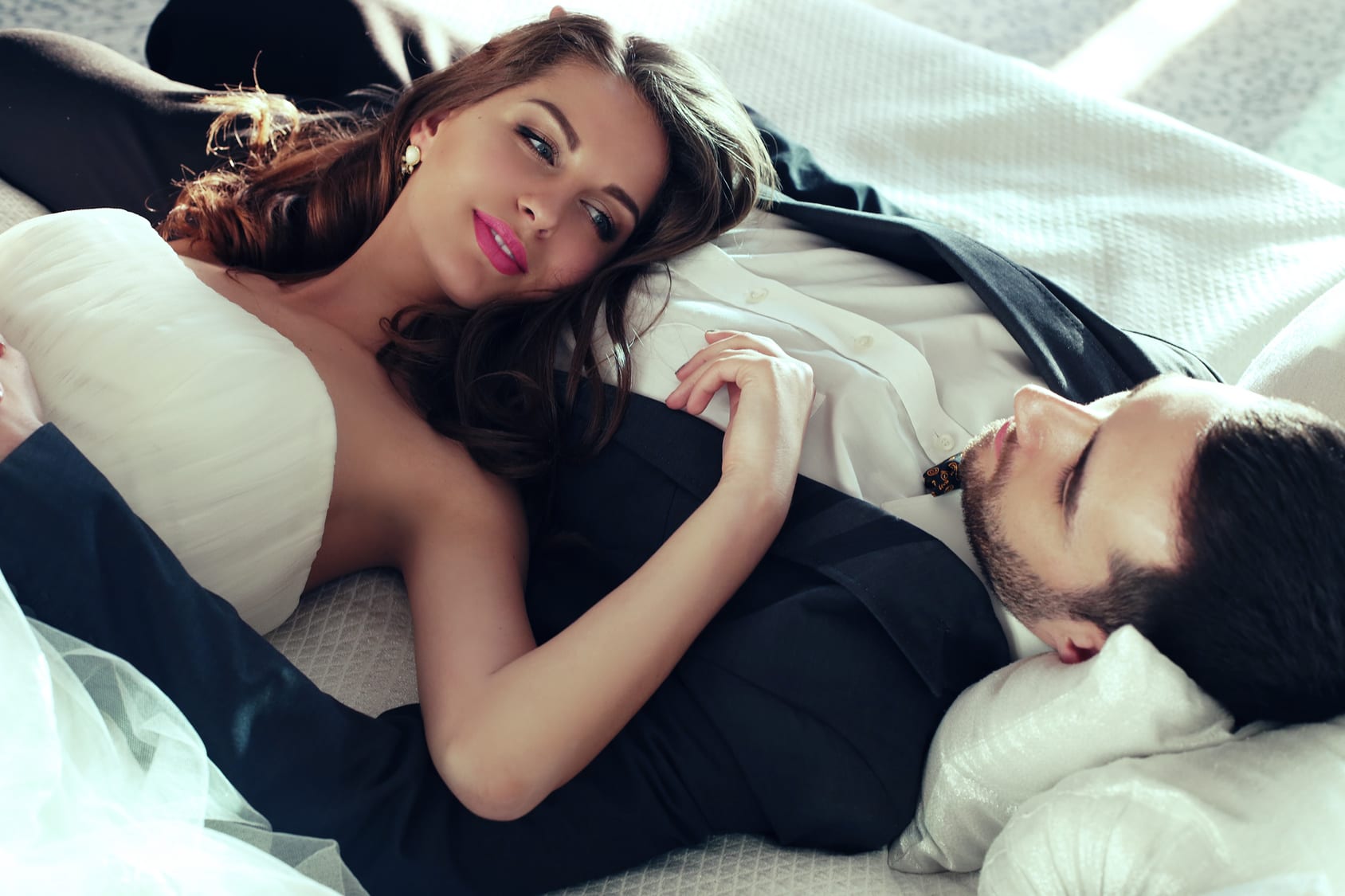 Our Last Chance
Ajme Williams
$0.99
I made a mistake.
A huge mistake.
I knew I shouldn't have left.
The town.
My life.
Him…
Nick, my brother's best friend, had me at first touch.
It's hard to resist a hot doctor like him.
Even for an innocent girl like me.
He's a perfect blend of muscle and brains.
And the way he trails his fingers across my curves melts me.
I've spent years in the big city, longing for him.
Now, I'm back in my hometown.
Back in the same place as Nick.
Working for the same damn hospital.
What are the odds?
The universe has pushed us back into a forbidden relationship.
Right in the middle of a crisis.
A lawsuit.
Well, it's a good thing I'm an attorney.
I can make it go away in a second.
But what about the crisis that I have no control over?
Nick got me pregnant.
The last thing I wanted was an accidental pregnancy.
But could it be the only thing we both need?
Reborn Yesterday
Tessa Bailey
$4.99
A timeless love story with bite.
It was a night like any other for funeral home director Ginny Lynn, until the exceptionally handsome—and unfortunately deceased—young man on her embalming table sat up, opened his emerald eyes and changed the course of her life forever, making her feel quite fluttery while he was at it.
Humans aren't supposed to know Jonas Cantrell, or any vampire, exists. It's kind of a major rule. Despite his instantaneous bond with perfectly peculiar Ginny, he has no choice but to erase her memories of their one and only meeting.
That was the plan. Before a reluctant Jonas can wipe Ginny's mind clean, she reveals a secret that brings their worlds crashing together. Human and vampire. Past and present. Darkness and light. And while their love is strictly forbidden, it might be the only thing that can save them…
The Forsaken Series Box set
Jennifer Julie Miller
$0.99
I have known this evil was coming for me my whole life, but that doesn't mean I have looked forward to it! I have run from every sign of the darkness, even to the point of being invisible to the ones around me. I've spent my whole life lurking in the shadows of my family. Keeping myself separate from the ones I love, living my dreams, and wants through their eyes.
I had become so wrapped up in their worlds trying to ensure their happiness, that the day he appeared in front of me. I never once questioned what I was supposed to do. The one thing my family could always count on is that I'm loyal to fault. Even though I made sure never to get too attached because I was terrified the darkness would take them also, it will do anything it can to defeat me. My goal is to survive and to finally see the light.
I have prayed to every God, for this to pass me by, only to know they can't answer. This is my destiny. I will suffer agony unlike anything my mind can imagine, but to be worthy of the light. I need to find a way to face this darkness.
I will never show him an ounce of weakness, but I scream silently for help. I refuse to let him win because he wants me here for eternity. A soul withered in ice, and loneliness, Forgotten in this room of horrors.
All the stars line up for us one time or another. I just have to wait my turn.
His Muse
Annie J. Rose
FREE
I fell in love with my brother's best friend.
Only to get pregnant, and then abandoned.
I'll never forgive Ben.
He left me when I needed him the most.
I've survived five years without him.
But my heart still races when I see him again.
I'm tempted to make the same mistake I did back then.
But what happens when I tell him my secret?