Tuesday Romance Reads To Devour 3/16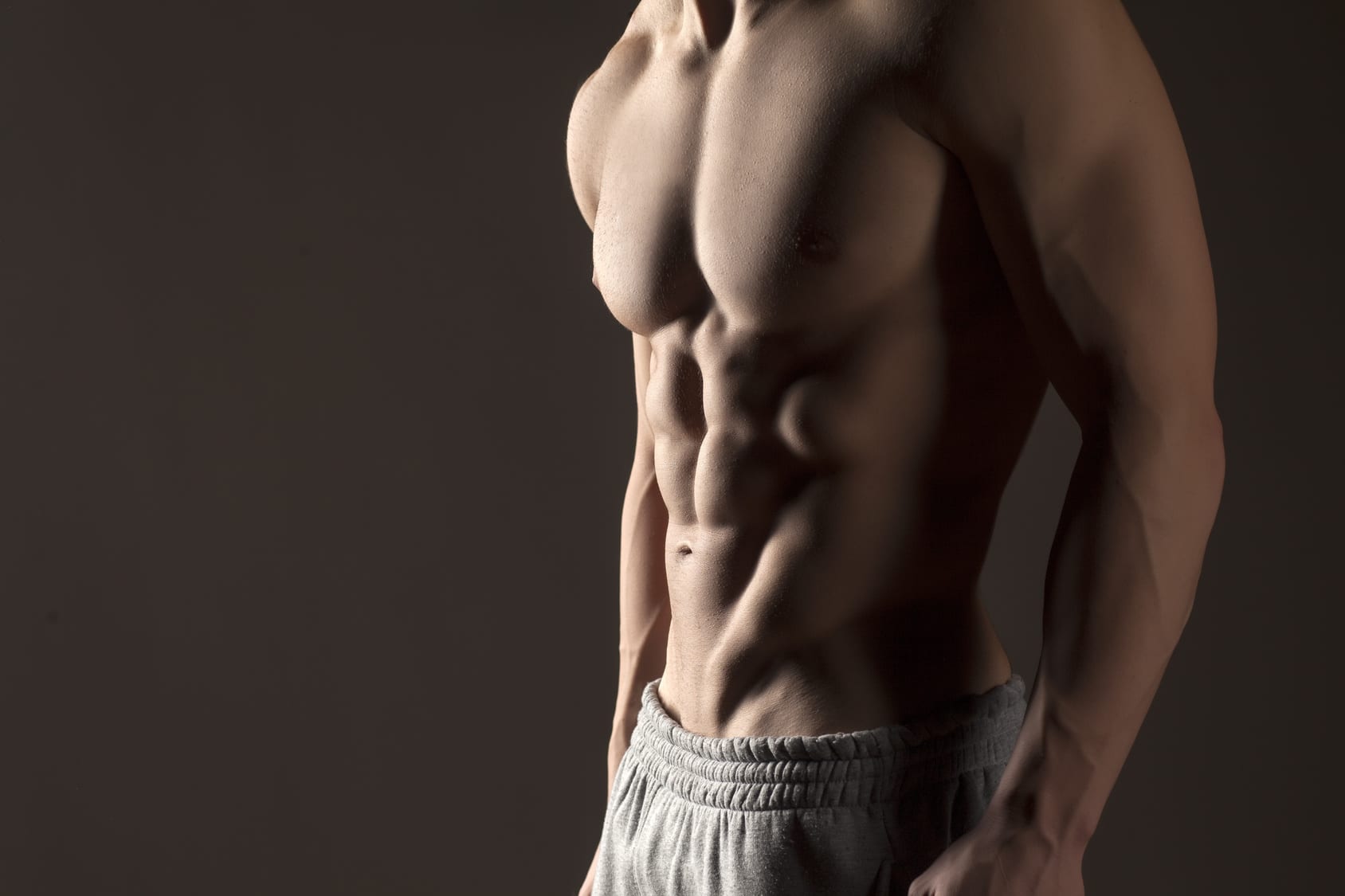 Ladies Love A Black Mountain Mystery
D'Ann Lindun
$0.99
Four stories of solving a mystery and finding love along the way.
Sam's Will
After Jana Walker's daughter declares she doesn't want to show horses any longer, a summer in Black Mountain, Colorado, suddenly seems like an appealing alternative. Readying the house her grandmother left her to sell will be a welcome distraction. What she isn't counting on is a handsome stranger swearing Grammy left him part of her property.
Sam Kane had an agreement with Jane Price: fix up her ranch and keep the barn he renovated into a home, plus the ten acres around it. When her granddaughter shows up threatening to evict him, he must find the missing will Jane wrote to keep his home.
Larkspur
Shocked to learn she was switched at birth, Maya Farris travels to Black Mountain, Colorado, to see what she can learn about the events surrounding her birth. What surprises her most is her unexpected feelings for the man who was married to the woman swapped with Maya.
Hayden Rafferty can hardly believe his late wife was exchanged at birth. He becomes a reluctant believer when the woman who claims she was traded shows him compelling evidence. What he can't believe is how fast he falls for her.
Riding Into Love
As an up-and-coming rider in the world of endurance riding, Taryn Thompson hopes the 100-mile San Juan Supreme will be hers to win. When her friend and mentor goes missing during the race, Taryn learns not all people are who they seem.
When ex-endurance rider Colby Farley's sister vanishes, he must push aside his apprehensions to ride to her rescue. What he doesn't expect is to fall for a woman who makes him face and conquer his deepest fear.
The Cowboy's Story
Autumn Shaw will do anything to get the big scoop on convicted murder Shooter Crawford. She jumps at the chance to get the exclusive directly from the cowboy's mouth. Instantly attracted to the bull rider, can she resist his charms long enough to learn the truth?
Shooter Crawford has always been a bad boy. Reckless and wild, his reputation helped send him to prison for murder. Can he trust a reporter to clear his name, or is she only interested in the story and not the man?
Another Vice
Patricia Hoving
FREE
Lane Orr never expected to find love when she was passed over for a new promotion. Instead, she'll be babysitting a bunch of Frat boys as there Den Mother. But she's not the only new kid on the scene. A transfer from France will wreak havoc in her life.
Clay Hearst transferred to America for one reason only. Access to more drugs. When his Den Mother discovers his drug habit, he will pull her into the destructive tornado that is his life. Now he has two ways to avoid his troubles.
But as Lane discovers that two secrets are worse than none. She begins to wonder if she'll be able to keep her teaching job and hold on to Clay at the same time. So she demands that he join an N.A. meeting to get clean. However, will the people in her support group, help her realize that she's already picked up Another Vice?
Pretty Broken Girl
Jeana E. Mann
 FREE
A divorced couple battles for control in the boardroom but things heat up when their competition reaches the bedroom.
Ten years ago, Dakota divorced the love of her life for all the wrong reasons. She has no idea he'll walk through her office door ten years later as her new boss, more handsome than ever, determined to make her pay for her sins. Her knees go weak every time she looks at him. Too bad he hates her. He's determined to make her life hell. The only thing she knows for sure? They can still heat up the sheets. He thinks he can break her, but she's got other plans.
From the bedroom to the boardroom, Sam and Dakota are locked in a battle of wits and desire. One of them will break. One of them will pay. Both of them want to win. Neither of them expects to fall in love—again.
Divorce has never been so hot.