Tuesday Romance Reads To Devour 3/10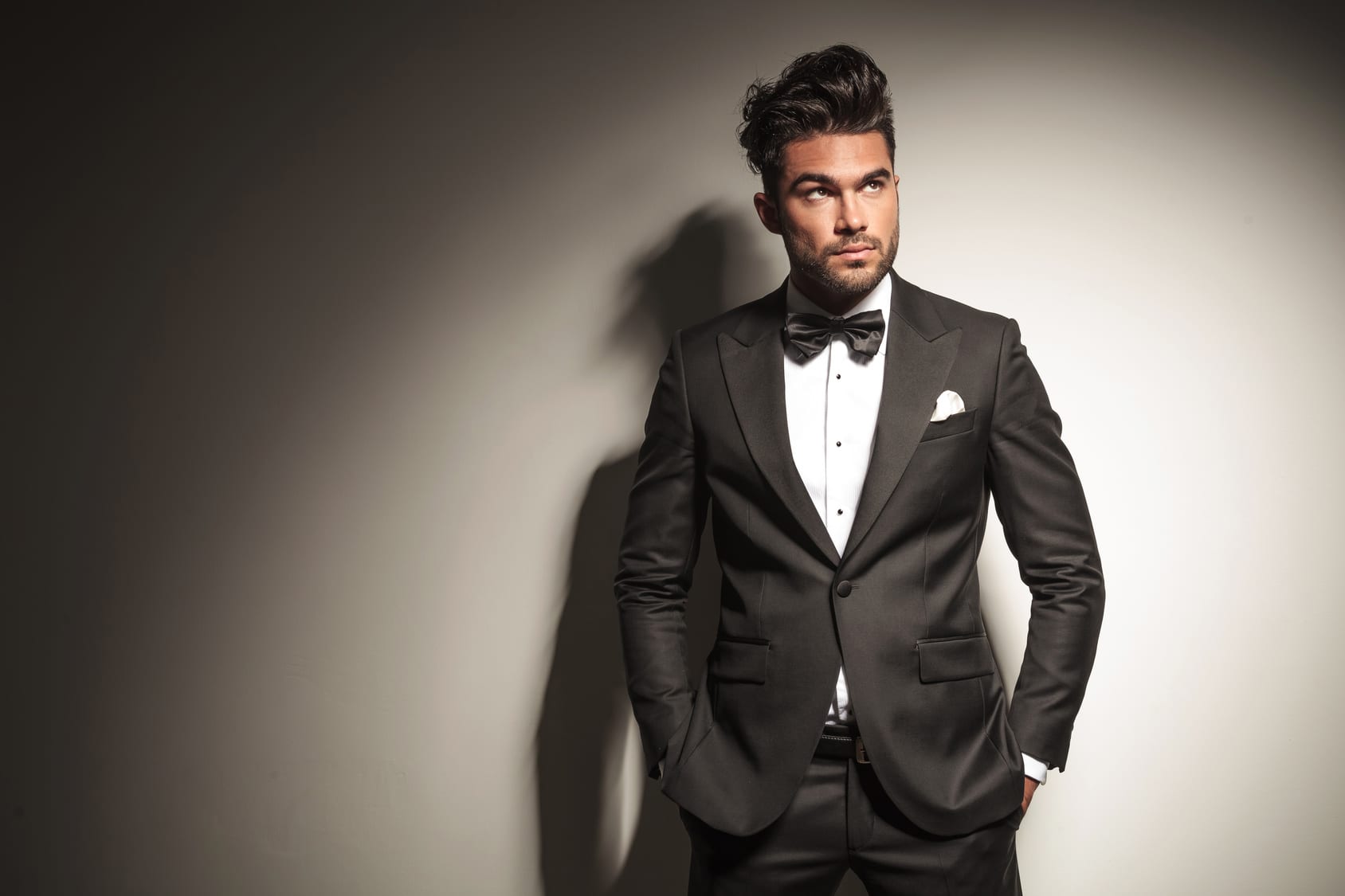 The Rich Boy
Kylie Scott
$3.99
I'm the type of girl who's given up on fairy tales. So when Beck – the hot new busboy at work – starts flirting with me, I know better than to get my hopes up. Happily ever afters aren't for the average. I learned that the hard way.
But how can I be expected to resist a man who can quote Austen, loves making me laugh, and seems to be everything hot and good in this world?
Only there's so much more to him than that.
Billionaire playboy? Check.
Troubled soul? Check.
The owner of my heart, the man I've moved halfway across the country to be with, who's laying the world at my feet in order to convince me to never leave? Check. Check. Check.
But nobody does complicated like the one percent.
This is not your everyday rags-to-riches, knight-in-shining armor whisking the poor girl off her feet kind of story. No, this is much messier.
Something Great
M. Clarke
FREE
She didn't know what she was missing…until he found her.
Maxwell Knight was dangerously good-looking, seductively charming, and definitely
trouble. He was everything Jeanella Mefferd did NOT need now.
Fresh out of college, life was predictable and comfortable for Jeanella. She had the
strength of her friends, the security of her job, and she was dating a reliable
man; it was all smooth sailing. That was until one night, when she met someone
who made her feel things she'd never felt before–dangerous, heart pounding,
breathless heat. Never imagining she would see him again, Jeanella has no idea what to do when fate steps in and thrusts Maxwell Knight into her life, just as things were
beginning to change around her. When she lands her dream job and travels to New
York for Fashion Week, can she focus on her career instead of on Maxwell?
Will she ignore all the danger signs and jump straight into his arms; or would she
miss out on the chance of finding something great?