Tuesday Romance Reads To Devour 2/4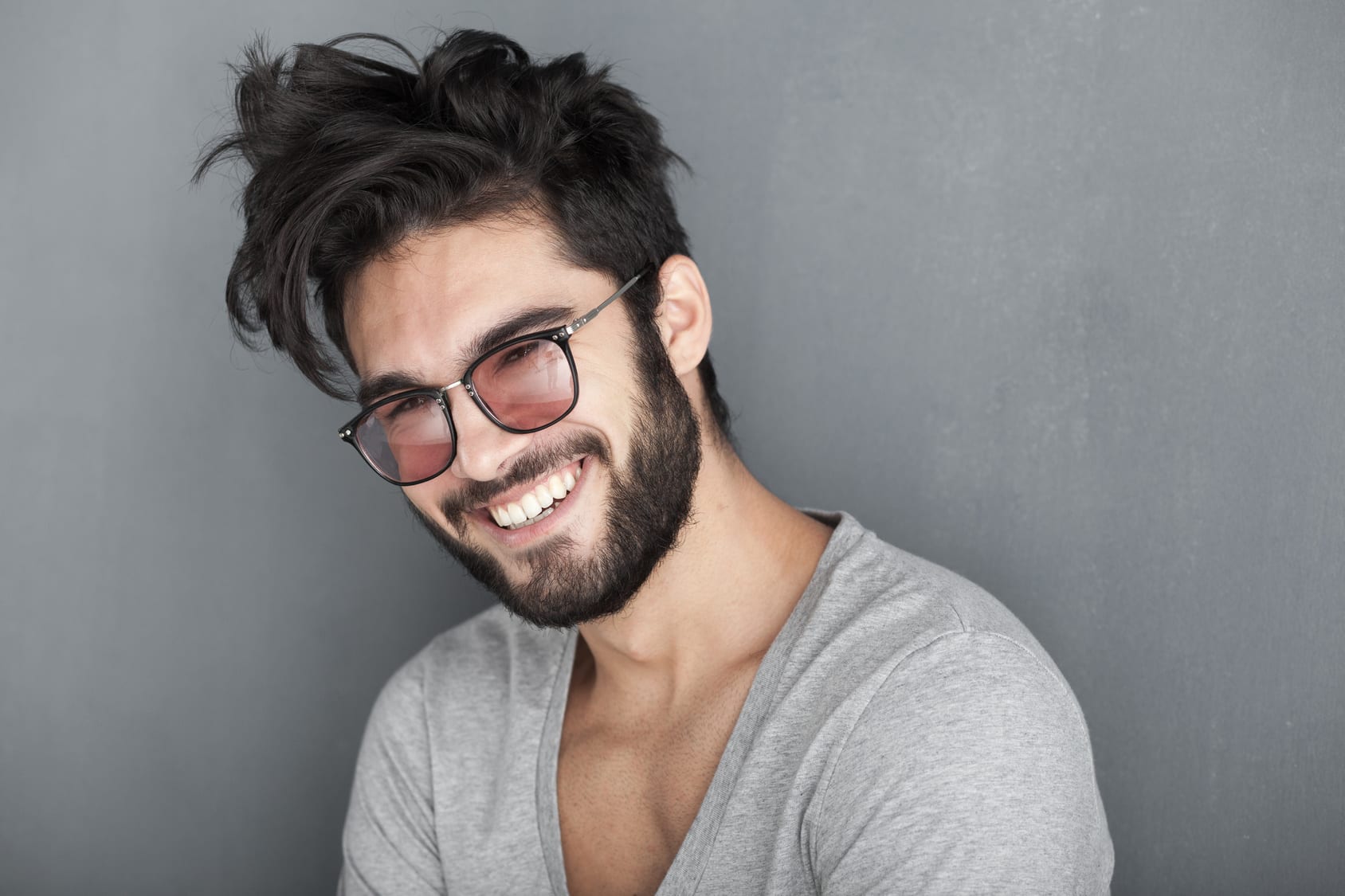 Then You Happened
K. Bromberg
$3.99
From New York Times Bestselling author K. Bromberg comes a standalone contemporary romance about trusting fate and finding yourself again.
Jack Sutton was the man I didn't want to need.
His know-it-all attitude. His annoying suggestions. His outlook on life.
He was determined to help me while I had resolved to figure it out on my own.
But he taught me things I'd forgotten.
How to trust. How to believe in myself. Who I was.
The problem?
I went and fell in love with him.
—
Tatum Knox was the disaster I should have walked away from.
Her ruined reputation. Her failing business. Her chaotic life.
She hated me at first sight and yet intrigued me all at the same time.
I was only supposed to be there six months.
I was supposed to use that time to make amends for things I'd done wrong.
Instead I fell in love with her.
—
They say it's better to have loved and lost, then not to have loved at all. Does that hold true when the love is based on a lie to begin with?
(THEN YOU HAPPENED is a STANDALONE enemies to lovers, small town romance. Full-length at one hundred and seven thousand words)
Dear Ava
Ilsa Madden-Mills
$3.99
The rich and popular Sharks rule at prestigious, ivy-covered Camden Prep. Once upon a time, I wanted to be part of their world—until one of them destroyed me.
The last thing I expected was an anonymous love letter from one of them.
Please. I hate every one of those rich jerks for what they did to me. The question is, which Shark is my secret admirer: Knox, the scarred quarterback and their leader, Dane, his twin brother, or Chance, the ex who dumped me…
Dear Ava,
Your eyes are the color of the Caribbean Sea.
That's stupid.
What I really mean is, you look at me and I feel something REAL.
It's been ten months since you were here, but I can't forget you.
I've missed seeing you walk down the hall.
I've missed you cheering at my football games.
I've missed the smell of your hair.
The truth is, I wanted you back then—but you had him.
And then everything fell apart that night.
Don't hate me because I'm a Shark.
I just want to make you mine.
Still.
Not part of any other series. Recommended for 18+.
An excerpt of Dear Ava appeared in the anthology Team Player 2 in 2019. (No longer available.)
This full-length version is 100,000 words.
Breaking His Rules
Victoria Snow
$0.99
Sleeping with my ex-boss?
Definitely not a great idea.
Even more so, when one mistake leads to another – our daughter (his daughter).
No way, I'm telling him about her!
Well, let's see why?
For once, we conceived Ada just when he had told me that he preferred to stay a bachelor throughout his life.
He's arrogant, jerk, filthy rich, off-limits, and…handsome as sin (oh God, help a girl out here).
And he's got his own set of rules that I don't wanna comply with.
Four years later and he's back.
Did I mention that we are working together again?
I've broken so many rules in the past.
Is there one about him getting to know our daughter?
Not sure how long I can continue to break that one!
A full-length, standalone office romance with no cliffhanger, and a swoon worthy happily ever after.
A Perfect Mess
Zoe Dawson
FREE
I know what you did last summer.
Aubree Walker, the perfect girl most likely to succeed, is sure there's only one person who knows what she did
Booker Outlaw, one of the three Outlaw brothers–all identical, all gorgeous, all from the wrong side of the tracks, and all pure bad boys. He was always the unpredictable one, the one who would be brash enough to make it big self-publishing horror novels on the internet. He promised never to tell, but everyone knows you can never trust an Outlaw.
Then a year later, in the middle of the night, she receives a phone call at Tulane. Her aunt, who took her in after her mother's death, is in a coma under suspicious circumstances. Now she has to face that one person who knows all about what she did that summer–sexy Booker.
Returning to Hope Parish to be with her aunt, stirs up all those ugly memories. When Aubree starts getting threats, she can't help but wonder if what she did last summer was tied to her aunt's "accident."Afraid, she turns to the only person who knows the truth and Booker doesn't hesitate to offer his broad shoulder for her to lean on. But Booker has a secret of his own that could crush their fledgling relationship.
As the hot, sultry summer days move on, she finds that even a perfectly smart girl can lose her heart to a perfectly bad boy. What is she going to do when someone starts asking questions Aubree doesn't want to answer? She's knee deep into a terribly dangerous, wholly life changing, who-can-she-really-depend-on perfect mess.