Tuesday Romance Reads To Devour 2/25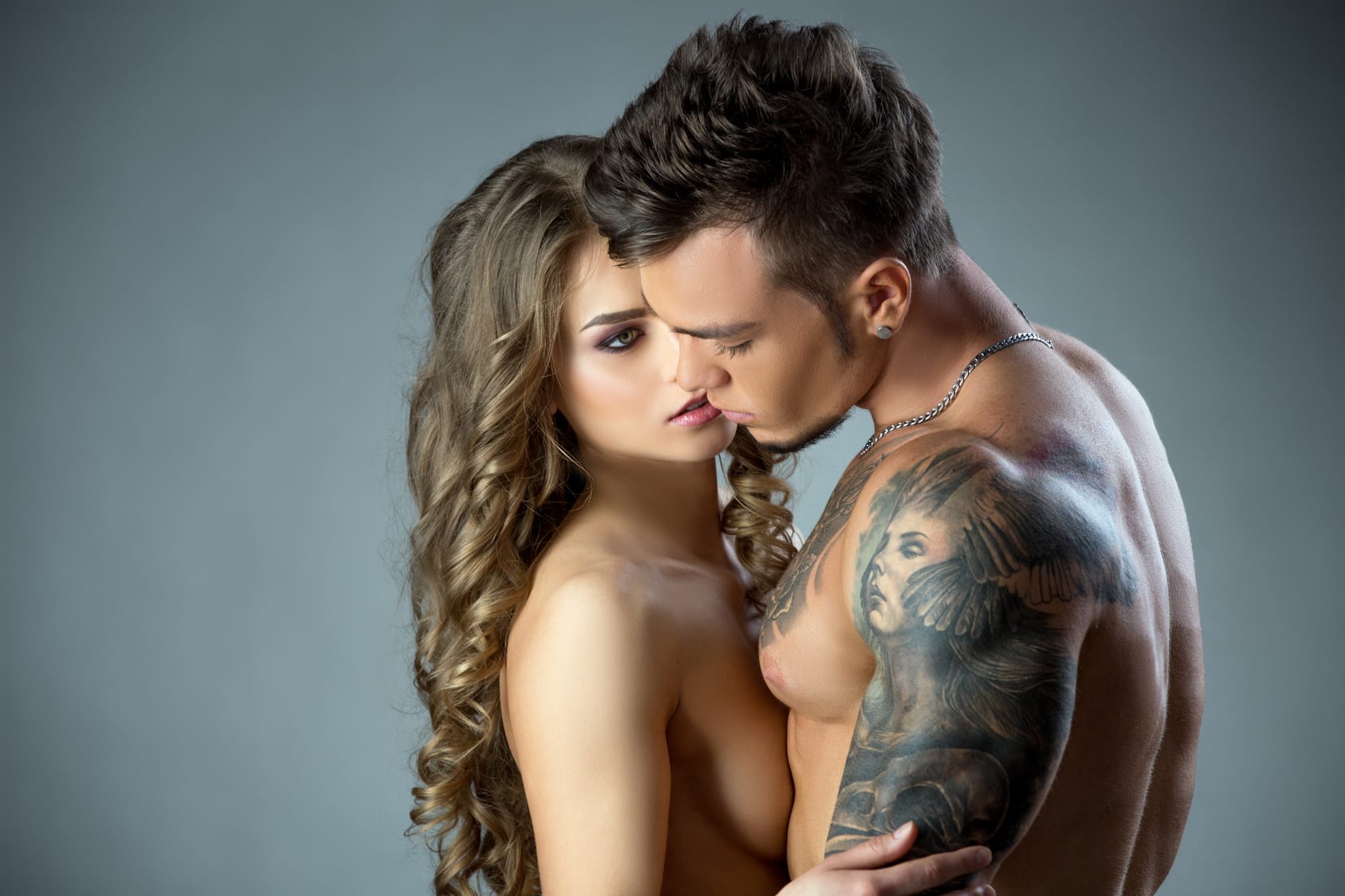 Take Me to Bed: Bedtime Quickies Collection
Gianna Gabriela
$0.99
Got time for a Quickie?
Grab your ereader and snuggle up with your favorite authors as they come together to bring you a collection like no other.
From steamy to sweet, contemporary to paranormal, and everything in between, you won't want to miss hooking up with these exclusive new stories.
Girl's Night Out
Charlie Daye
$2.99
They had a routine…
Every weekend they hit their usual hotspot, Club Sapphire. They ordered the same drinks anda hung out with the same people. Wanting something different, Courtney convinces Ariana to try a new club down in the warehouse district. It was private and by invitation only, for good reason. After sneaking in, they have the best night of their life. If only they could remember what happened last Friday night.
Wanted by Him
Hazel Kelly
FREE
Addison Reed has always been too focused on rescuing herself to waste time watching the horizon for knights in shining armor.
So when Wyatt Jones crosses her path shirtless, sweaty, and set on seducing her, she considers him an unwanted distraction.
But exactly how much of a distraction is something she never could've predicted…