Tuesday Romance Reads To Devour 2/18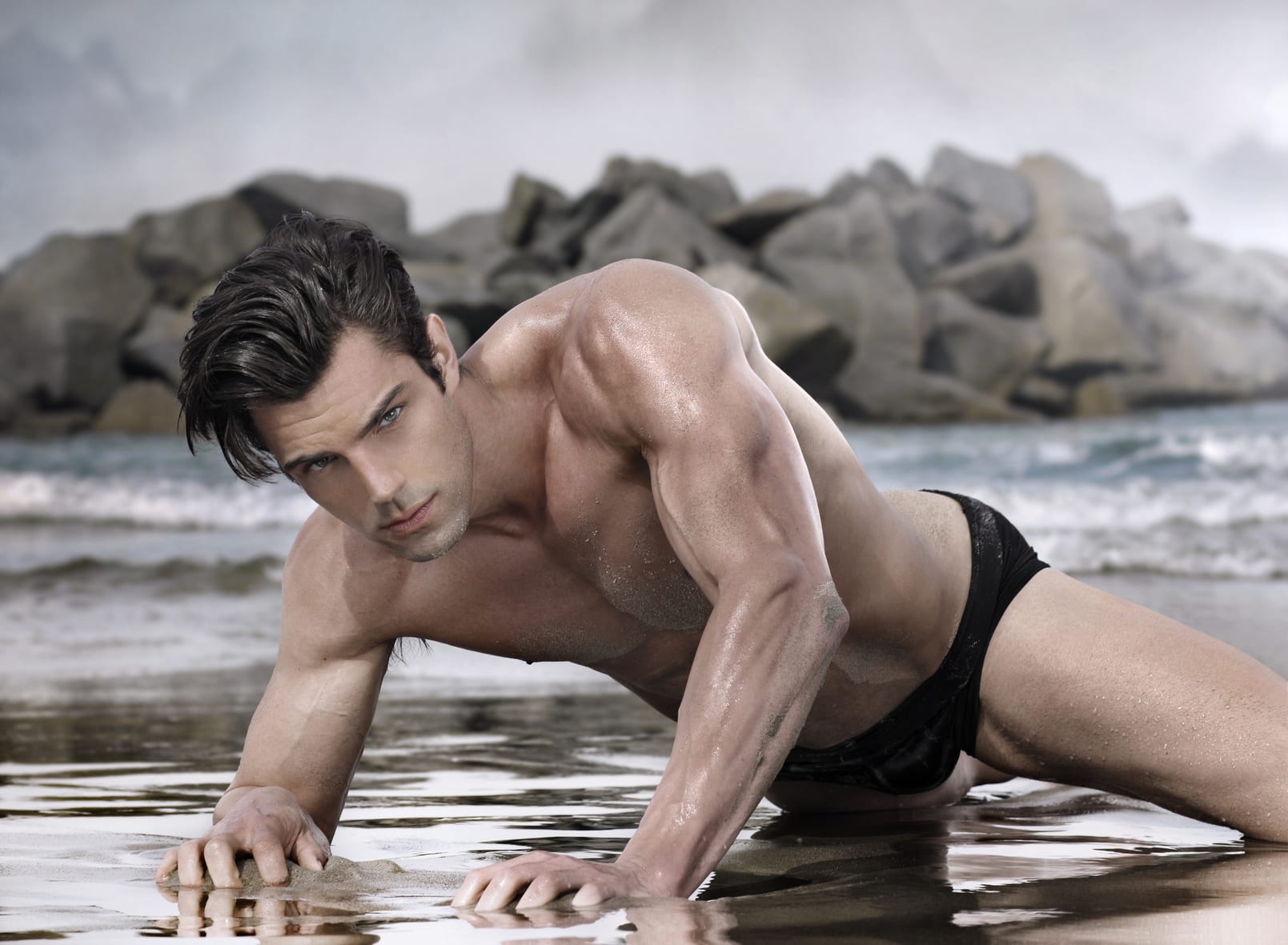 No Inhibitions
Erika Wilde
$3.99
A contemporary fairy tale with a dirty, sexy twist! NO INHIBITIONS is a modern, sinfully seductive take on Lady and the Tramp.
Remy Lowell leads a private life. After a troubled past, he's worked his way up from nothing and he's damn proud of that fact. His newest contracting job is more erotic than expected and his new client has him thinking thoughts he shouldn't.
Tempest Wilder is intent on creating her own empire, and her newest venture is Wilder Things, a series of erotic spaces where couples play out their wildest fantasies. Only she didn't plan for the sexy, rough-around-the-edges contractor she's hired to build out the rooms that challenges her at every turn.
He's a cautious and guarded professional, but she's a temptress he can't resist, and the customers won't be the only ones fulfilling fantasies.
But after their business deal is over and their affair comes to an end, will the lady and the reformed tramp throw out all inhibitions to find their happily ever after?
(NO INHIBITIONS is a STAND-ALONE, enemies to lovers fairy tale romance. No cheating. No cliffhangers)
 Angry God
L.J. Shen
$2.99
From #1 Amazon Bestseller L.J. Shen comes a new, emotional standalone about first love, second chances, and overcoming breathtaking losses at a young age.
Vaughn Spencer.
They call him an angry god.
To me, he is nothing but a heartless prince.
His parents rule this town, its police, every citizen and boutique on Main Street.
All I own is a nice, juicy grudge against him for that time he almost killed me.
Between hooking up with a different girl every weekend, breaking hearts, noses and rules, Vaughn also finds the time to bully little ole' me.
I fight back, tooth and nail, never expecting him to chase me across the ocean after we graduate high school.
But here he is, living with me in a dark, looming castle on the outskirts of London.
A fellow intern. A prodigal sculptor. A bloody genius.
They say this place is haunted, and it is.
Carlisle Castle hides two of our most awful secrets.
Vaughn thinks he can kill the ghosts of his past, but what he doesn't know? It's my heart he's slaying.
Angry God is a stand-alone, DARK High School Romance. It deals with sensitive subjects some may find triggering.
Make It Last
Christine Gray
$0.99
ZAHN-
"Do me a favor."
​
Four words to mess up my already messed up world. Although I'm dealing with enough drama, I agree. Never in my wildest dreams would I have thought I would be standing face to face with her; the Naomi Henson. I should be on a cattle drive, yet here I am, training her to ride horses for a movie role. I don't doubt my friend asked for this 'favor' knowing very well I wouldn't pass up the chance of possibly getting Naomi to see me as more . It's Austin's way of forcing me stick around, to deal with people that are more like lingering spot on the bottom of my boots.
Yeah, it's time I dealt with these fools of the past…and hopefully, I'll get Naomi's heart as my reward.
​
NAOMI
"Can you make it last?"
​
What am I saying? I'm here to train for my comeback role, not for whiskey and romance. Now this good looking, tall, 48 year old joker that seems to say all the right lines from a Native American romance novels is NOT what I need. Zahn Ewing needs to get a clue. I'm just faking it in hopes that I make it, again. If he knew, I mean really knew my history, my secret, he would understand why I pop pills just to be able to look at myself in the mirror. He would understand why I, of all people, don't deserve a second chance at anything…and I surely don't deserve the likes of him.
Hope is always the last thing to die in a man.
As a Navy SEAL, I've been through hell and back.
So, when my life was turned upside down by my brother's disappearance, I didn't give up hope.
But, I did give up Sidney.
Her smile, her lips, her sweet scent, all of it haunted my dreams. And, when it didn't, she was the only thing keeping me alive while the world exploded around me.
Some of my comrades have tasted the "exotic" women, but they never pique my curiosity.
How could they?
When I've tasted the sweetest nectar, straight from the source.
But, this was long, long ago.
She's gone now.
Or is she?
Her phantom keeps haunting me, even as I'm stationed in Vietnam.
This is no place for her and yet here she is, as free as a jungle bird, and just as beautiful.
It might kill me. I might have to go to the ends of the Earth to convince her to come back.
But, you know what they say…
Finders keepers. And now that I've found her again I won't make the same mistake twice.