Tuesday Romance Reads To Devour 2/16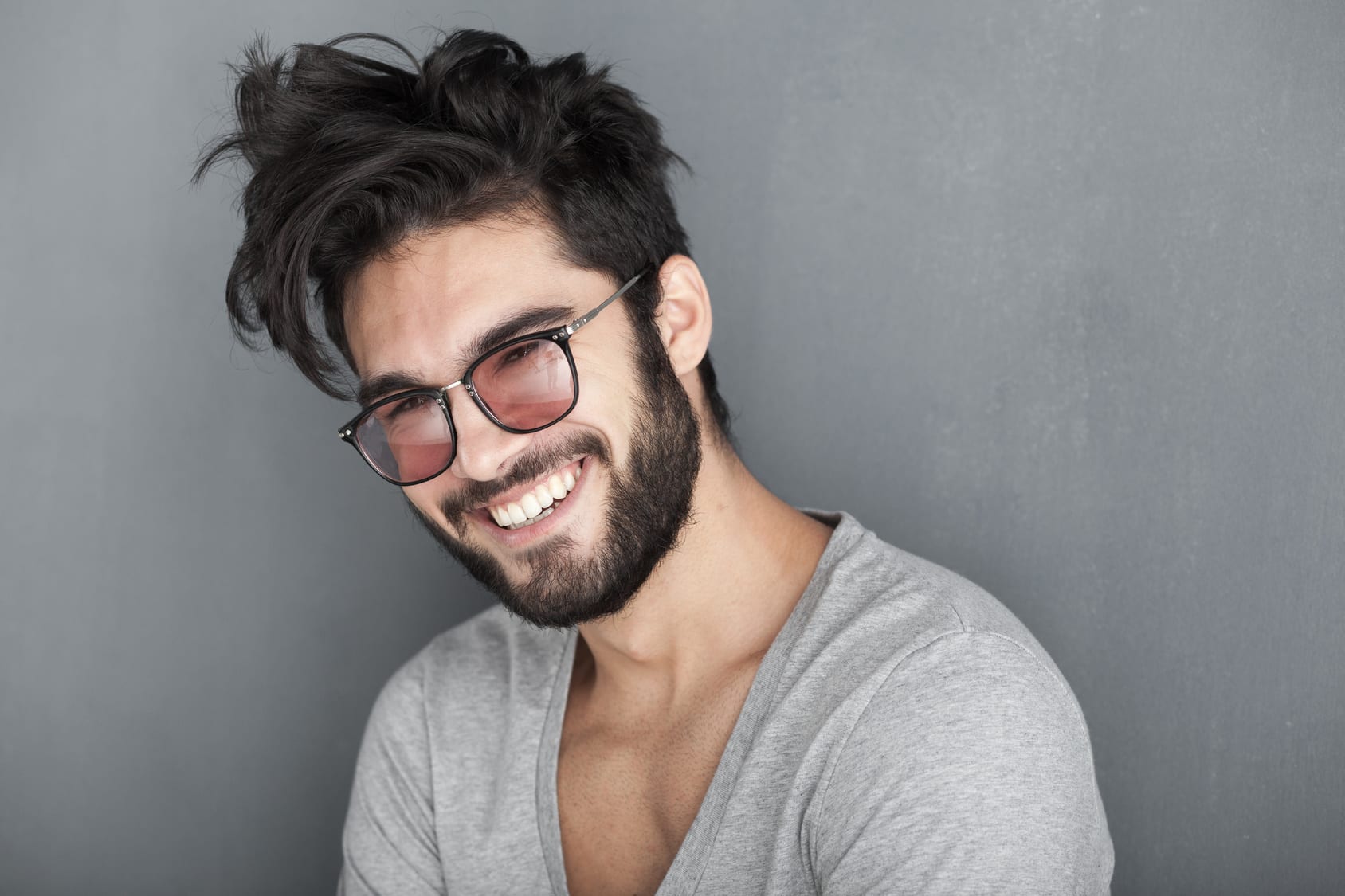 Claiming Cinderella:
A Steamy Older Man Younger Woman Romance
Lauren Milson
$0.99
It's February 14th and I'm working at my dad's hardware store.
I don't have a boyfriend, and that's because someone already has my heart.
So this is just any old normal day for me. Watch the bills pile up, maybe rent someone a power washer.
Until the little bell over the door chimes and he walks in.
My jaw hits the floor.
I haven't seen Eli in years.
I thought I remembered him.
I thought wrong.
He isn't acting like I'm just his friend's daughter anymore.
He goes all alpha when other guys try to look at me.
He doesn't want me going to a party on campus.
He is just as obsessed with me as I've always been with him.
But Eli's only in town for 24 hours.
What will happen when our time is up?
Has this all been a dream…or is it a dream come true?
My Only Regret
Leigh Lennon
$2.99
Dallas:
He's the one that got away. But, Banks Weston is more than just the man who got away. I let him go. He'd been ready to share with the world his true self, living life openly. He's loud and proud. It's all the many things I'm not. It took me a while, but I did it—everyone knows I'm gay. I want him back. My betrayal broke his heart. No—I obliterated it. But somehow, our paths cross again, and we have a reason to come together and pretend we're something we're not. Though in my heart, I'll always hope for the second chance I don't deserve.
Banks:
I both hate him and love him all at the same time. His arrogant smirk, the way he rakes his hands through his hair when he's nervous, and how he lightens any situation with his humor—are just a few things I miss about Dallas Phillips. I won't let him suck me in again by his charming nature. My guard is up. I'm standing firm. That is until we find a reason to be together. We'll have to fake it, showing the whole world that we're a couple. Then again, it won't be hard because my heart has never stopped loving him.
Pleasure, Forever
Lucia Jordan
FREE
Aspen had decided to give up on men altogether, until not one but two handsome men caught her eye on the plane, and this wouldn't be the only place she ran into them.
Aspen Lea Jones was no stranger to hard work and heartache. She'd been dealt her fair share of both in her thirty years and had learned a long time ago to keep people at arm's length to avoid getting hurt. The day she showed up at her sister's house unannounced was the day that changed everything. Now, heartbroken and fed up, Aspen makes a rash decision to change her life for the better. She empties her bank account, quits her job and hops on the first flight to Greece in search of a new start.
She may have thought she was taking a simple trip but this journey will take her to places she'd never dreamed of.