Tuesday Romance Reads To Devour 12/31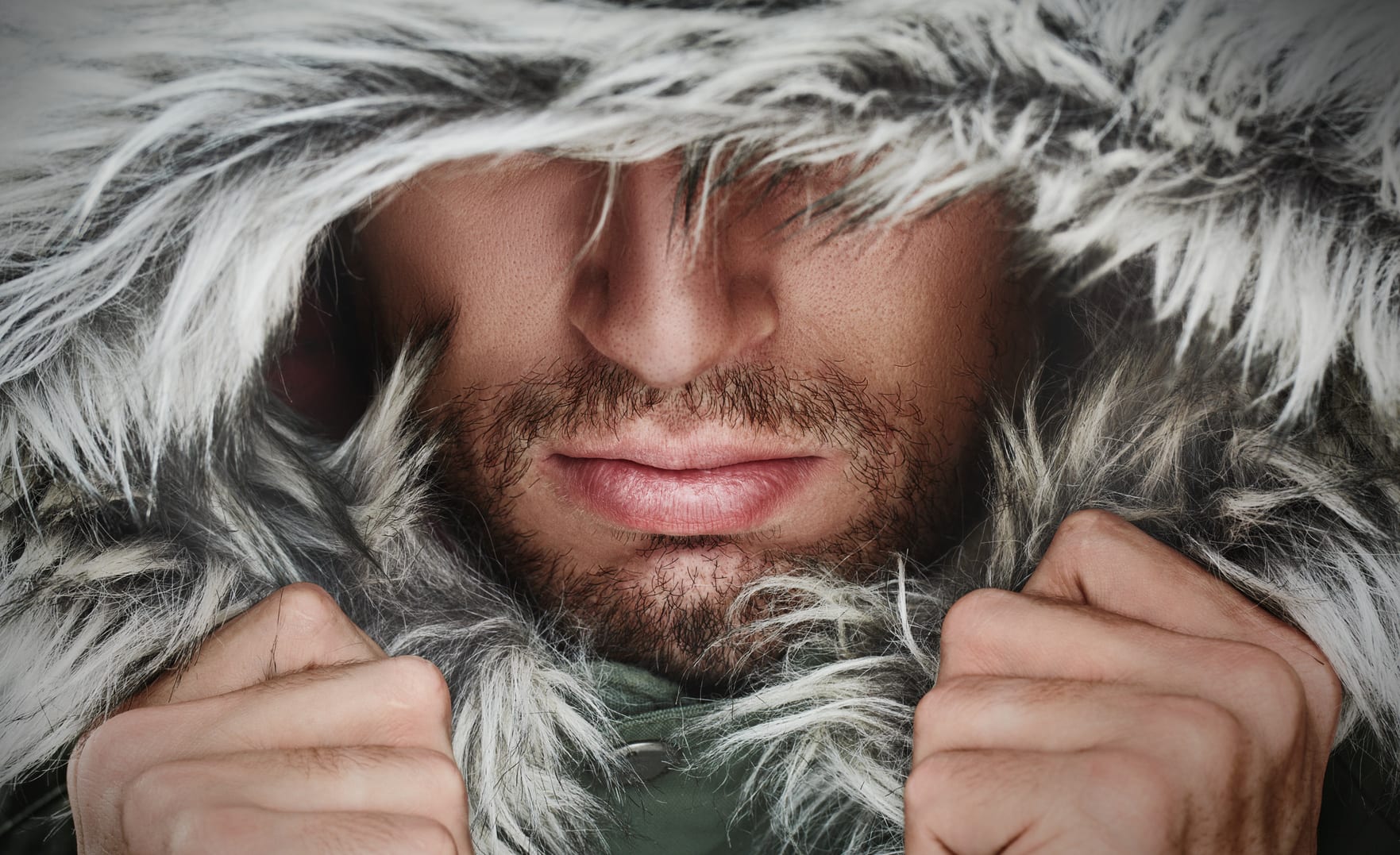 Sainte: Knights of Silence MC
Amy Cecil
$1.99
Nick "Sainte" Saintero is ready to begin his new life with the Knights of Silence MC. Leaving the Vitali crime family wasn't easy, but he knew that the MC held a part of his past he had to face. What he didn't know was this move would be the biggest challenge of his life. Sainte isn't a man who cowers from anything – not the death of a beloved MC brother or the woman who insists on fighting him at every opportunity. Instead, he takes the bull by the horns and fills the hole left by the lost MC brother with ease all while doing everything in his power to show Honey that he will not let her down. He's determined to make her his, even if he has to save her from herself first.
From bestselling author, Amy Cecil comes the sizzling final installment in the Knights of Silence MC Series.
Lie For Me
Ali Parker
$0.99
My benefactor is up for donating a large sum of money to my retreat center and he needs a little persuading. Maybe I can borrow this beautiful single mom for one night to get what I need. Perhaps a ready-made family is just what the doctor ordered. Except I'm falling for this woman and her girls. She's the one. I can feel it.
Protecting Caroline
Susan Stoker
FREE
Matthew "Wolf" Steel hated flying commercial. Luckily his job as a Navy SEAL meant he didn't have to do it very often. He'd been unlucky enough to be assigned a middle seat on the cramped jet, but fortunately for him, the woman next to him was willing to switch seats with him. Hoping for a relaxing flight, Wolf was pleasantly surprised at the good conversation and sense of humor the woman had as they flew 36,000 feet over the countryside.
When Caroline boarded the plane to Virginia to move across the country for her new job she never expected to be seated next to the hottest guy she'd ever seen. She also never expected he'd be so easy to talk to. She knew he'd never be interested in talking to her if he hadn't been trapped in the seat next to her, but it was a nice way to spend a long plane ride.
Neither Wolf nor Caroline were prepared for a terrorist hijacking of their plane, but if Caroline thought that would be the last time she'd see, or need, Wolf, she'd be sorely mistaken.