Tuesday Romance Reads To Devour 12/3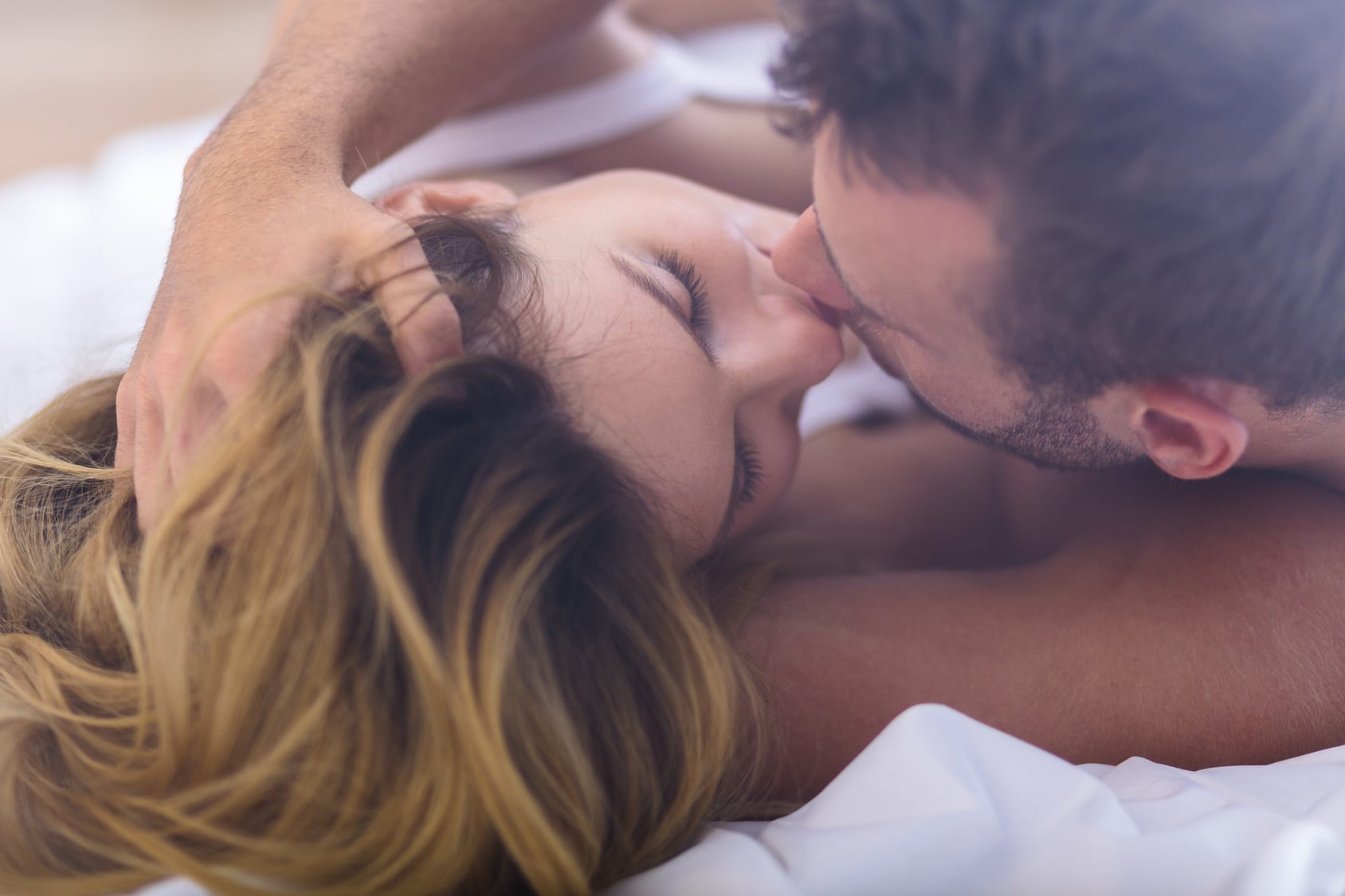 Kiss Me With Lies
S.M. Soto
$3.99
Two sisters. One unsolved murder. A sickening plot for revenge.
When Mackenzie Wright attends her first real high school party, held somewhere deep in the woods of her small California town, no one expects to wake up the next morning to news of a gruesome murder. Especially not her own sister's.
No suspects.
No motive.
No convictions.
Just one unsolved murder and whatever's left of the now deserted town.
Mackenzie has spent years with her sister's death weighing heavily on her shoulders, but it isn't until she stumbles across a photograph that changes everything for her. The memories, everything from that night, come flashing back in high-speed technicolor and Mackenzie soon finds herself obsessed with the truth.
Determined to find out what really happened to her sister, Mackenzie relies on that one photograph to give her the answers she needs by embedding herself into the lives of five of the wealthiest men in Los Angeles. Consumed by her need for revenge, Mackenzie infiltrates the world of the rich and elite, only to come face-to-face with an alluring complication in the form an elusive playboy.
When enemy lines are drawn, Mackenzie has to choose between her loyalty to her sister and the man who has stolen her heart.
Waiting for a Miracle
Jennifer Wilck
$1.99
Benjamin Cohen, widowed father of six-year-old Jessie, is doing his best to hold it together through order and routine. The last thing he needs is his matchmaker mother to set him up with her next door neighbor, no matter how attractive she is.
Rachel Schaecter's dream of becoming a foster mother is right within her grasp, until her meddlesome neighbor tries to set her up with her handsome son. What's worse? He's the father of her favorite kindergarten student! She can't afford to let anything come between her and her dream, no matter how gorgeous he may be.
Can these two determined people trust in the miracle of Hanukkah to let love and light into their lives?
Naughty for Christmas
Lilia Moon
$0.99
All she wants for Christmas is to be on Santa's naughty list. Or anyone's, really.
Cassidy is a librarian who spent the first twenty-seven years of her life being a good girl. She moved to Seattle so year twenty-eight can be different…
Tides of Desire
Tracy Sumner
FREE
An irresistible affair that started with a kiss.
TIDES OF DESIRE, the steamy Christmas novella sequel to TIDES OF PASSION!
The feisty beauty who imagined a solitary life…
The jaded man who vowed to protect his heart…
Soon, what should have been a simple seduction becomes deliciously complicated.
Sign up for my newsletter at tracy-sumner.com!