Tuesday Romance Reads To Devour 12/29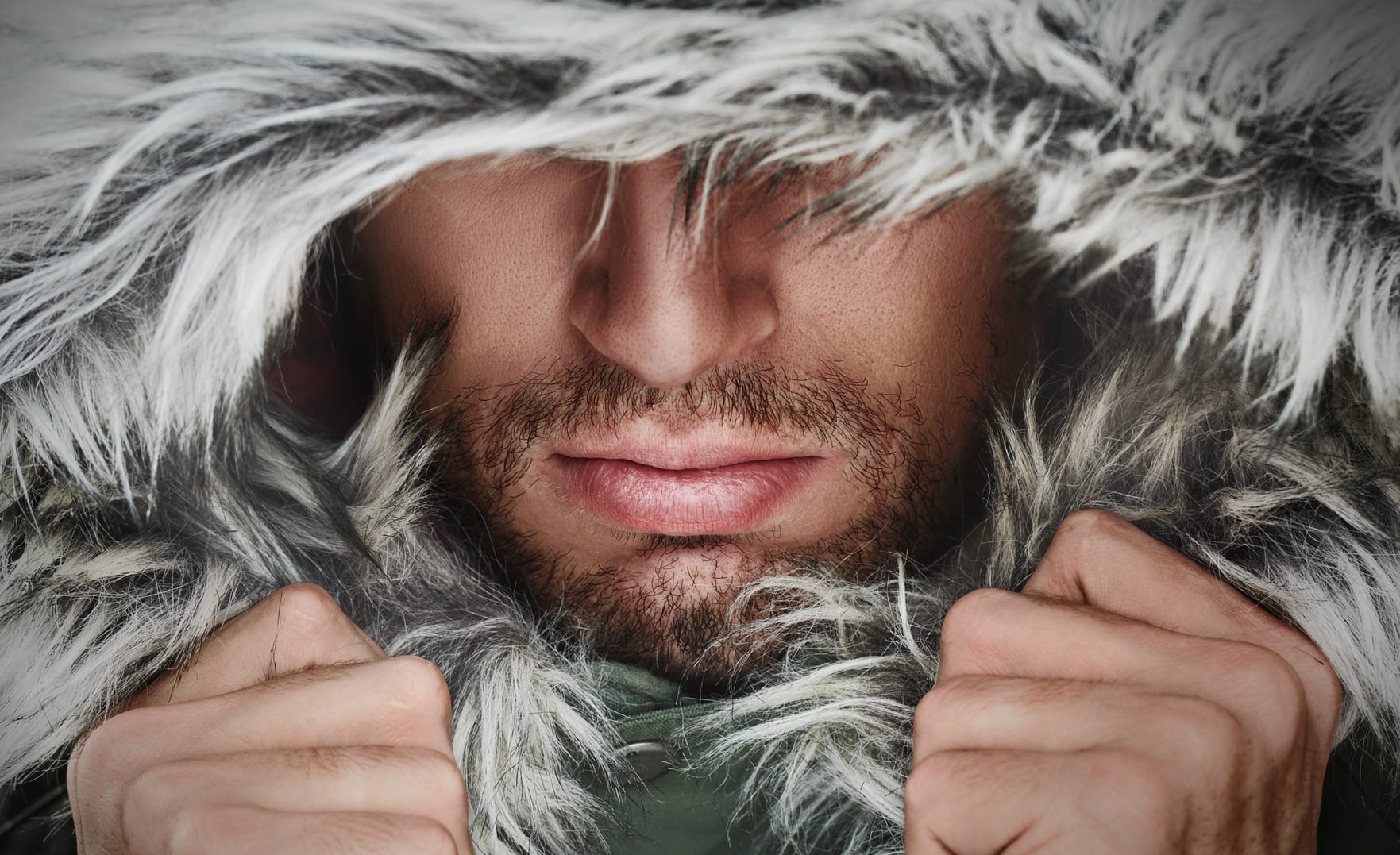 My Beautiful Poison
T.L. Smith
$2.99
SHE'S WEALTHY, HE'S A CONVICT. TOGETHER, THEY ARE THE PERFECT POISON….
I forgave him for the lies he told.
And I forgave him for breaking my body with his touch.
But I couldn't forgive myself for staying.
Until I met you… my antidote.
I knew I couldn't keep forgiving him, when I could be safe in your arms.
With your touch, there were no tears.
With your kisses, I could finally breathe.
You might be the villain in everyone's story…
But not mine.
Dead Man Walking
Giana Darling
$3.99
From USA Today & Wall Street Journal Bestselling Author Giana Darling comes a dark MC romance about a broken enforcer and the beautiful, innocent woman who shows him that light can exist even in the dark…
A killer. A criminal.
A psychopath.
The Irish enforcer for The Fallen Men MC is everything good girls are taught to stay away from.
Only, I found myself inexorably drawn into his dark gravitational pull. I wanted to know what it would be like to walk beside the human personification of Death and hold his hand, feel his kiss, and maybe even earn his undying love.
But Priest McKenna is older, cold as ice, and notoriously unfeeling.
So what are the odds that a dead man walking would come to life for little, insignificant me?
When a serial killer begins to target the women of Entrance, BC, and The Fallen suffers another terrible blow, Priest resolves to hunt down the killer himself.
And when the murderer sets his eyes on me?
My very own psychopath steps between me and certain death, thrusting us into an intimacy I prayed we would never recover from.
*A standalone book in The Fallen Men Series.*
Ruthless
Michelle St. James
FREE
Two years out of college, Angelica Bondesan spends her time working as a barista, keeping in touch with her prodigal brother, and trying to figure out how to bridge the gap with her father, a wealthy real estate developer. But all of that changes the night she's kidnapped. Thrown into a windowless room, Angelica is positive there's been some kind of mistake — until she meets Nico Vitale.
Gorgeous and frightening, Nico became the boss of New York City's Vitale crime family after the execution style murder of his parents. Since then he's turned the old-school mob into a sleek, modern army of ruthless men who understand that physical violence — while always an option — isn't the only way to get what you want.
Sure Nico is lying to her about her father's involvement in the criminal underworld, Angel hates Nico with a vengeance. But when it become obvious nothing is as it seems, Angel is forced to face the truth:
Her father is not the man she believed him to be.
Nico Vitale is dangerous, possibly lethal.
She is falling in love with Nico Vitale.