Tuesday Romance Reads To Devour 12/24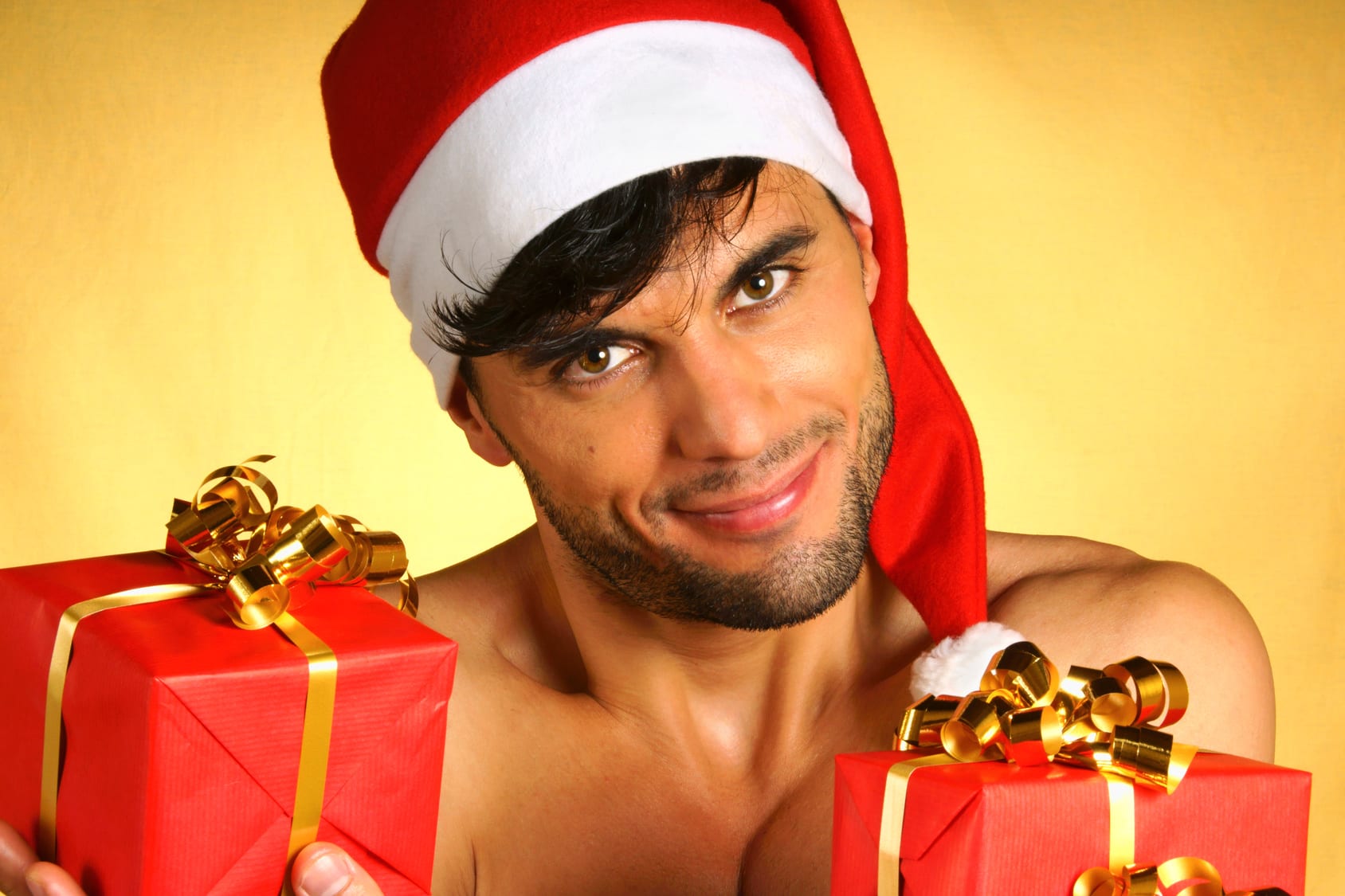 Totally Tori
Megan McCoy
$2.99
Sometimes when you aren't looking for that special someone, the perfect person appears.
After conversing with a man online, he seems to be what Tori is looking for in a partner. Does she dare take the risk and meet him face to face? She never imagined that she'd meet the Sir of her dreams, or that he is, literally, the man next door.
Joseph had been searching, but he didn't know for what… until he meets Tori. He has so much to teach his little kitten, and she laps it all up.
All I Want for Christmas
Hadley Raydeen
$3.99
Bryson Tillerman has been my one real Christmas wish for nearly twenty years. However, when I knew him, all those years ago, I was only his nerd tutor in high school whom everyone hated, including his spiteful girlfriend. But, we all have to grow up sometime. I'm not that young girl anymore. I own a lingerie store in the mall Bryson's family development company owns. Maybe he will come down and play Sexy Santa to bring in the female shoppers and help keep the store open after the holiday—that is if he even remembers me.
Jamilya Hawkins was my shy, cute tutor back in high school—even after a couple of negative run-ins we had because of my girlfriend at the time. I was not expecting to see her again, almost twenty years later, not looking like this, hot as hell, owning a lingerie store in my mall development project. When I go down to her store, to say 'hello,' I fall into this Sexy Santa gig to help save her shop and provide Christmas toys for kids. I can't pass up on the chance to get to know her again and discover if she might be All I Want for Christmas.
The Brands Who Came For Christmas
Maggie Shayne
FREE
Caleb didn't know that one night of bliss last spring with small town beauty Maya Brand had resulted in a pregnancy, until the blackmail attempt arrived on his desk in an unmarked envelope, complete with photos of Maya with a belly out to there.
When he learns the truth, Caleb rushes back to Big Falls, determined to make it right despite what the scandal will do to his high profile career–the family legacy he had never truly wanted.
All he wants is Maya, and their child.
But can a girl whose father abandoned and betrayed her, ever truly believe in the goodness of a man who left town the morning after their one night stand? How can he convince her that he hasn't stopped thinking about her since then, much less, do so with the whole world watching? He has to prove himself to a woman he's not even sure he's worthy of. But he has no idea how.