Tuesday Romance Reads To Devour 12/22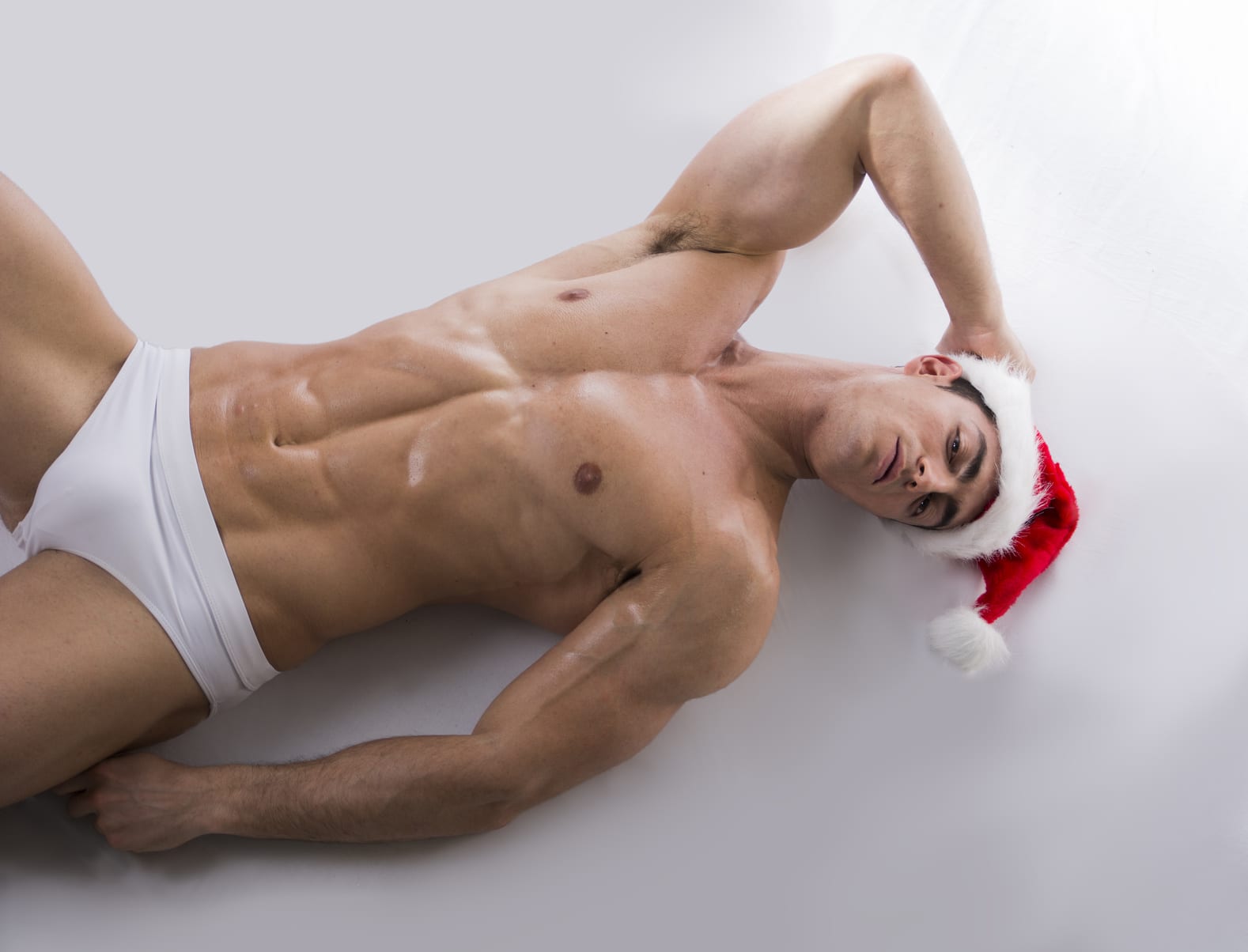 Carol's Christmas
CB SAMET
$0.99
One night. Two hearts. Three spirits.
A new twist on a Christmas classic.
Dr. Carol Sullivan is a cold, bitter surgeon who focuses on the bottom line. She's distanced herself from friends, families, and even the love of her life. When the ghost of her former colleague visits, he promises at chance at salvation. On Christmas Eve, she is visited by three ghosts. But can she truly make the difficult transformation or is compassion–and love–lost forever?
Take All of Me (Second Chances Series)
Isobelle Cate
$0.99
Oliver Cray was sent to Texas to capture Denholm Holbrook, a job he thought would be easy as long as he did everything by the book and stuck to protocol. Protocol dictated that a family should be informed of someone's death through the proper channels. Oliver breaks protocol for one reason: Felicity Holbrook.
The first time he saw her, he wanted her.
The moment he touched her, he vowed to protect her.
But he carries a secret that can destroy whatever chance he has with her.
Felicity knows that Oliver is dangerous, not just because of what he does, but because she knows he can break her heart. Knowing that nothing can come out of a relationship with him, she avoids him. Problem is, events keep conspiring to keep them together until tragedy tears them apart.
Amidst the backdrop of death and danger, Oliver and Felicity must learn to be strong and to learn to forgive if they want to have a chance at a life together.
Sin & Chocolate
KF Breene
$0.99
Alexis has only ever wanted to stick to the shadows. There was safety in anonymity. But when a Demigod bent on revenge crashes into her life, suddenly all she's ever worked for goes up in flames. Fighting to stay safe, and fighting her attraction, might be more than she can handle.
Hope is always the last thing to die in a man.
As a Navy SEAL, I've been through hell and back.
So, when my life was turned upside down by my brother's disappearance, I didn't give up hope.
But, I did give up Sidney.
Her smile, her lips, her sweet scent, all of it haunted my dreams. And, when it didn't, she was the only thing keeping me alive while the world exploded around me.
Some of my comrades have tasted the "exotic" women, but they never pique my curiosity.
How could they?
When I've tasted the sweetest nectar, straight from the source.
But, this was long, long ago.
She's gone now.
Or is she?
Her phantom keeps haunting me, even as I'm stationed in Vietnam.
This is no place for her and yet here she is, as free as a jungle bird, and just as beautiful.
It might kill me. I might have to go to the ends of the Earth to convince her to come back.
But, you know what they say…
Finders keepers. And now that I've found her again I won't make the same mistake twice.