Tuesday Romance Reads To Devour 12/15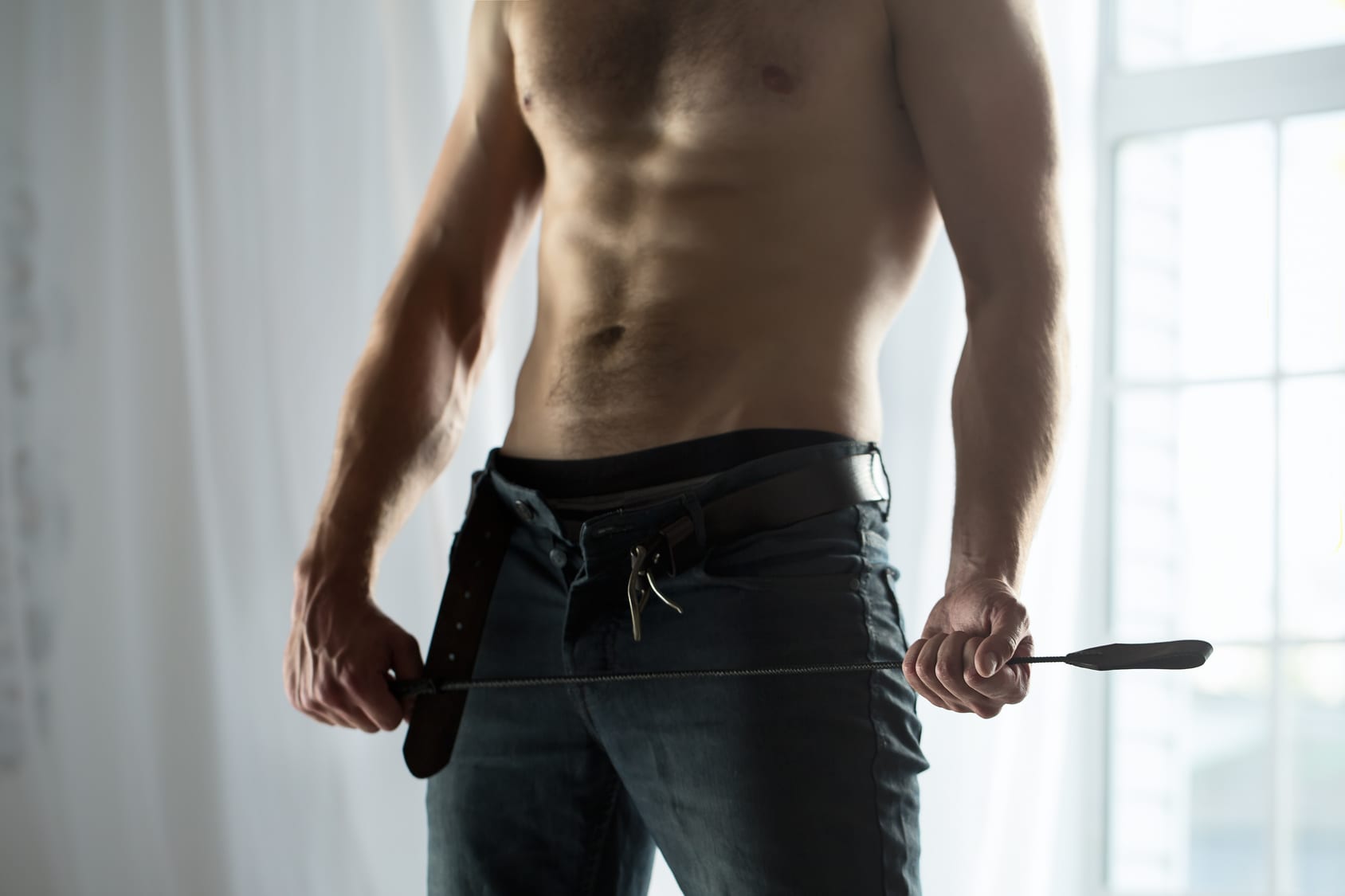 Bailed Out
Rebecca Zanetti
$5.99
The Past Never Stays Buried
Anna Albertini is settling into a routine while ignoring the fact that the blue-eyed Irishman she'd allowed into her bed has up and disappeared on her. Two weeks without a phone call is no big deal, but still. With her hottie Italian boss goofing up the prosecuting attorney's office, she at least has something to fix. Until she appears in court, across from her sister Tessa's dirtbag ex. Then she has a mission.
Unfortunately, Anna isn't the only person who wants the ex put behind bars…or in the ground. Which is not a problem until she and a local cop find the ex-boyfriend deader than dead…with both her sister and Aiden standing over the body.
As a prosecuting attorney, it's Anna's job to build a case against Tessa and Aiden. As a sister, it's SO her job to get Tess out of this mess. As Aiden's…what? Lover—girlfriend—friend from the past—it's Anna's job to figure out who the heck he really is. She has to dig out the truth, regardless of her ambitious boss or the cranky cop trying to thwart her every move. Sometimes a woman has to take matters into her own hands, regardless of the consequences.
Wicked Deceptions
Amy Cecil
$1.99
Only the dead have seen the end of war.
As members of the Romanov family, Katerina and her brother have no choice but to flee from the Russian Revolution targeting them. While Saint Petersburg is ripped apart by the claws of war, their only hope of survival is to leave the country.
Thrust into the clutches of hardship and loss, Katerina thought things couldn't get worse. How wrong she was. When her brother is murdered, she has no choice but to turn to prostitution to keep food on the table and a roof over her head.
Fortunately for her, an opportunity presents itself in the form of a handsome German officer with a compelling offer – the return to a life of security and comforts, in exchange for secrets. The idea of working as a spy for the German government is thrilling, yet the dangers are brutally real. As Americans join the war efforts, Katerina is faced with the choice of risking everything… knowing the cost could be her life.
Gripping suspense meets pulse-pounding espionage in Wicked Deceptions, the latest masterpiece written by bestselling author, Amy Cecil!
A Whole New Duke
Samantha Holt
$0.99
Beatrice is determined to make the best of her arranged marriage even whilst spending Christmas with her brooding duke alone in the eerie Hartwich Hall. Why, perhaps she might even be able to change the duke's mind about their relationship.
Especially after they share a fiery kiss…or three…
The Intern
Serena Akeroyd
$2.99
Devlin
Sex comes with a price tag.
One I'm quite willing to pay.
In fact, I prefer it.
It's easier that way, and in my life, I prefer ease. Prefer for most things to be transactional.
So when the intern disrupts my day, I'm not happy about it. I have a dark and dirty little secret he knows about. One that could destroy my reputation in a world where reputation is everything.
That makes him dangerous.
He could ruin me professionally, wreck my life, but the touch of his mouth to mine, the feel of him in my arms—they're all I can think about.
I'm intoxicated.
Drunk on him, when I've always been sober.
Micah
I'm gay.
The freedom in admitting that is intoxicating. Enough to make me feel drunk with the relief of finally being myself.
But what feels better?
Devlin.
He's my boss. He holds my future in his hands in more ways than he knows, but he isn't as free as I am. Doesn't have the same freedom I do to own up to what he is.
Because of that, I know I'm losing him.
I can feel us becoming DOA.
But is he worth fighting for when he won't admit what I am to him? What we mean to one another?
I guess you'll have to read on to find out…
A Perfect Mess
Zoe Dawson
FREE
I know what you did last summer.
Aubree Walker, the perfect girl most likely to succeed, is sure there's only one person who knows what she did
Booker Outlaw, one of the three Outlaw brothers–all identical, all gorgeous, all from the wrong side of the tracks, and all pure bad boys. He was always the unpredictable one, the one who would be brash enough to make it big self-publishing horror novels on the internet. He promised never to tell, but everyone knows you can never trust an Outlaw.
Then a year later, in the middle of the night, she receives a phone call at Tulane. Her aunt, who took her in after her mother's death, is in a coma under suspicious circumstances. Now she has to face that one person who knows all about what she did that summer–sexy Booker.
Returning to Hope Parish to be with her aunt, stirs up all those ugly memories. When Aubree starts getting threats, she can't help but wonder if what she did last summer was tied to her aunt's "accident."Afraid, she turns to the only person who knows the truth and Booker doesn't hesitate to offer his broad shoulder for her to lean on. But Booker has a secret of his own that could crush their fledgling relationship.