Tuesday Romance Reads To Devour 12/10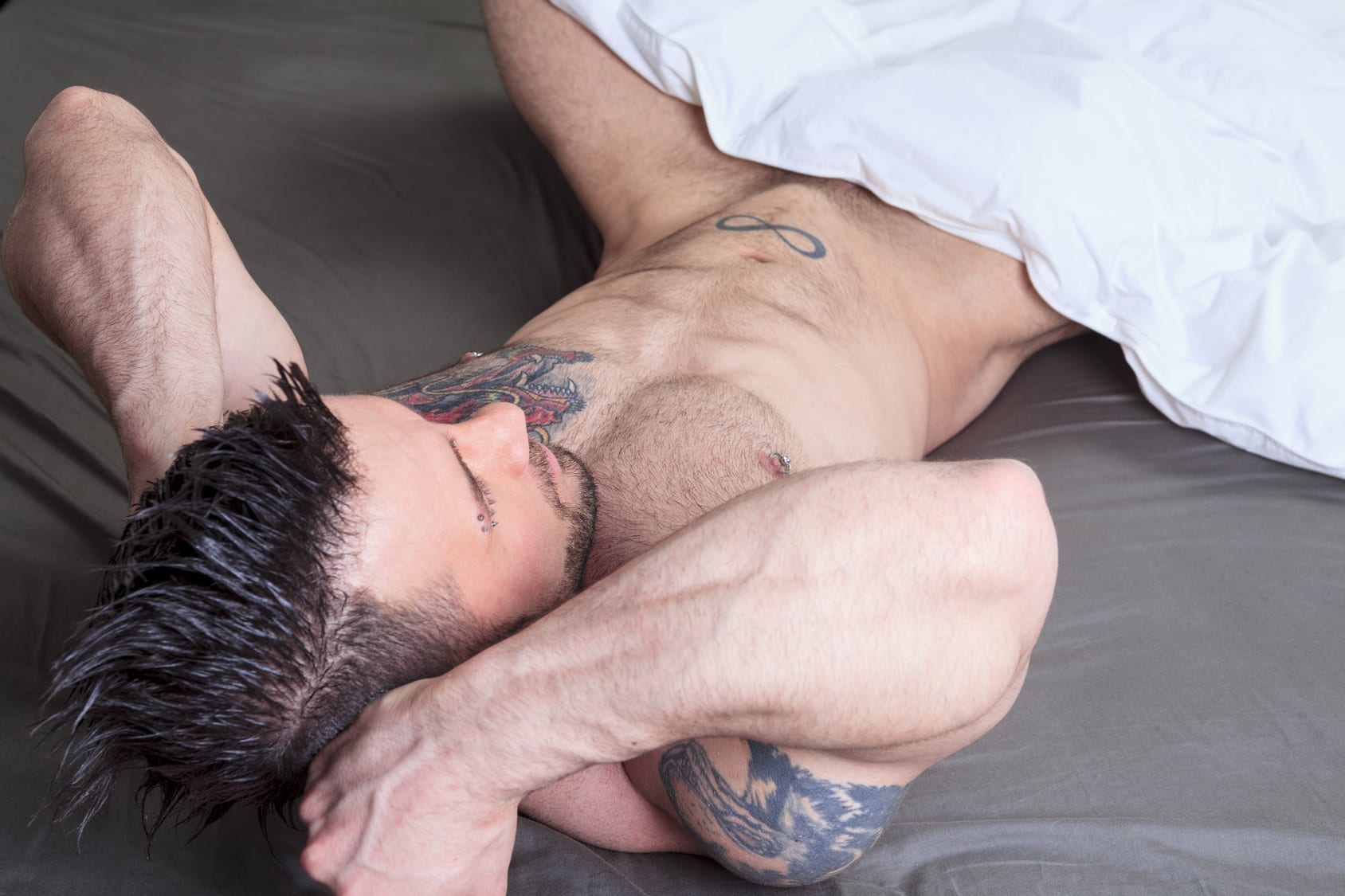 Taken by a Dragon (Eternal Mates Series book 7)
Felicity Heaton
$0.99
Possessed by a need to save a beautiful Amazon warrior from the vision he witnessed, Loke snatched her from the midst of the battle between the Third and Fifth realm of the demons, and carried her to his home deep in the black mountains of Hell to protect her. But as the fierce little female awakens, he finds she's anything but grateful, and his dragon instincts roar to life to warn she might be more to him than an enemy—she might be his fated female.
Anais remembers meeting a handsome warrior in the heat of battle, a man who was her enemy but who looked at her with eyes that held dark heat and wicked promises. When she wakes to find that same dragon shifter has taken her captive, desire is the last thing on her mind, but escaping him to return to Archangel, the hunter organisation she works for, sounds less than appealing when he reveals the reason he took her—to stop her from dying.
Can Loke protect Anais from the dangers of his realm and how far will he go to save her from the future he keeps witnessing? Can Anais resist the fierce attraction that burns between them as hot as fire and stay true to Archangel or will her heart be taken by the dragon?
Take it Down a Notch
Weston Parker
$0.99
My son needs a male figure in his life. The handsome guy assigned to us from the Big Brother Program is not what I expected. But we both fall in love with this unruly, aggressive alpha male. Finding out he's beyond wealthy, just like my son's father was, leaves me cold. I should run far away from him. Yet I'm trapped in desire, and no way to take it down a notch.
Vikings' Bride
Jessica Knight
$0.99
Giving into the Vikings' demands came with a surprise. Their babies.
The stories of friends that all unexpectedly became a Viking's bride.
Book 1 – The Viking's Bride
I tried to run. But there's nothing he won't do to have me.
I was forced to marry a ruthless Viking Warlord.
Now, I'm carrying his twins.
Grim is big, fierce, and handsome beyond words.
But he's a killer, feared by all.
I can't believe my father would force me to marry this barbarian.
Could a man like that ever love anyone, let alone me?
We're from two different worlds.
Being with him in fantasy is far different than reality.
A happy marriage seems impossible.
So, I ran. But he found me, put me over his shoulder.
And brought me back to be his bride.
I hate how his gruffness makes my body yearn.
I hate how his touch drives me wild.
But what if there's more to him than a broken and vicious warrior?
Could I get the happily ever after I've dreamed off?
Or will I always be his captive bride?
Book 2 – The Viking's Wedding
Big, gruff, dominant… and utterly dangerous.
Einarr Thor is a beast of a man. A beautiful savage.
And not to mention we're different in every way.
The fierce Viking Warlord wants me to be his bride.
And there's nothing he won't do to have me.
Book 3 – Beowulf's Claim
I was left in the woods unconscious, on the brink of death.
He brought me to his cabin and saved me.
I became a caretaker to an orphan boy that he was raising.
But when I recovered my memory and discovered his dark secret, I ran.
I don't care that he'd search the world for me.
I'd never be Beowulf's Claim.
Book 4 – The Viking's Captive
I'm the daughter of his enemy.
In one night, I became his captive Princess.
A way for him to beat my family.
Who is he?
Trident's a man that takes what he wants.
A gorgeous, giant brute.
At every turn, I fought him.
But there's a side of him that only I know.
A protective side that made me safer than I've ever felt before.
I fell for all of him. I couldn't deny him any longer.
Marrying him and giving him my innocence is insane and forbidden.
Once our families find out about our news…
It could end this feud or destroy us all.
Overture
Skye Warren
FREE
"Swoon-worthy, forbidden, and sexy, Liam North is my new obsession." – New York Times bestselling author Claire Contreras
Liam North got custody of the violin prodigy six years ago. She's all grown up now, but he still treats her like a child. No matter how much he wants her.