Tuesday Romance Reads To Devour 12/1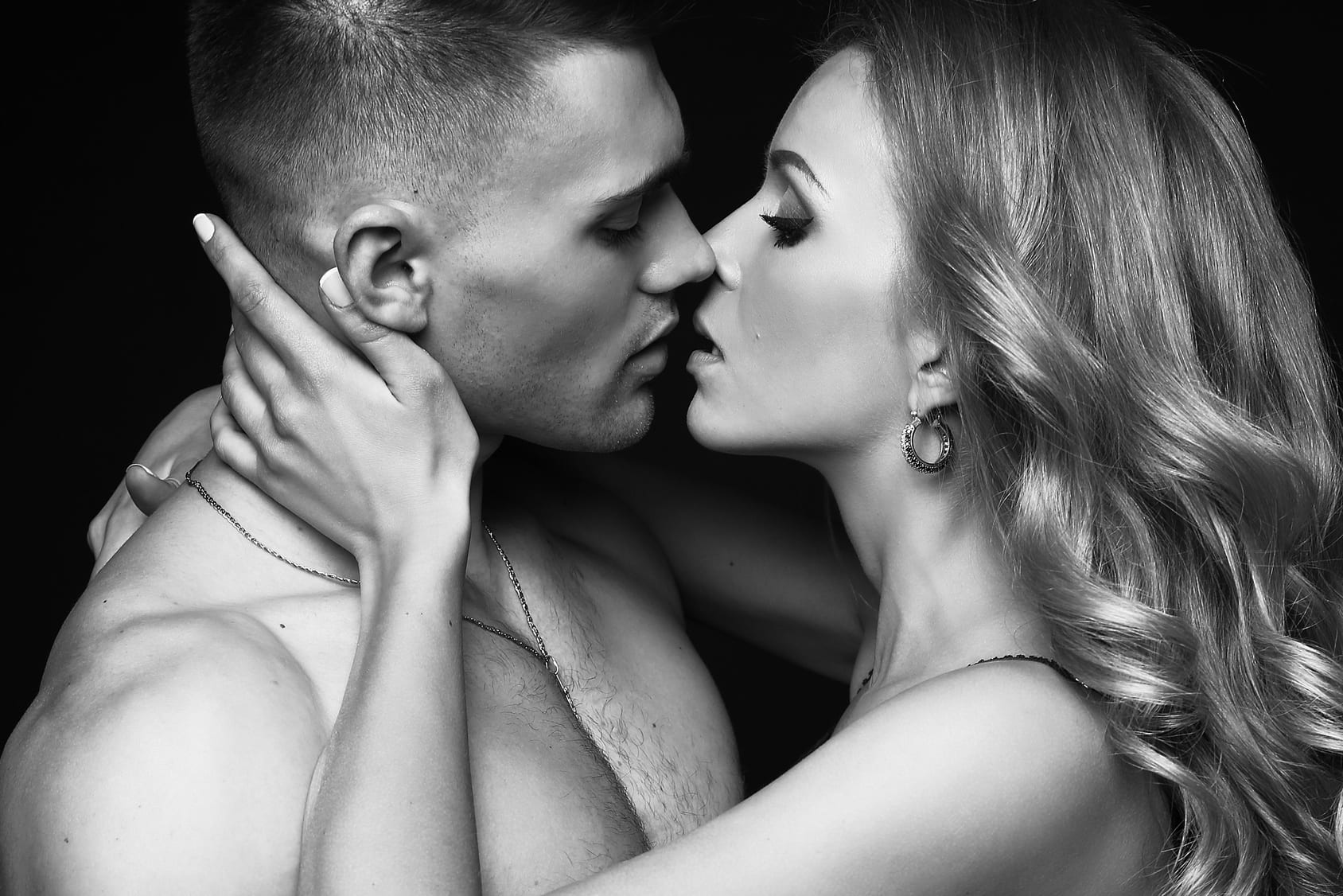 The Christmas We Knew
Liza Jonathan
$0.99
New Standalone in this award-winning series!
Hopper is an ex-con, a thief, and the kind of man who'd walk out on the love of his life, for her own good. Until he stops at a mysterious mountain Christmas shop, and the magical hillbillies who run the place send him back in time—right into the red-hot welcome of his lost love's arms. His Christmases past hold secrets he'd never imagined, pleasures that haunt his dreams, and a love he'd never forgotten. But will magic be enough for a real second chance?
The Rookie and The Rockstar
Jiffy Kate
$0.99
He's the rookie trying to prove himself and she's the girl who rocks his world.
When Bo Bennett, rookie third baseman for the New Orleans Revelers, walks into a charity event, all he wants to do is escape. He's not interested in showboating, rubbing elbows with the elite, or anything else that doesn't pertain to baseball.
With Spring Training coming to an end soon, the last thing he wants is a distraction.
But then he sees her.
Charlotte "Lola" Carradine has lived her entire life in the spotlight. After making the switch from childhood television star to rockstar, she's been attacked by the paparazzi. Everyone is looking for their next story at her expense. And although she's been known to give them something to talk about in the past, she over it.
With her next album on the line, the only thing she needs is to find her muse.
And then she meets him.
Home for the Holidays
Erin Nicholas
$0.99
Come back to the homes you always wanted in this collection of ten holiday novellas from your favorite small town romance authors!
Tempted by the Boss
Hazel Kelly
FREE
When Ella Riley gets a chance to score her dream job at the Abbott Hotel, she can't believe her luck… or how insanely sexy her billionaire boss is.
Still, Ella is determined to impress him with her professionalism in order to land the full time position she so desperately needs.
So what will she do when she finds out her boss has an entirely different agenda?