Tuesday Romance Reads To Devour 11/5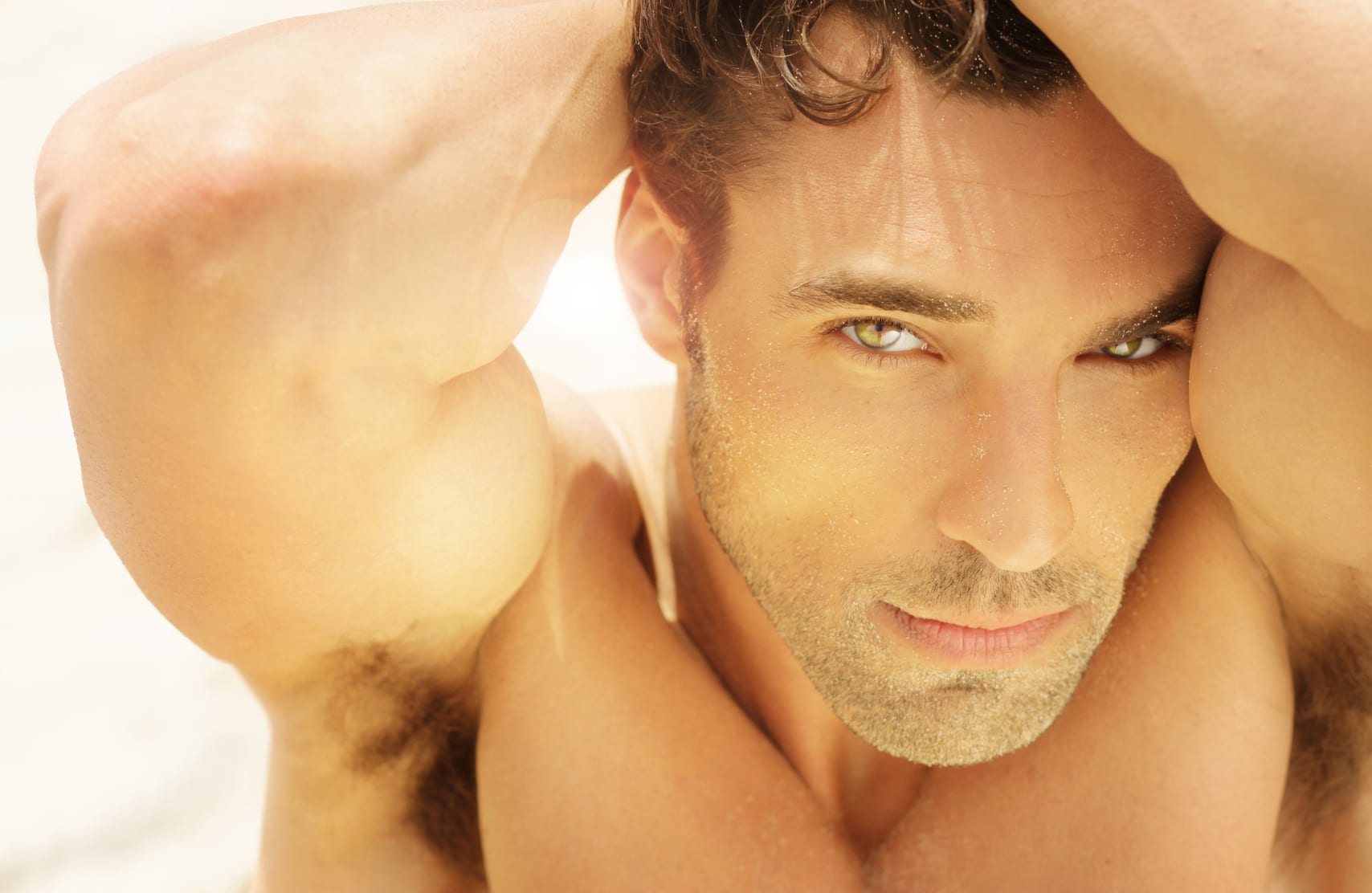 Bayou Devils MC 1-6
A.M. Myers
$0.99
The Bayou Devils MC will bring you to your knees!
BOOK ONE: HOPELESSLY DEVOTED
Logan "Storm" Chambers is no stranger to pain. Suffering through loss after loss has left him a shell of the man he used to be. He's unable to move on but he's learned to survive and the work he does with the Bayou Devils MC keeps the darkness at bay. Just barely.
After being cheated on by her ex, Alison James isn't interested in dating. It's more hassle than it's worth as far as she's concerned and she'd much rather focus on getting ahead in her career anyway. But when her mysterious neighbor barges into her life, Alison finds it hard to stay away.
When Logan's past rears it's ugly head, it puts Alison's life in danger and thrusts Logan back into a hell he thought he escaped years ago.
BOOK TWO: ADDICTED TO LOVE
At sixteen years old, Carly Mills was taught a very valuable lesson about just how cruel people can be. In the years since, she's carried that with her, closing herself off from the world to avoid experiencing the same heartbreak she endured at such a young age.
Enter Chance Turner. On the outside, he's everything she should avoid – biker, rebel, heart breaker – and yet, she finds it hard to stay away. When someone close to her is in danger, Carly has no choice but to go to Chance for help, but being around him presents an entirely new threat.
BOOK THREE: EVERY BREATH YOU TAKE
When he was fifteen years old, Lincoln Archer lost his father and shouldered the burden of taking care of his mother and two younger sisters. He's a rock – always there when someone he loves needs him, but it has taken its toll on him and now he's drowning under his mistakes.
Tatum Carter is a warrior. She hasn't lived an easy life but any obstacle that is thrown in her path, she perseveres. When her mother, Sarah, is killed in a car accident, Tatum is presented with a whole new challenge and this time, she's struggling to keep her head above water.
Sarah's death unearths long buried secrets, bringing Tatum and Lincoln together as Tatum wonders if she ever really knew her mother at all. They bring each other peace but danger surrounds them and what looks like salvation may very well be their demise.
BOOK FOUR: IT ENDS TONIGHT
In the blink of an eye, Lucas Smith's childhood was gone and he was forced to step up for his little brother, Clay. They are the only family each other has left and there isn't anything Lucas won't do to protect that bond.
Quinn Dawson knows a thing or two about loss and family. After her parents' death when she was a child and the passing of her grandmother only a year before, her sister and daughter are all she has left and nothing is more important to her.
When a truck runs a red light, it brings Quinn and Lucas together and their connection is intense but nothing is as simple as it seems. A chance meeting tears open old wounds and thrusts Quinn and Lucas into turmoil, bigger than either of them have ever known.
BOOK FIVE: LITTLE DO YOU KNOW
Inmate 606, and brother of the Bayou Devils MC, Noah LeBlanc only wants two things – his freedom and his girl.
Now, after being released from prison, he's determined to rebuild his life and find the one girl who has always owned his heart. The problem is no one has heard a word from her in seven long years.
But that was before Noah joined the hunt.
BOOK SIX: NEVER LET ME GO
Juliette Shaw has everything a girl could ask for – a thriving business, a beautiful home, loyal friends, and a gorgeous fiancé – but she doesn't remember any of it.
After a horrific car accident steals her father's life and five years of her memory, she is lost in a world she doesn't recognize and she needs answers. Nothing feels right and behind each clue from her past are more questions, so she does the only thing she can do – run. But even a thousand miles from home, danger seems to find her, leaving Juliette to wonder if it's just bad luck or if she is in more trouble than she realized.
Falling For Him
Ali Parker
$0.99
Not everyone deserves a second chance.
My brother's best friend surely doesn't after leaving home without a concern.
Even when my brother died, he couldn't handle it.
Good for him. Life moves on and changes.
After years of trying to make it in New York, I find myself headed back home.
This time with a little girl and no hubs to help.
I'm a big girl though. I can make this work in my favor.
Until he shows up. And fate would have it that I'm forced to go out for coffee with him to make up for an accident I caused.
He's beyond gorgeous, a billionaire, and stares at me like I'm the only woman in the room.
And he wants to help me dream again.
First about business, then about love.
I try to refuse, but he has this way about him.
He's bullheaded and dominant, unwilling to relent.
Scarily enough, he's exactly what I need.
I'm doing the one thing I hoped I wouldn't—falling for him.
Again.
Armed and Fabulous
Camilla Chafer
FREE
All Lexi wants to do is get through the day at her boring temp job with Green Hand Insurance. That's until she discovers the vice president, Martin Dean, in a pool of blood and herself at the center of an investigation into insurance fraud.
Millions of dollars are missing, the chief suspect is dead and her mysterious, sexy, new boss is not what he seems.
Recruited by the joint task force working on the case, all Lexi has to do is work out who killed Dean and where the missing millions are. That's easier said than done when her sister insists upon the baby shower to end all baby showers, her wise-ass cop family just wants to keep her safe, someone keeps leaving her creepy gifts, and all the clues point to a seedy sex club on the wrong side of town.
As the bodies start to pile up, Lexi is on a race against time to find the killer and the money, before she's the next one in the murderer's sights.