Tuesday Romance Reads To Devour 11/3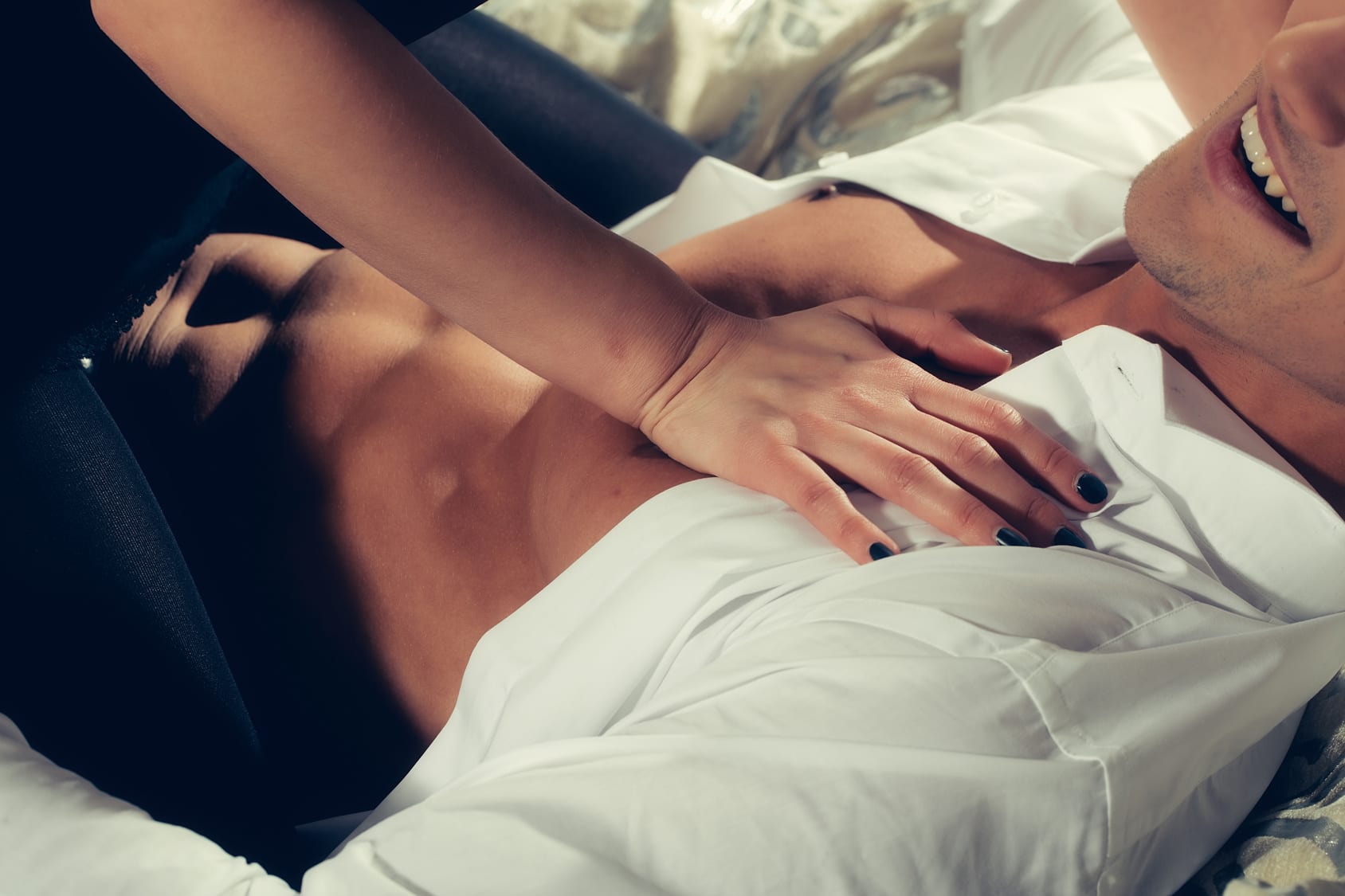 Forgotten & Found: A Dark & Dirty Sinners' MC Boxset
Serena Akeroyd
$0.99
Nʏx is a killer.
Lɪɴᴋ is a fixer.
Sɪɴ is a fighter.
But they're more than that. They're one-percenters, riding for the Satan's Sinners' MC. Though they're mad, bad, and dangerous to know, they still have hearts. Only the strongest women could even think about taming them…
Find out if they achieve the impossible in Forgotten & Found.
Vote Then Read
Carly Phillips
$0.99
VOTE THEN READ: A boxed set collection supporting wildfire relief
Get ready to cast your ballot and make your vote count! VOTE then READ!
Forty-three authors bring you stories full of romance, hope, and love.
Vote Then Read volumes 1, 2, and 3 are available from November 2nd – 8th. All proceeds for this boxed set collection will go toward wildfire relief in California, Oregon, Washington, and Colorado.
Bad Billionaire
Julie Kriss
FREE
I'm no one. A mechanic. A getaway driver. A thief.
I was born on the streets. My job is dirty. My past is dirty. So is my future, including a stint in prison for taking the wrong getaway job.
Then I get out of prison and discover I've inherited a billion dollars.
I'm the richest ex-con you've ever seen.
I'm not a good billionaire. I don't care about penthouses, fancy dinners, or private jets. I don't care about life and death. I don't even care about money. I'm willing to spend every penny of it on one thing.
Find the woman who gave me one unforgettable night before I went down. The woman who is too good for me. The woman I can never have.
Find her. Get revenge on the man that hurt her. And make her mine.