Tuesday Romance Reads To Devour 11/26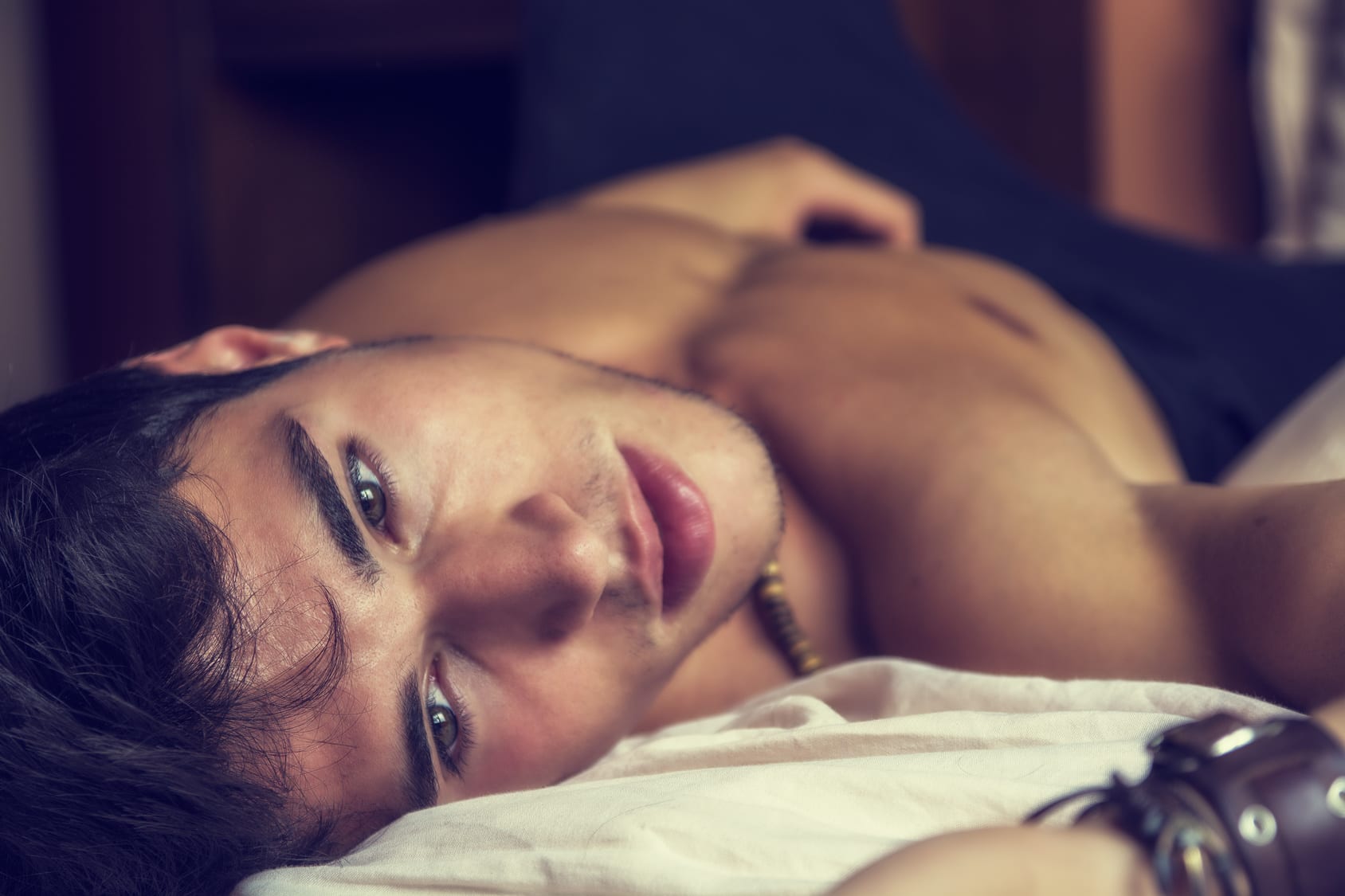 Night's Reckoning
Elizabeth Hunter
$5.99
For over a thousand years, the legendary sword Laylat al Hisab—the Night's Reckoning—has been lost in the waters of the East China Sea. Forged as a peace offering between two ancient vampires, the sword has eluded treasure hunters, human and immortal alike.
But in time, even the deep gives up its secrets.
When Tenzin's sire hears about the ninth century shipwreck found off the coast of southern China, Zhang Guo realizes he'll need the help of an upstart pirate from Shanghai to retrieve it. And since that pirate has no desire to be in the middle of an ancient war, Cheng calls the only allies who might be able to help him avoid it.
Unfortunately, Tenzin is on one side of the globe and Ben is on the other.
Tenzin knows she'll need Ben's keen mind and political skills to complete the job. She also knows gaining Ben's cooperation won't be an easy task. She'll have to drag him back into the darkness he's been avoiding.
Whether Ben knows it or not, his fate is balanced on the edge of a thousand-year-old blade, and one stumble could break everything Tenzin has worked toward.
Night's Reckoning is the third novel in the Elemental Legacy series, a paranormal mystery by Elizabeth Hunter, USA Today bestselling author of the Elemental Mysteries.
His
Chloe Lynn Ellis
FREE
Luke Anders. Possessive. Demanding. He always gets what he wants…
"A beautiful woman, blindfolded and gasping… it takes a very special kind of person to meet my needs. A person I can make utterly mine."
Aiden Campbell. Guarded. Lonely. He's been hurt before…
"He's more than I ever thought I'd have. More than I deserve. He makes me feel safe and taken care of, like I'm worth belonging to someone."
Ginny Lawson. Sexy. Single. She's hard to satisfy…
"Oh my God, I'm actually falling for them. For both of them. Together, they're everything I need. They're perfect for me."
No one should be alone at Christmas.
One man is looking for someone to make his own, two people want the kind of love that they've never been able to find alone, but it's not until all three come together that they find everything they never knew they needed… each other.
HIS is a 36,000 standalone MMF bisexual ménage holiday romance with no cliffhangers. It's intended for readers who enjoy explicit scenes of MF, MM, and MMF on the way to the kind of HEA that combines sweet with heat, and doesn't let up until everybody is fully satisfied.