Tuesday Romance Reads To Devour 11/24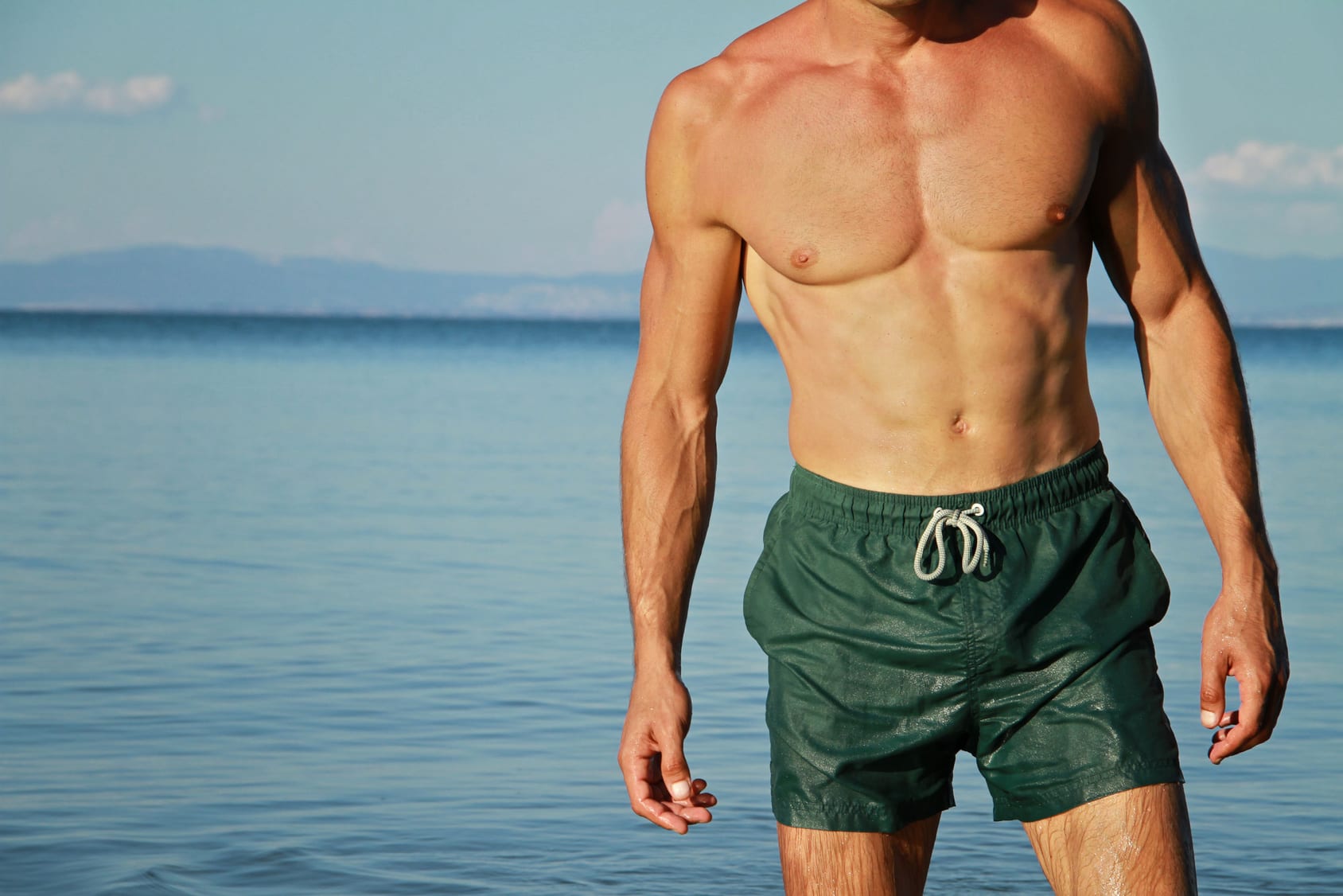 Maverick
Serena Akeroyd
$4.99
Alessa (Ghost)
Maverick's in love with a dead man buried at Arlington National Cemetery, where his heart might as well be buried too. My husband's stuck in the past, lost in his fractured mind, and the last ten years are a blur to him, meaning I'm a blur to him.
But I'm not a ghost. I'm a woman. I'm alive. I breathe. I hurt.
Should I let go or hold on?
My instinct is to let go, but I have family now. People who matter to me. A posse I'll kill for.
I'm no longer nothing, I'm something.
I'm a Sinner.
And I've found my ride and die… now I just have to get him to remember me.
Impossible?
I've beaten worse odds and survived.
Game on, Maverick. Game on.
The Tempting of a Devilish Lord
Samantha Holt
$0.99
One might not know it to look at her, but the uptight Lucinda was once quite the adventurer. So much so it very nearly landed her in a whole world of trouble.
She's determined the same fate won't befall her headstrong little sister. It might be a dull existence but at least it's safe.
At least until she meets the Marquis of Kirbeck.
(Not) The Boss of Me
Kenzie Reed
$3.99
Blake Hudson, sinfully sexy department store mogul, is everything I'm not looking for. Unfortunately I ruined his life a little bit when I got creative on my first day as a personal shopper. Now, if I don't wan to to see my new career go up in flames, I'm stuck making nice with the world's smuggest billionaire until I fix everything I've broken.
One Night With Him
C.D. Reiss
FREE
Jonathan Drazen's my billionaire boss.
Or he was, until he fired me.
Now he wants to make a bet.
If I win, he'll give me enough money to not care about this waitressing job.
If he wins, I'm completely and utterly his for the night.
I'm sworn off men, but I'll take this wager. He's hot enough to break some rules over.
Besides, he's still hung up on his ex-wife. There's no chance he'll want more after the sun comes up.
Just one night, and I walk away from his dark past and his hot demands.
I shouldn't walk away.
I should run.
Turns out, when Jonathan Drazen wants something, he gets it, and after our one night, he wants me.