Tuesday Romance Reads To Devour 11/19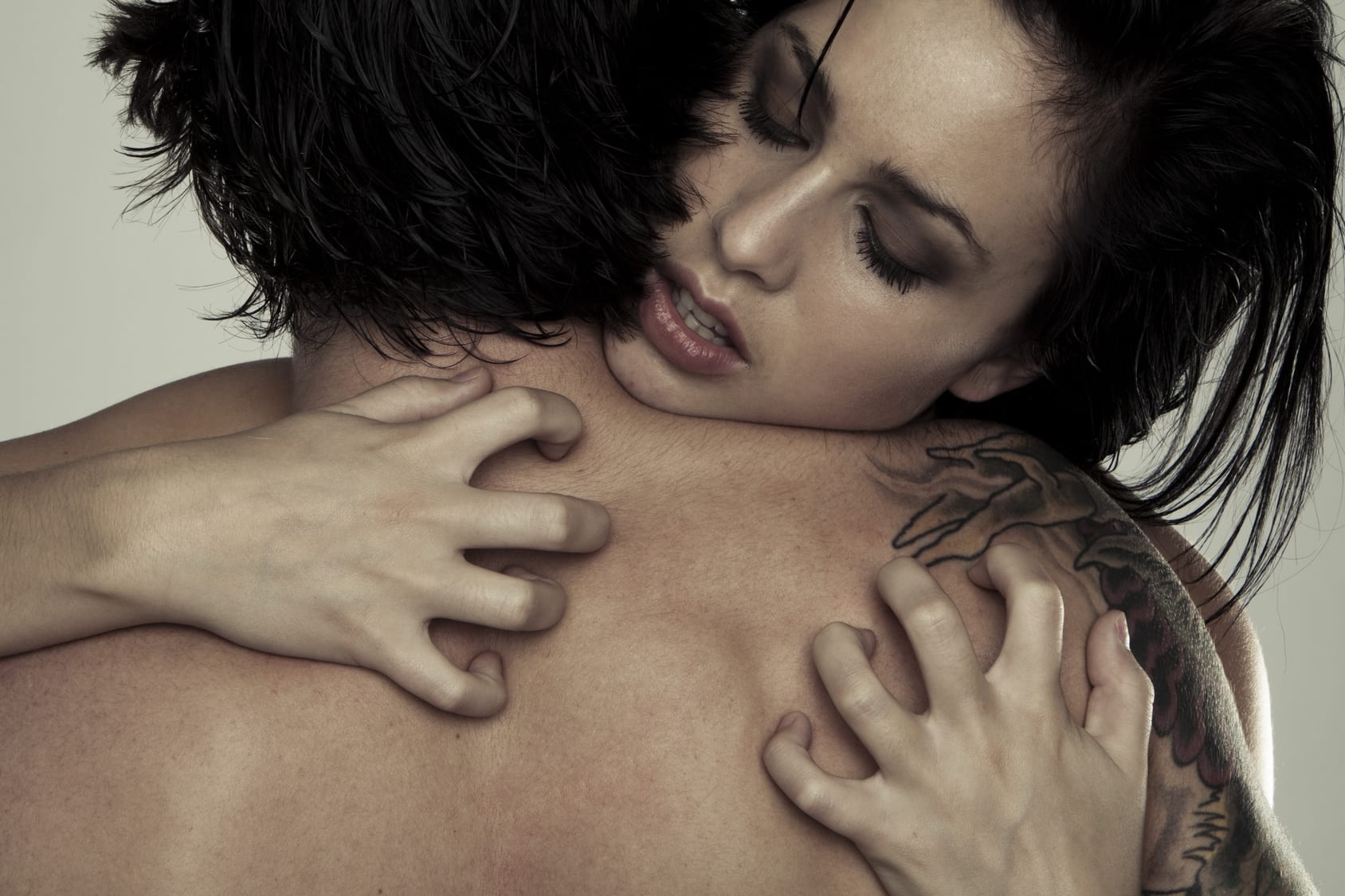 In the Unlikely Event
L.J. Shen
$3.99
From #1 Amazon Bestseller L.J. Shen comes a new, star-crossed lovers romance about loss, love, and meeting The One when you are too young to know how to keep them.
Sometimes you meet people who are out of this world, so you make them a part of yours.
A one-night stand born from vengeance in a foreign land.
An explosive chemistry neither of us could deny.
We signed a contract on the back of a Boar's Head Pub napkin that said if we ever met again, we would drop everything and be together.
Eight years and thousands of miles later, he's here.
In New York.
And he's America's music obsession.
The intangible Irish poet who brings record executives to their knees.
The blizzard in my perfect, unshaken snow globe.
Last time we spoke, he was a beggar with no intention of becoming a king.
But a king he became, and now I'm his servant.
I'm not the same broken princess Malachy Doherty put back together with his callused hands.
I have a career I love.
A boyfriend I adore.
An apartment, a roommate, a life.
I changed. He changed, too.
But Mal kept the napkin.
Question is, will I keep my word?
HUNTER (Decorah Security Series #20)
Rebecca York
$0.99
Fleeing from a killer, Kathryn Kelley took a job where she thought she'd be safe. But as soon as she arrived at the closely guarded government compound in Western Maryland, she wondered if she'd only jumped from the frying pan into the fire. She'd been hired to socialize a man named Hunter—no last name. He was supposed to be a criminal whose memory had been erased, but she couldn't believe the story she was told about him. The more she got to know him, the more she fought to strip away the lies and get to the heart of the man. But even as the two of them grew to care deeply for each other, she knew that every move she made only put her in graver danger. Finally, she realized that the two of them had to escape. But did Hunter have the skill and the cunning to save her life? And what if he had to sacrifice himself to do it?
Follow You Anywhere
Weston Parker
$0.99
My new boss is so hot, it hurts.
I needed a job, but working as this guy's personal assistant is going to get me into trouble.
I've never in my life given into a man the way I want to give into him.
And the fact that he's a single father scares me and draws me in deeper.
Where most women are after his wallet, I find myself wanting so much more than I ever have before.
But it's highly inappropriate.
With the holidays approaching, I'm trying hard to focus on the good things in life, but something is missing in mine.
Something I can't deny any longer.
A guy. One just like him.
Swoony. Strong. Dominant.
But am I enough to push through the baggage of his past?
He's good with lust, but love requires an act of trust.
And that's the one thing he can't imagine doing again.
Not until me.
Hot for the Holidays: Thirteen Naughty & Nice Novellas
Skye Warren
FREE
HOT FOR THE HOLIDAYS features THIRTEEN scorching books from bestselling authors! Read them with a steaming cup of hot chocolate curled up by the fire…
THIRTEEN BOOKS INCLUDE:
A Gansett Island Christmas by Marie Force
A Real Man Holiday by Jenika Snow
Sweet Liar: Dirty Sweet Book 1 by Laurelin Paige
Christmas Shopping for a Billionaire by Julia Kent
Getting Scrooged by Eden Bradley
Holiday Heat by Noelle Adams
On the Twelfth Night of Kinkmas by Tamsen Parker
Christmas Eve: A Love Story by M. O'Keefe
Lost To You by A.L. Jackson
Red & White: A Snow White and Rose Red Retelling by Sierra Simone
Say It First by Nikki Sloane
If I Return by Sawyer Bennett
His For Christmas by Skye Warren
HOT FOR THE HOLIDAYS is a gift from the authors to help you find a new series to love. It will will only be available for a limited time!