Tuesday Romance Reads To Devour 11/17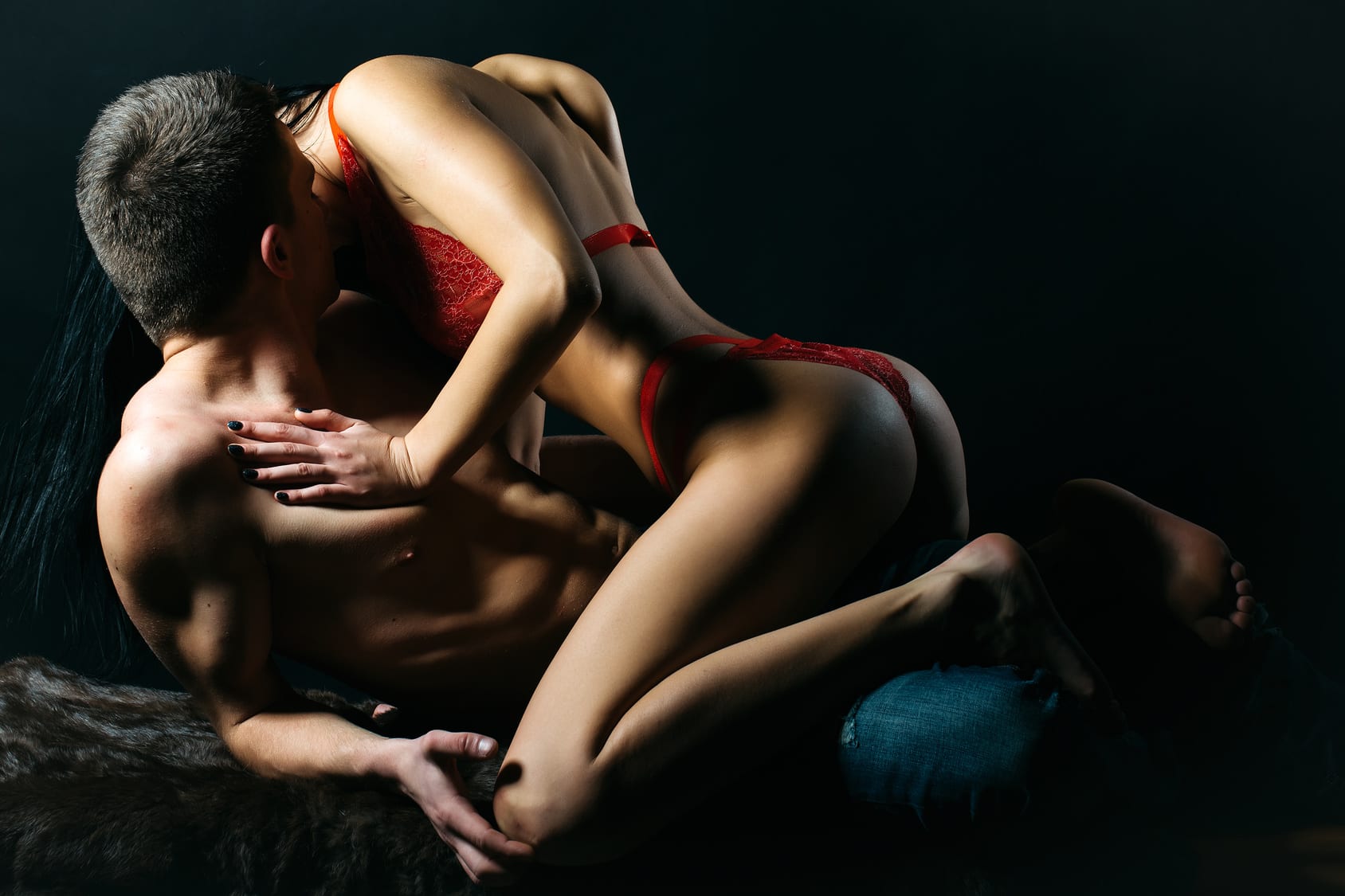 Royal Craving" Smith and Belle 3-book boxed set
Geneva Lee
$0.99
"A glittering tale of wealth, power, and undeniably raw sensuality…"
-Sierra Simone, USA Today Bestselling Author
Experience the darker side of London and the Royals when Belle Stuart meets the beastly Smith Price. This collection contains all three novels in the internationally bestselling trilogy, together for the first time in one impossible-to-put-down package.
Crave Me
Belle Stuart has given up on finding her own Prince Charming. That's a good thing, because Smith Price isn't charming. He's cunning, manipulative, and sexy-as-sin.
He's also her new boss.
She knows she should quit, but the opportunity is too good to pass up, which is why she shouldn't be surprised when she uncovers Smith's ties to the Royal family. Old, binding ties. Ones forged not out of friendship but something much more sinister.
Is he using her to get to her friends, and can she protect them even as she loses her heart to a man that might be a monster?
Covet Me
Possessing her means protecting her at any cost…
Belle Stuart walked into Smith Price's office with crimson lips and a smart mouth to match, making it impossible for him to not put her in her place—and on her knees.She should be off-limits. Claiming her was reckless. Keeping her is dangerous. But she's more than a conquest, she's his obsession.Belle doesn't know the dark forces that brought her into his life. Or the danger she's in. Protecting her might mean letting her go.But she's the one woman he can't give up. She the one woman he can't stop craving. She's the one he covets…
Capture Me
Belle never expected to fall in love with Smith Price. Now he is more than her lover. He is her obsession. Her savior. Her future.
But someone has to pay for the sins of their fathers. Ghosts don't always haunt you. Sometimes they stalk you down and demand retribution. No one knows that better than Smith. Killing Jack Hammond should have ended things, but there's someone else who wants to see the Royal family and those closest to them destroyed.
Belle and Smith promised each other forever, but will they live to see tomorrow?
Wicked Idol
Becker Gray
$4.99
The new girl doesn't belong here. So why can't I stop thinking about her? Iris Briggs a goodie two-shoes with a headmaster father who aims to ruin my school year before it's even begun. She gets under my skin. With her demure skirts and braided hair, Iris flits around the periphery until she runs right into me, hot coffee soaking me as she looks up at me with wide, innocent eyes. We start off scalding.
In the library, we reach lava levels.
And then in the city? We go nuclear.
She's a good girl, but I'm a Constantine. My duty is to my family. At least, it was until I started unbraiding the good girl and realizing there's more to life than duty.
Beautiful Pleasure
Lucia Jordan
FREE
It has always been Lily, Kyle, and Travis but Lily is beginning to see them differently. What happens when her secret dreams become reality?
The three of them were always together. They were a team. They grew up together, went to school together, and even graduated college together, but something in their world is shifting. She doesn't want things to stay the way they are. Her heart races when they are in the same room together. She imagines their hands on her body. Is she willing to cross that line?
If she does, there will be no coming back.